Support Local: Mosman artists to display their work in shop windows.
The Mosman Art Walk returns for its second year, as the local shops of Mosman once more host a unique art trail and exhibition, showcasing the amazing work of more than 30 acclaimed Australian artists, including Ken Done, Ann Cape, Sophie Cape, Rhett Brewer, Ian Grant and Mirra Whale, many of them Mosman residents.
Organised by the Mosman High Art Committee to support local artists, businesses and Mosman High art students, the Mosman Art Walk runs from Thursday 24th February to Monday 14th March.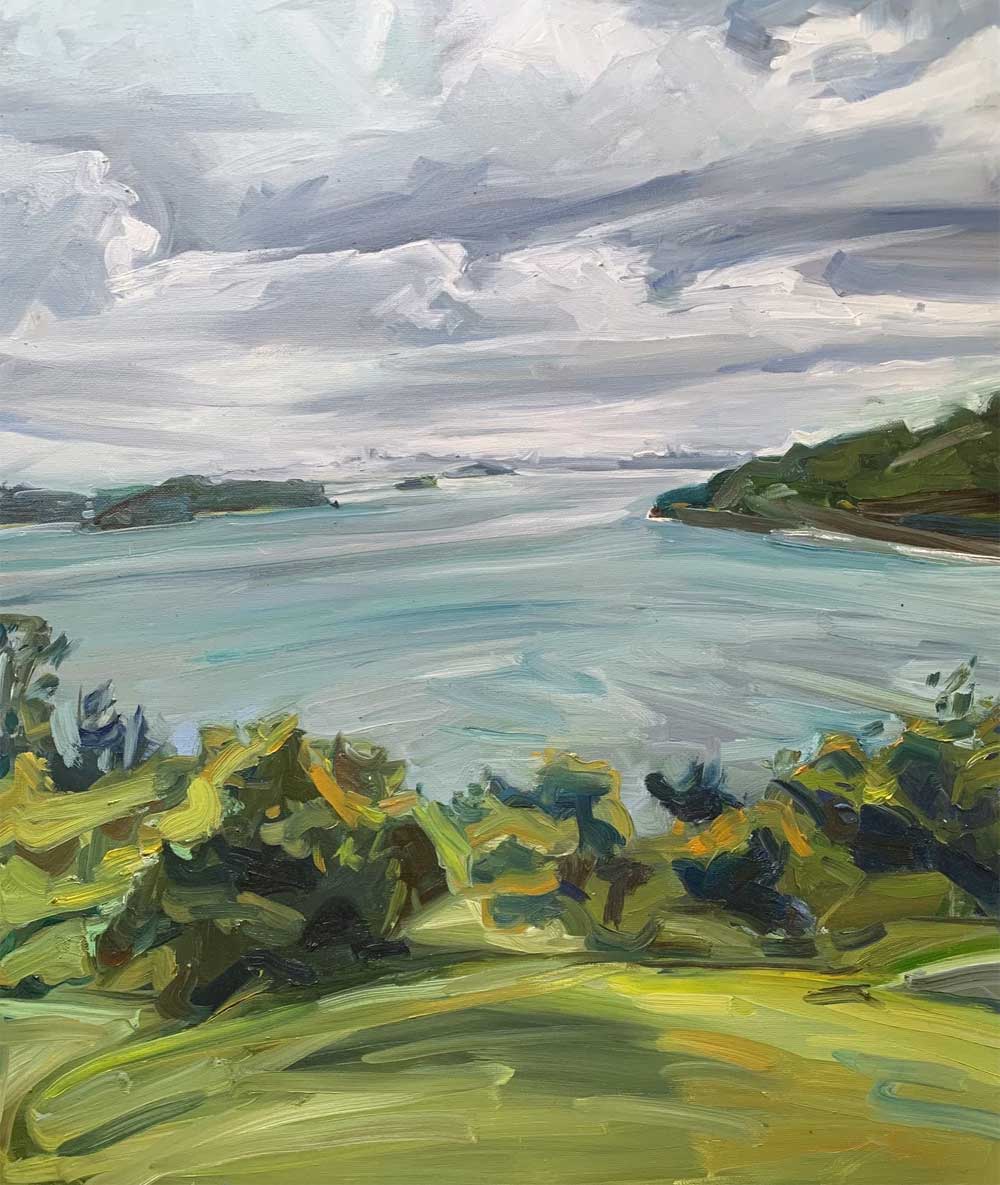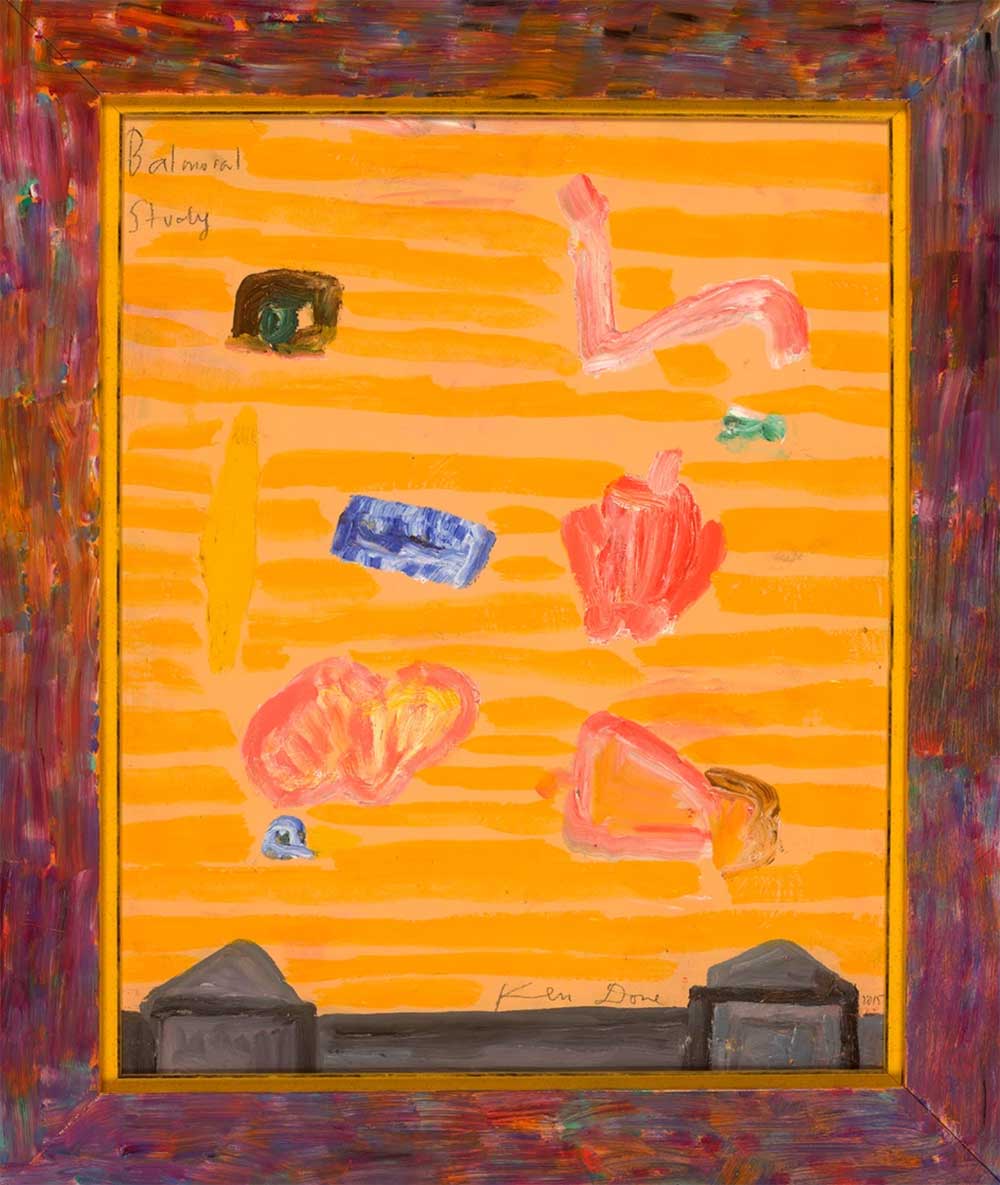 For 19 days, the public can stroll Mosman's main shopping precinct to look at original artworks displayed in local businesses, from bookshops to jewellery stores, travel agents to toy sellers, pharmacies to fashion boutiques, dry cleaners to florists.
All artworks are for sale via online portal with 25 per cent of proceeds going to support the talented art students of Mosman High School, and 75 per cent direct to the artist.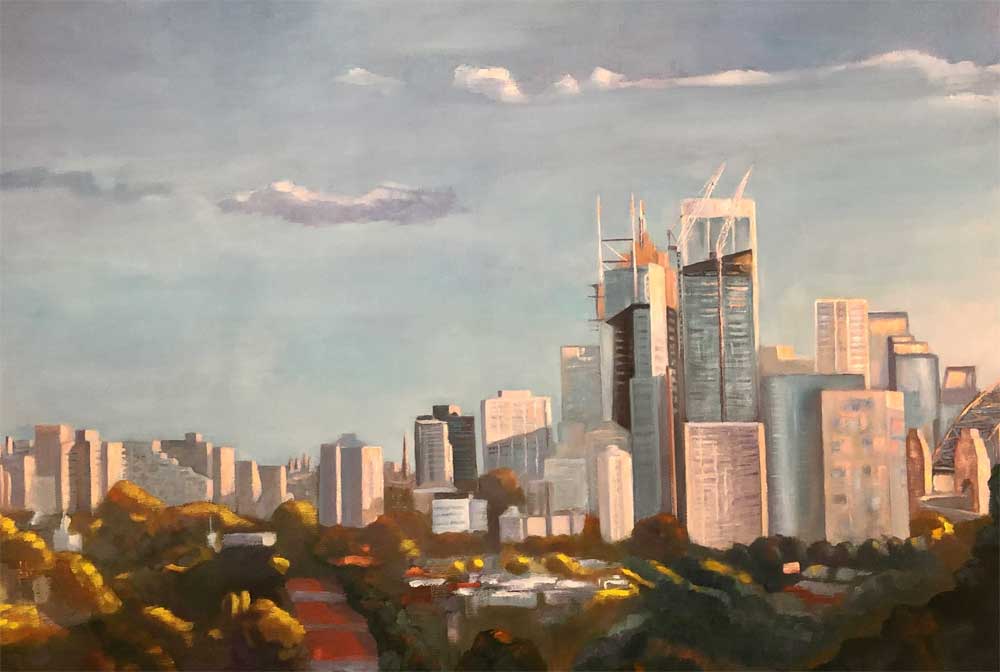 The inaugural Mosman Art Walk in March 2021 was a great success, organised by the Mosman High Art Committee comprised of art teachers and school parents.
"Our aim was to create an event that would not only support our school, but local businesses and artists, who have been severely impacted by the COVID-19 pandemic," a spokesperson said.
"We look forward to welcoming people to Mosman where they can explore the local village as they take the Art Walk and come up close and personal with some magnificent pieces of art."
Funds raised in last year's Mosman Art Walk contributed significantly to the development of art students at Mosman High. This included inviting inspiring keynote speakers to the school, contributing to an immersive art camp experience planned for 2022 and donating resources to students in need during lockdown.
Mosman Council is supporting the Mosman Art Walk again this year.
"We are thrilled to see the return of this very special community event," said Mayor Carolyn Corrigan. "It's a wonderful creative opportunity, bringing added vibrancy to our thriving shopping village and celebrating the amazing artistic talent we have in Mosman, as well as assisting students at Mosman High, the young talent of the future. We hope to see you on the walk."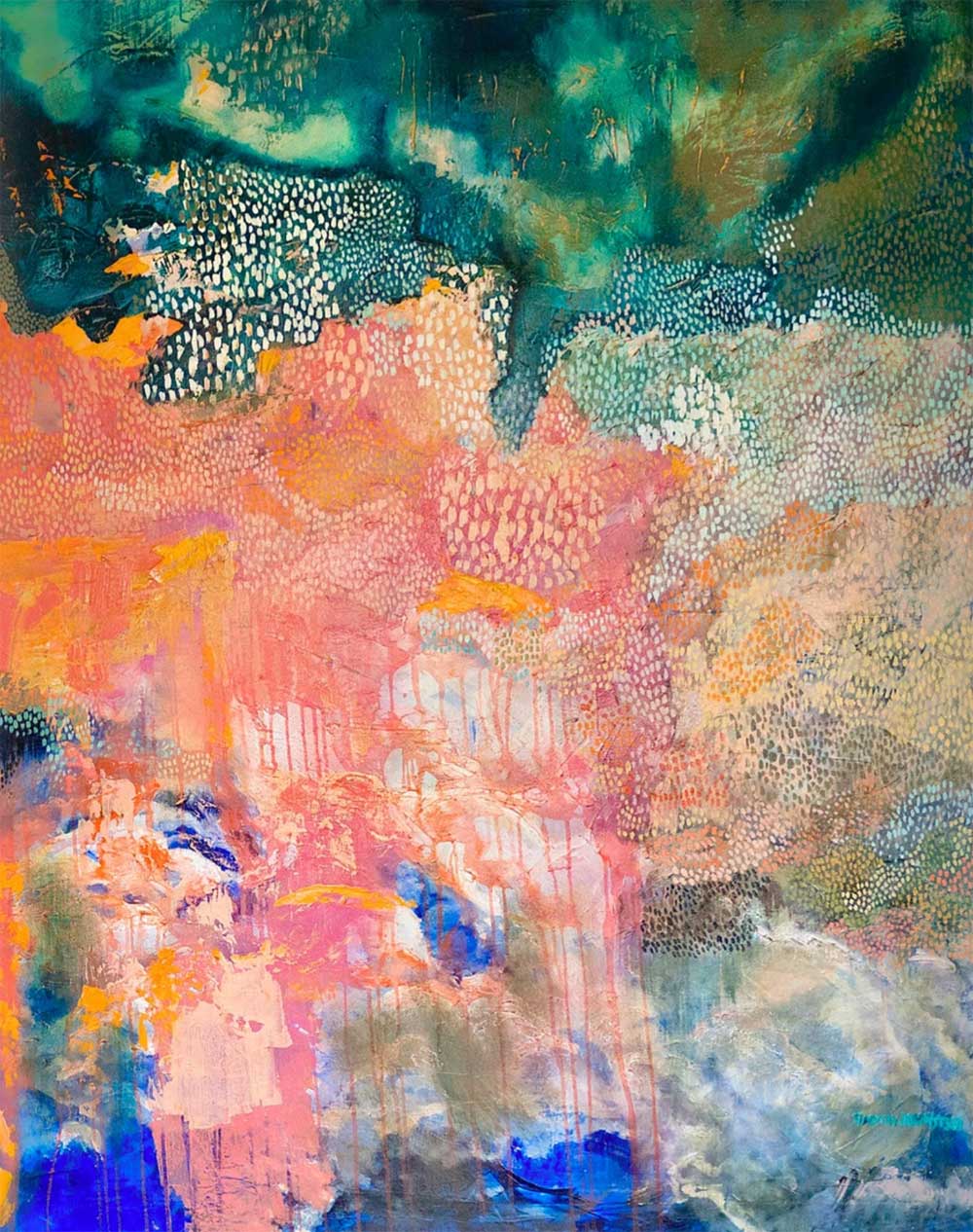 The Mosman Art Walk map will be available in printed and digital formats, as well as an interactive program with free guided "Walk and Talk" events exploring the trail.
Mosman is renowned for its strong connections to the art community, with the establishment of the Curlew Artists Camp at Sirius Cove in the 1890s, where famous artists such as Arthur Streeton and Tom Roberts came to paint; the prestigious Mosman Art Prize, which began in 1947 and was previously won by Margaret Olly, Grace Cossington Smith and Lloyd Rees; and the establishment of Mosman Art Gallery in 1998.
Get The Latest News!
Don't miss our top stories delivered FREE each Friday.