The Balmoral Swim is back with a splash in 2023 – and it's almost time to get your togs and goggles on!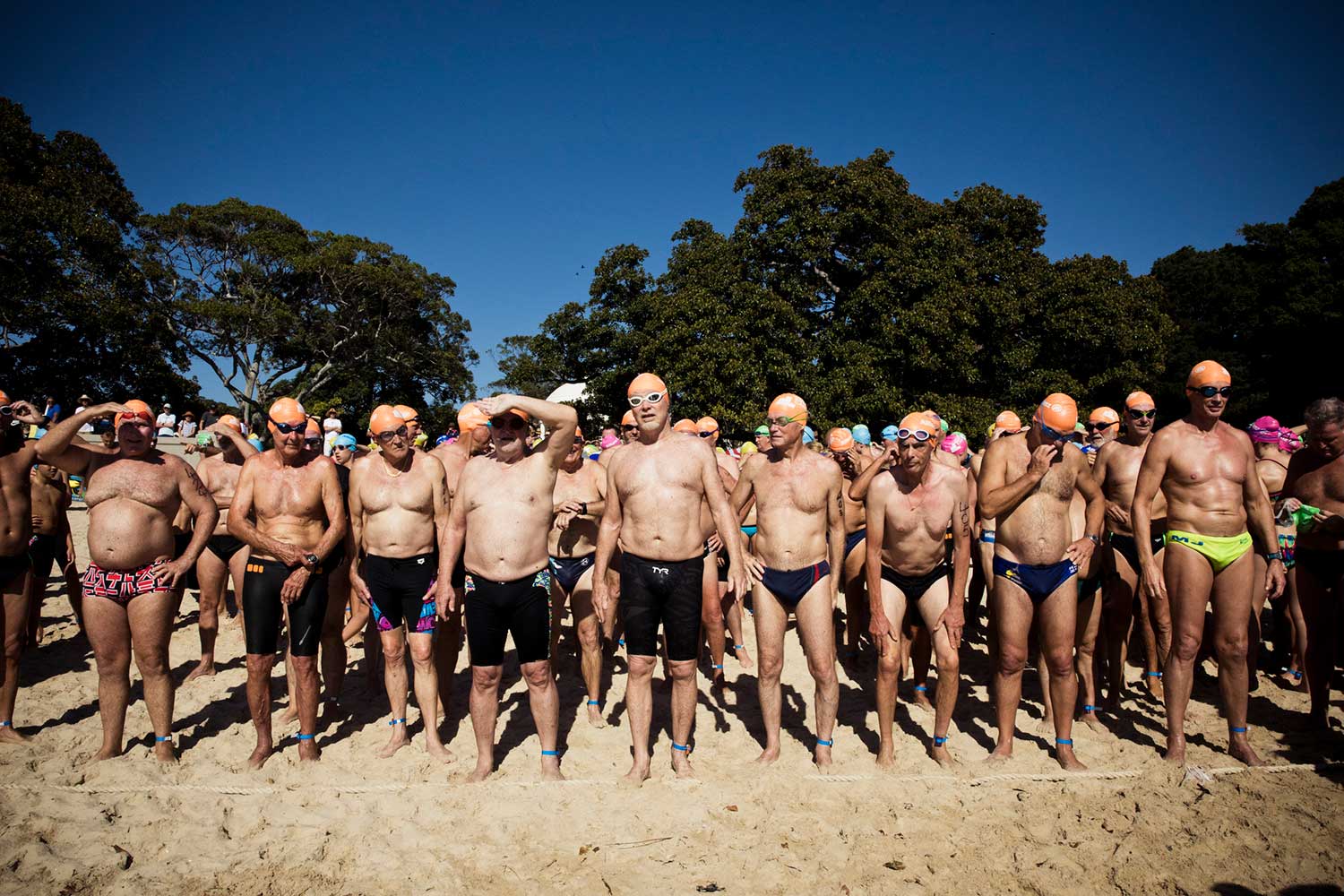 The Balmoral Swim is back with a splash for its 31st year in April with a fund-raising target of $200,000 set for 2023.
A unique open water swim, the popular local event offers different distances all held within the beauty and safety of Sydney Harbour.
Whether you are new to ocean swimming or a seasoned veteran, there is a swim for you, making it a fun day for lower north shore residents and the wider Sydney community.
"By holding this event, the Balmoral Swim is helping us undertake the medical research we know will uncover a cure for childhood cancer," says Children's Cancer Institute's Executive Director, Professor Michelle Haber.
"Fundraising events like the Balmoral Swim enable us to continue this critical research – and demonstrate what can be achieved when communities unite for a common cause."
This year all funds from will go toward the Zero Childhood Cancer program.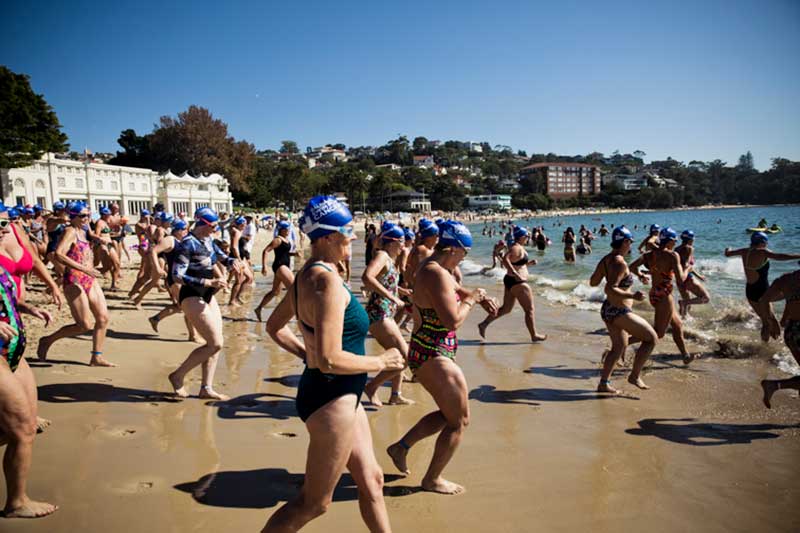 "This world-class program brings together all major Australian clinical and research groups working in childhood cancer, to offer Australia's first-ever personalised medicine program for children with high-risk or relapsed cancer," Professor Haber said.
This year the Balmoral Swim will return to its original format with all swimming events being run on Sunday 2 April from 7am – 1pm.
5km, 2.5km and 1km Ocean swims around the stunning bay of Balmoral. WEBSITE
Schools Relay Challenge, 3 divisions, Senior, Intermediate and Junior. 4 Swimmers each swim 200m WEBSITE
Balmoral Team Challenge, 4 swimmers each swim 200m WEBSITE
Junior Swim, Under 12yrs swim 200m WEBSITE

Balmoral Swim History
The Balmoral Swim was initiated within the Mosman community as a "Swim for Cancer". Funds have been raised since 1990 to benefit targeted cancer-related charities:
The Cancer Council
Camp Quality
Tsunami charities in 2005
Children's Cancer Institute
The Children's Cancer Institute has been the beneficiary of funds raised since 2006. Children's Cancer Institute is the only independent medical research institute in Australia dedicated to research into the causes, better treatment, prevention, and cure of childhood cancer.
The event has been organised since 2005 by the locally-based Balmoral Beach Club and a number of community members who founded the swim.  All members of the committee are volunteers, as are the many helpers on race day.
The local council, Mosman Municipal Council, has actively encouraged and supported the swim as a feature in the local calendar.
The Balmoral Swim for Cancer committee encourages community participation. The locally based Navy at HMAS Penguin contribute by providing entertainment on the day. The local community helps with a sausage sizzle and many local business support the event.
In 2010 and again in 2020 the swim was awarded the Children's Cancer Institute Benefactors Award in recognition of outstanding support for the Children's Cancer Institute. This award belongs to the community of swimmers and volunteers who have supported the event every year.
Get The Latest News!
Don't miss our top stories delivered FREE each Friday.