"The Esky's are staying": Pickled Possum set for $15.6 million development including a high-rise boarding house.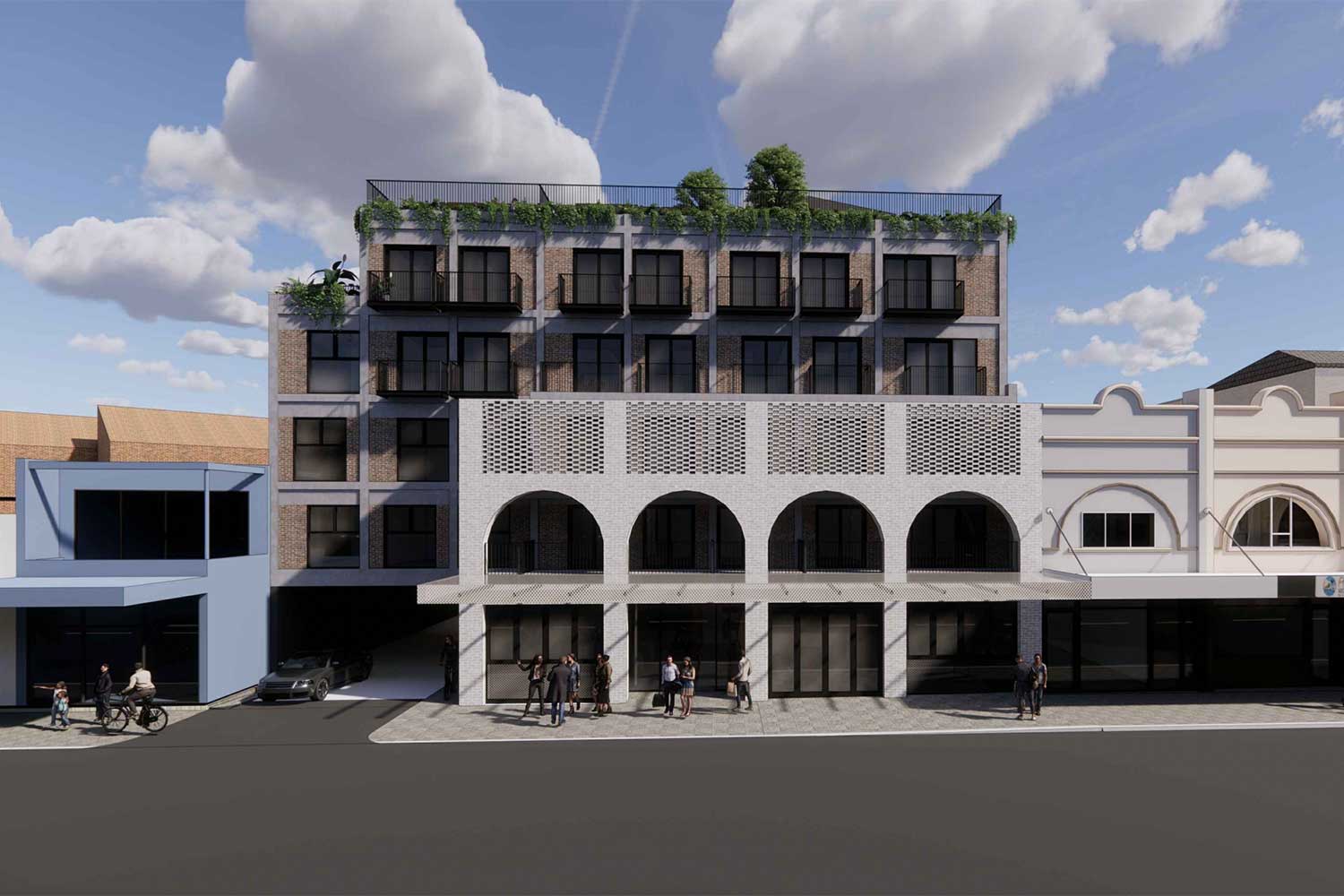 Late night revellers at Neutral Bay's Pickled Possum will be able to sleep off their hangovers upstairs, if a plan to redevelop the famous address into a high-rise boarding house is approved.
The 835sqm site at 246-254 Military Rd is set for a major $15.6 million facelift according to a proposal just lodged with North Sydney Council.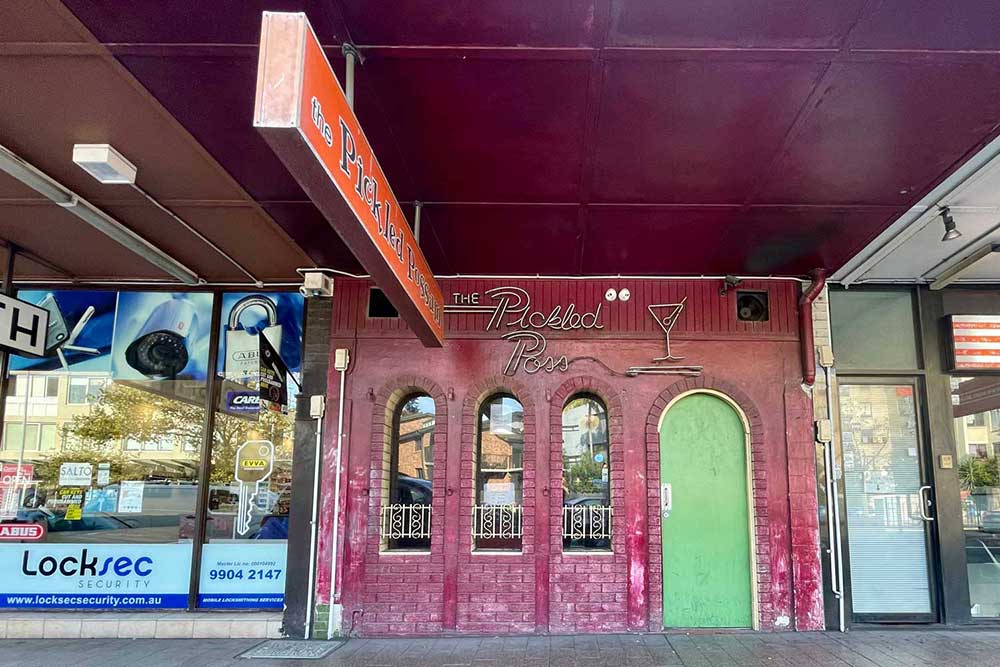 Owner Bob Patterson – also known to locals as "Possum Bob", purchased the site in 2021.
The development would involve demolishing the iconic night spot, which has been a fixture of Sydney's lower north shore since the 1980s.
It will be replaced by short-term accommodation with 78-rooms, plus ground floor commercial and retail space fronting Military Road, comprising a Laundromat, Café and a refurbished bar, featuring a Function room on the basement level.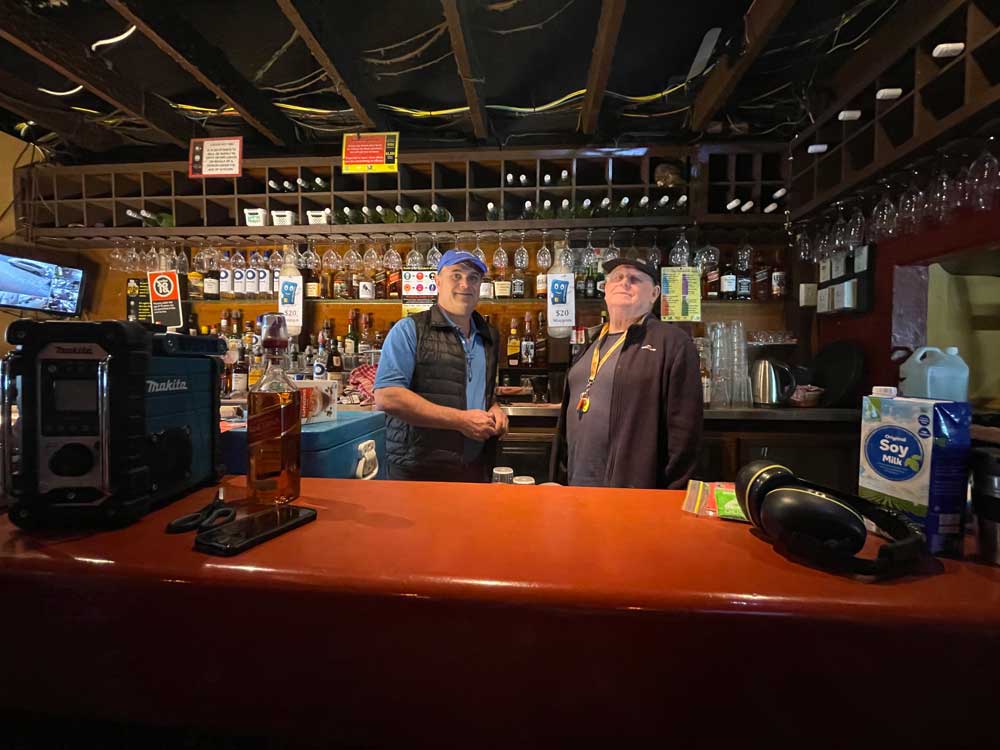 Patterson said an all-new Pickled Possum would retain elements of the existing structure, including the old panelling and benchtops.
"We'll even be keeping the Eskys we serve drinks from," he said. "It will be old school and we're not going to take the opportunity to modernise it or even go retro."
"I'm passionate about the Pickled Possum and I bought it to preserve it. It means a lot to me."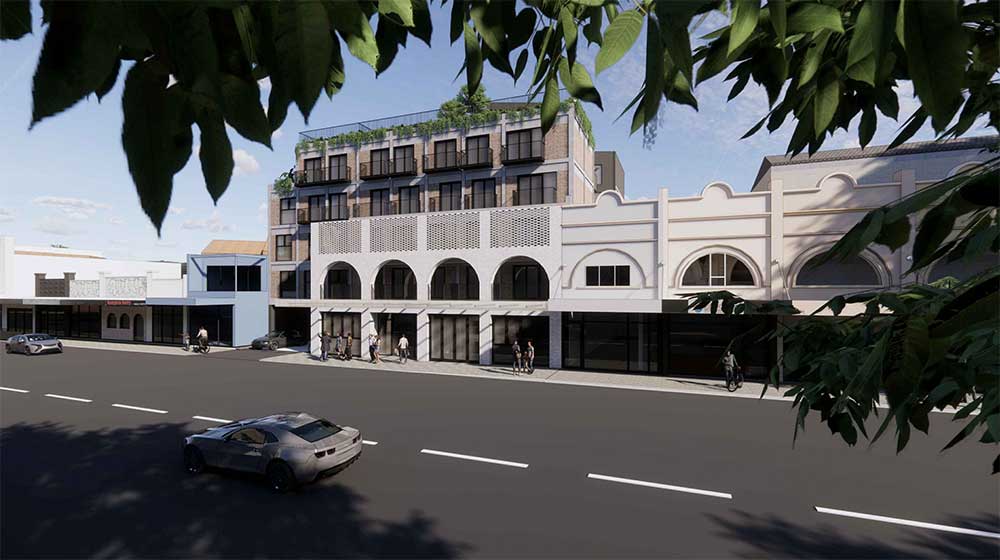 Named after the possums that used to hang over the door frames in the hope of being fed by patrons, the Pickled Possum was previously owned by John Oseckas and Margurite Smith, for 38 years.
Mr Patterson said plans for the development had been partly prompted by the ageing state of the building.
Get The Latest News!
Don't miss our top stories delivered FREE each Friday.
He said the addition of boarding house units could address housing demand in the area.
"There's been huge population growth in the north shore but a total lack of new affordable housing," he said. "The development will also have co-working spaces, there'll be a theatre room – it will be like living in a hotel."
The application submitted to North Sydney Council shows the development will include a communal rooftop garden, car parking in a basement level of the building, and landscaping works along Military Rd.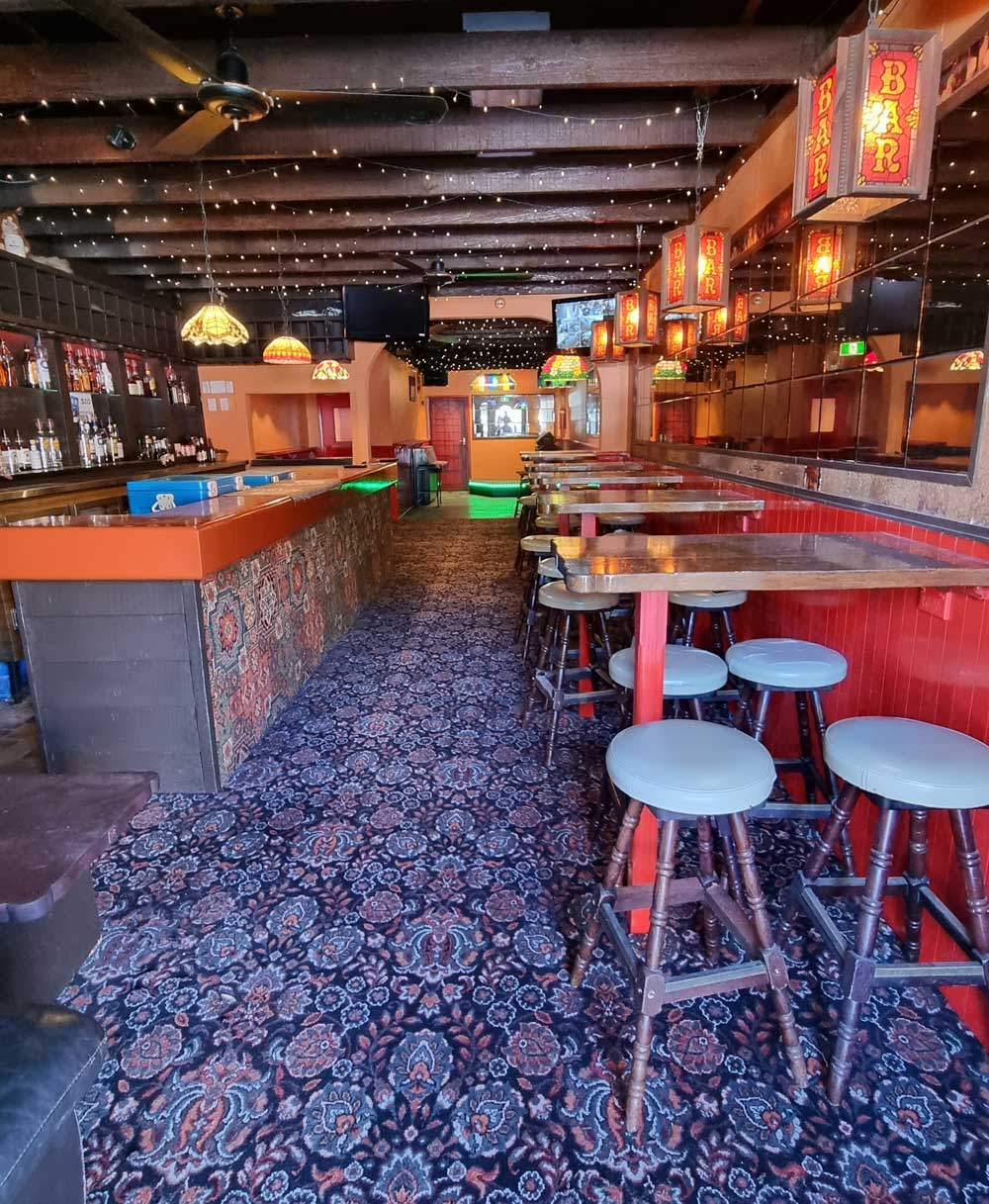 The boarding house development will be called 'The Drey' – a reference to the name of a possum's nest.
The proposal has been lodged to North Sydney Council and remains under assessment.
If approved, it is understood the Pickled Possum will be closed for 15-18 months during the redevelopment.
Get The Latest News!
Don't miss our top stories delivered FREE each Friday.