'We were told to run': Terrified guests take cover as five lions escape enclosure at Taronga Zoo.
Taronga Zoo has launched a full investigation into how five lions escaped their enclosure in the African Savannah precinct this morning.
Zoo staff discovered the big cats missing around 6:30am and a Code-One lockdown was issued shortly after, directing staff and overnight guests to find safety.
A 'Code One' – the zoo's "most active" code – is a response involving a dangerous animal.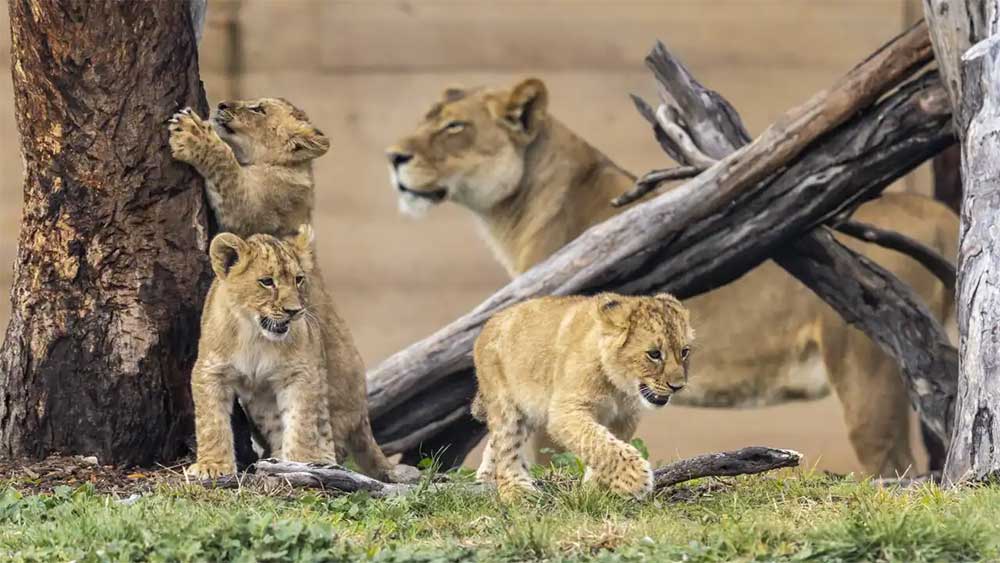 Sirens coming from the area could be heard around Bradleys Head and Clifton Gardens, with worried residents quick to report the ordeal to Mosman Collective.
It's been confirmed that one adult male and four cubs were discovered outside the main exhibit, where a six-foot fence separated them from the rest of the zoo.
Four of the lions made their way back to the dens, but one needed to be tranquilised.
"All animals are safe and being closely monitored," a Taronga Zoo spokesperson told reporters.
"This is a significant incident, and a full review is underway to confirm exactly how the lions were able to exit the main exhibit."
The African Savannah precinct opened in 2020, connecting visitors with Giraffes, Zebras, Meerkats and Lions.
Taronga's full Lion pride comprises mum Maya, dad Ato and five cubs Khari, Luzuko, Malika, Zuri and Ayanna.
It's not known which lions escaped.
Sydney man Magnus Perri and his family were "Roar and Snoar" overnight guests who said they were woken at 6:40am by the sound of alarms and screams.
"It happened really quickly," Mr Perri said.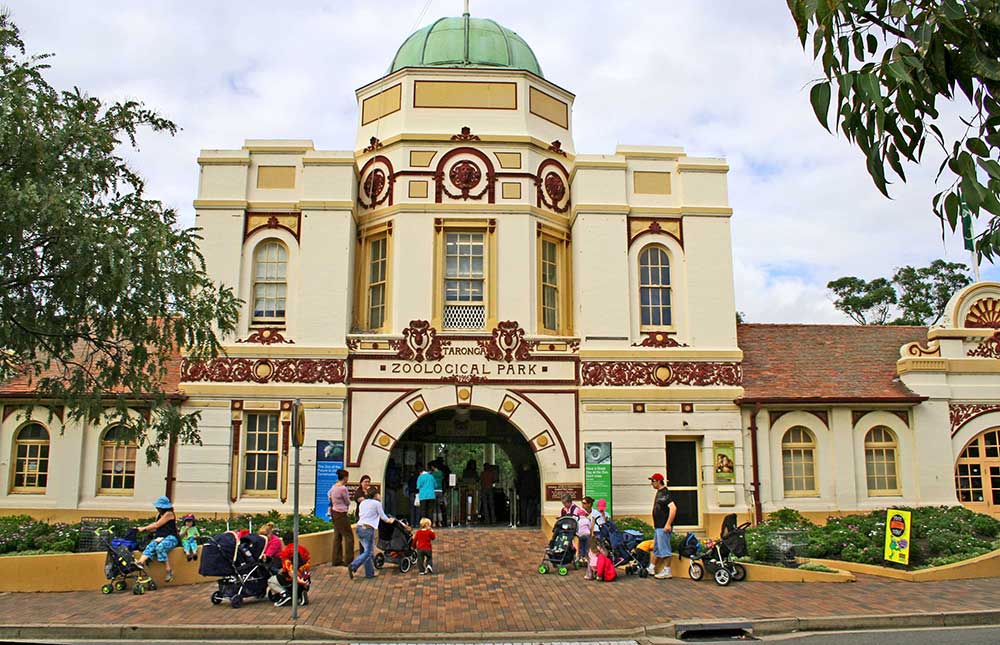 "We we're just about to get breakfast and they came out screaming, yelling, Code One, you have to get out of your tents … run, come with us.
"We ran to the shower area, and they counted us and locked us in there.
"Everyone thought it was a drill at first but it became obvious it was real … they (zoo staff) said they do this training every now and then."
Mr Perri said his family was told to "hurry up, don't worry about the stuff, leave the tents," and escorted to the bathroom area where they remained for an hour and a half.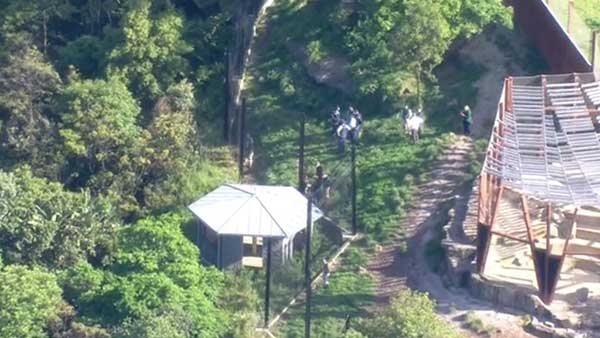 Despite the hair raising escape, dozens of school groups and members of the public entered the zoo on Wednesday morning as usual.
Last year, a chimpanzee escaped its enclosure at Sydney's Taronga Zoo. An emergency response unit was called, but the animal made its own way back to the enclosure before the team arrived.
Get The Latest News!
Don't miss our top stories delivered FREE each Friday.