"You just can't wipe out an entire street": Council vows to fight demolition of 23 houses in Cremorne.
An ambitious plan to knock down 23 Cremorne houses has been delayed after an emergency Council meeting was called to stop the "imminent threat" of a new aged care facility on Parraween St going ahead.
Developers of the proposed Pathways Cremorne Seniors Living complex lodged a Complying Development Certificate (CDC) to North Sydney Council on Friday, 4 November, allowing them to commence demolition works within two weeks.
The CDC was issued on the same day a 184-page Heritage report was uploaded to the North Sydney Council website, identifying at least eight of the earmarked Parraween St homes as having historical value.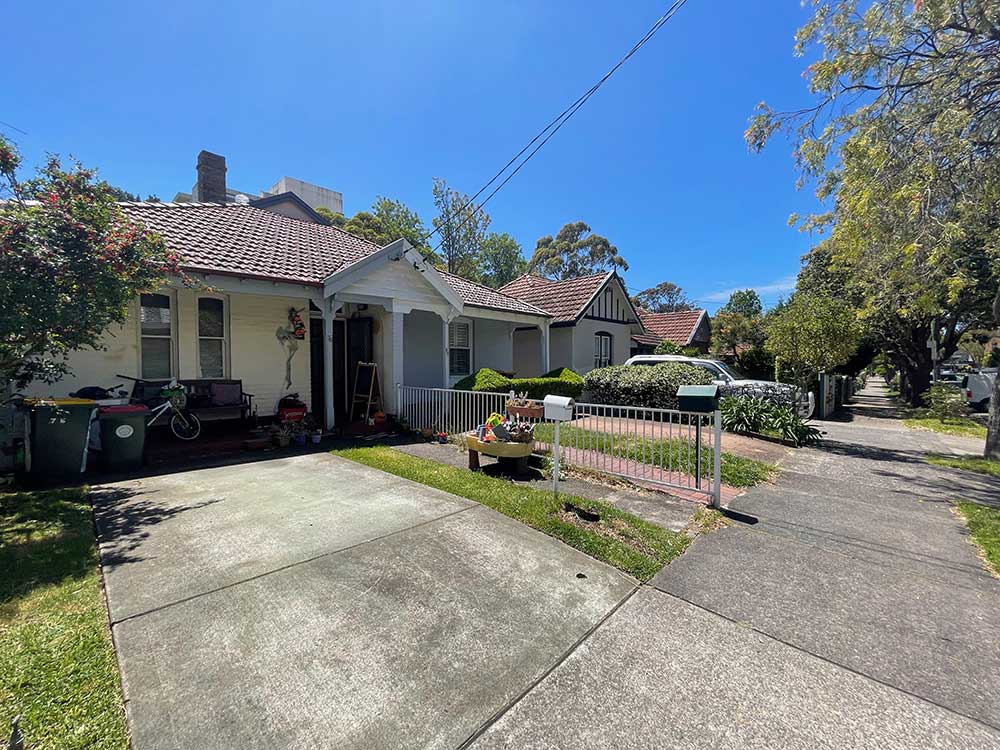 Responding to the developer's "clear threat of harm", North Sydney Mayor Zoe Baker called an urgent Council meeting on Monday night, placing an Interim Heritage Order on numbers 50, 52, 54, 56, 70, 72, 78 and 80 Parraween St.
"This is an unusual call for a meeting, but it is well justified because of the need for us to protect the scale, the character and the heritage significance of Parraween St," she told Councillors.
"Once a CDC is issued, there is only a requirement for seven days' notice for the bulldozers to come in.
"There is no appeal. There is no other right."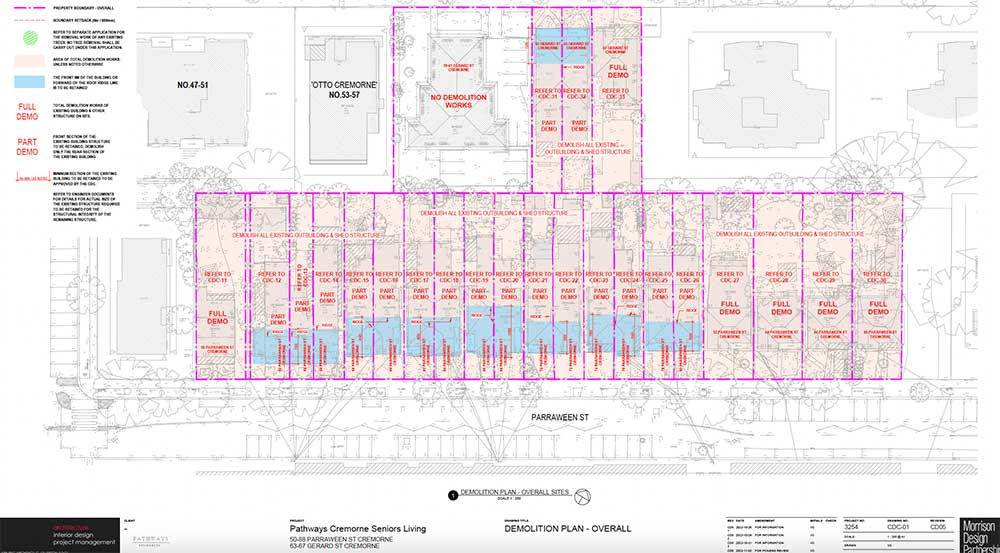 Fiona Gracie, Founder of the Cremorne Conservation Group, told the Council residents were concerned about the hostile nature of the Pathways development.
"In response to the release of the heritage report, the developer has taken what we consider to be aggressive action by notifying the occupants of its intention to submit a CDC to demolish totally or partially all 23 properties," she said.
"This CDC is a window of opportunity to nullify the heritage listing of these properties identified in the report."
Councillor James Spenceley, who first flagged the Heritage Report in a motion to North Sydney Council earlier this year, told Mosman Collective he would fight alongside the community to protect Parraween St.
"You can't just barge in and wipe out an entire street," he said, "it is outrageous to think a developer is trying to knock down 23 homes with no input from Council and just 14 days' notice."
Mr Spenceley said he'd been inundated with emails from concerned residents who are worried about the future of Cremorne.
"These developers think they can demolish first and then ask questions later," he said.
"Nobody has seen a D.A, and we are totally in the dark about their proposed Aged Care facility.
"It is appalling to think our heritage can be completely erased with no consultation or consideration for the people who live here."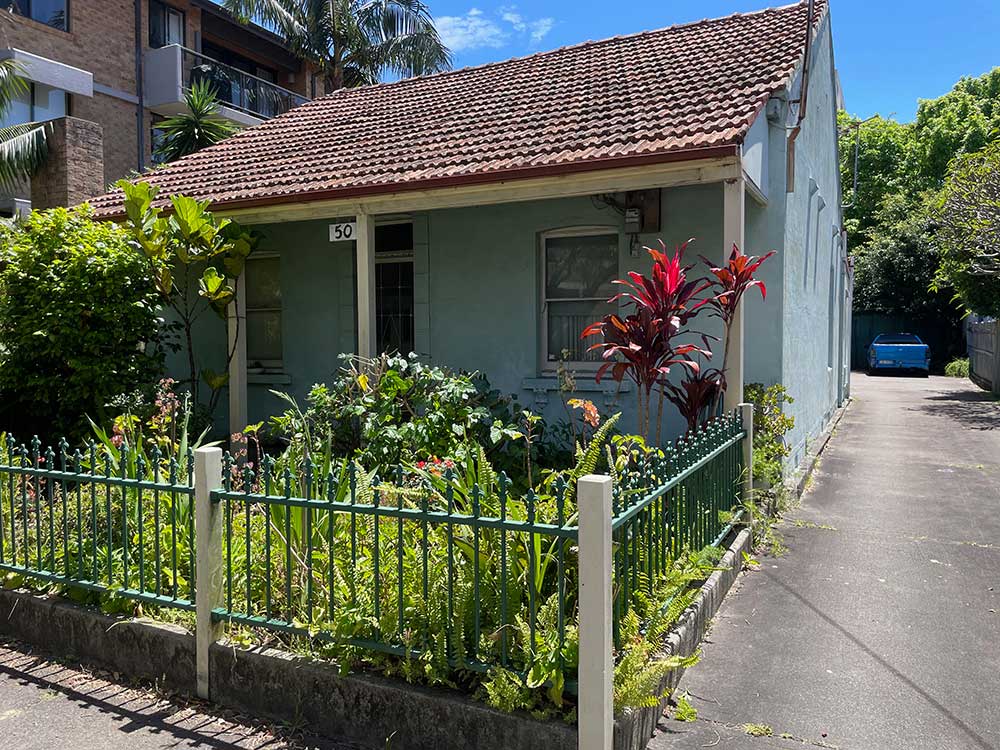 In raising Monday night's motion for the Interim Heritage Order, Mayor Baker received applause from the assembled public gallery when she vowed to act in accordance with the Heritage report and on behalf of the Cremorne community.
The Council motion was passed with a majority vote of 6 to 2.
"Council is determined to act to protect the character of this much cherished, lively precinct," Mayor Baker told Mosman Collective.
Mosman Collective contacted Pathways Residences but they declined to comment.
Get The Latest News!
Don't miss our top stories delivered FREE each Friday.