A lifetime of memories: This Cremorne home is on the market for the first time in 70 years.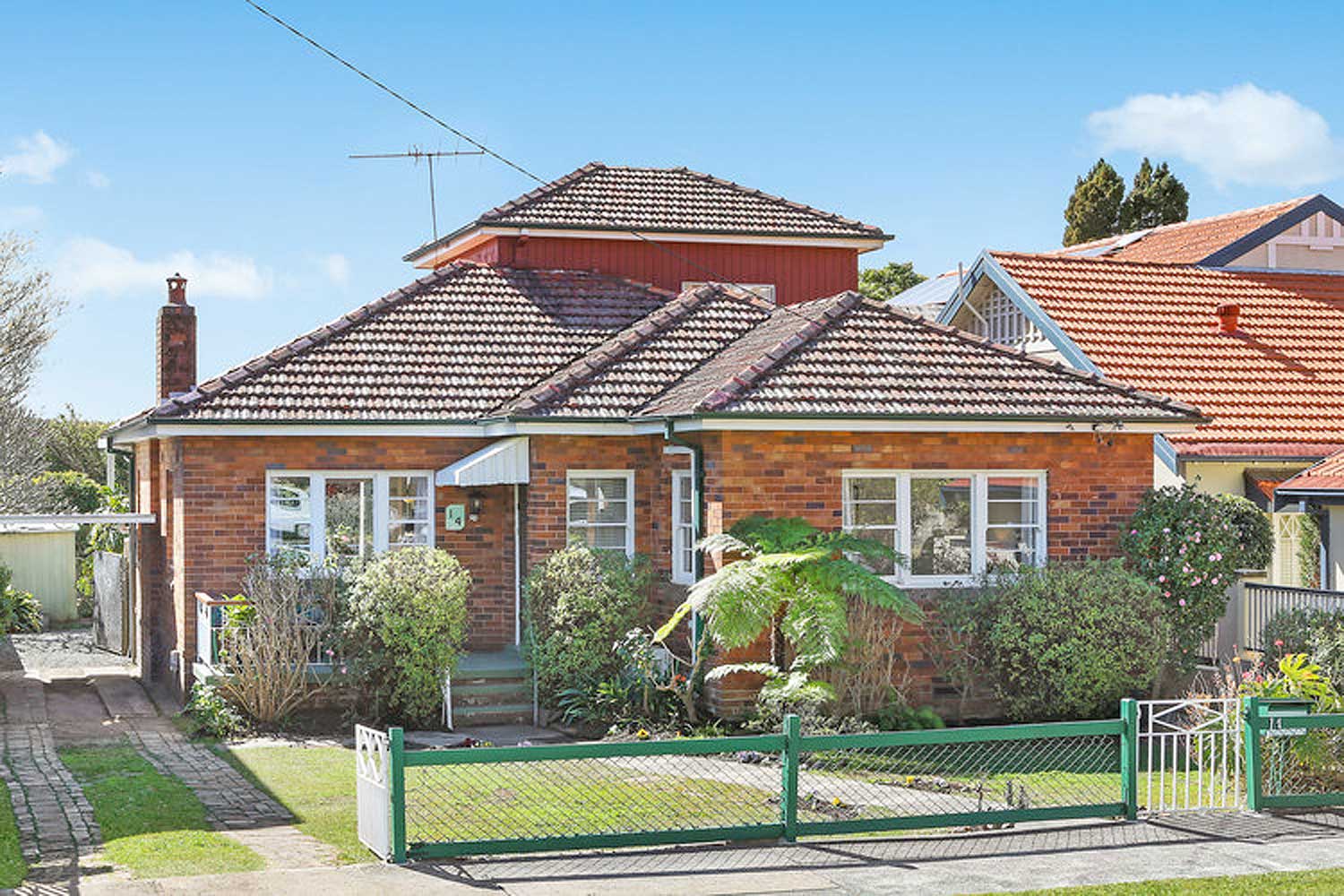 This classic Cremorne home has been owned by one family for more than half a century – and since 1949, the much loved residence has seen it all… from first steps, to first birthdays, to first days of school. But now it's time for new owners to create their own memories within it's beautiful grounds.
Australian home owners are a nomadic bunch, with most of us living in a residence for just seven years, before deciding to move on.
Partly to blame, is an insatiable desire to climb the property ladder, in the elusive hunt of finding our "dream home".
But it hasn't always been this way.
In fact, when Cecil and Muriel Coster moved to Cremorne in the years following World War Two, they thought they'd found paradise.
And so, the pair never left.
Newly married and living on the southern side of the Sydney Harbour Bridge, the decision to move north was monumental, with Cecil's family calling him "crazy" to even consider heading north.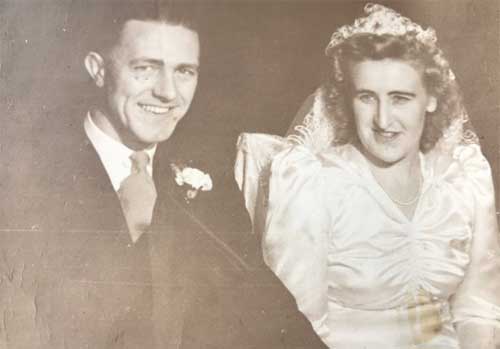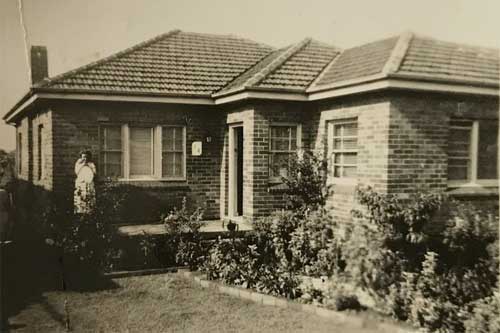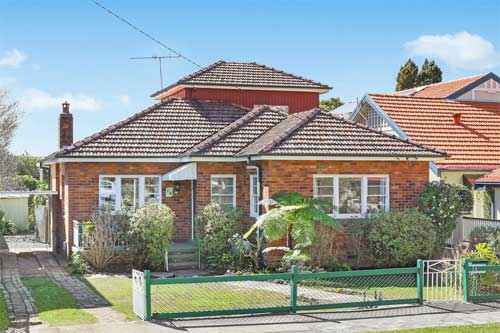 "They might as well have been flying to the moon," daughter Liz recalls.
"My father was a Sales Rep for Allens Sweets and no one from the family had any connection with the lower north shore.
"But my parents knew there was something really special about Cremorne – and they certainly proved themselves right over the decades that followed."
In 1949, Cecil and Muriel built their forever house, on a spacious 585 square metre block at 14 Grasmere Rd.
With a prime north to rear aspect, it was everything Muriel had ever wanted, with a spacious lounge room, a sunny kitchen and a beautiful back garden.
"Home is where my parents hearts were," Liz recalls.
"Mum and dad finished building the house, just in time for my brother to arrive in 1950.
"And then I came along in 1955.
"Home was my father's castle and he was so very proud of living the Australian dream – and providing an idyllic life for his young family."
Liz says 14 Grasmere Rd was the last property to be built on the street, and fondly recalls neighbourhood celebrations and regular get-togethers, where "everyone knew each other".
"As children, we would all play tennis together, or walk up to the Golf course, and Grasmere Rd kids were often in each others' back yards until the sun went down," she says.
"My mum always had Sunday lunch at home, and every week there would be someone different at the table, it's just the way our street was.
Monty the dog, with Cecil Coster and his children, in the back garden.
Monty the dog, with Cecil Coster and his children, in the back garden.
"And as we got older, Dad decided to put a swimming pool in, so nobody EVER left our house during summer!"
Liz and her brother grew vegetables in four back yard plots, and looked after a menagerie of animals, including chickens, a pet cat called "Jumper" and the family cattle dog/kelpie cross, known as "Monty".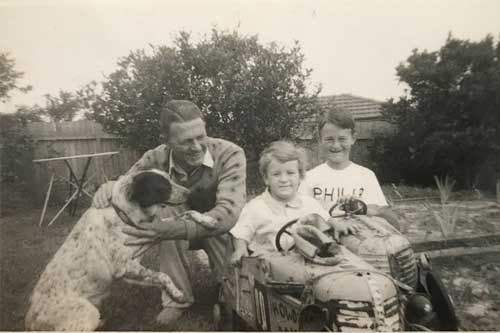 As her parents advanced in age, a new generation of family members began to enjoy 14 Grasmere Rd, with an upstairs extension providing space for grand-children.
"Christmas was always the best time in our family home, and we have so many cherished memories of our time here," she says.
"My parents didn't ever consider moving to another house, because theirs was a perfect family home.
"But now it's time for a new family to move in – and to love 14 Grasmere Rd as much as we have."
This immaculate family home is presented to the market for the first time in its history, going to auction on Wednesday, September 26th at 6:00pm.
Price Guide: 2.5 million.
Get The Latest News!
Don't miss our top stories delivered FREE each Friday.