Flashback 1983: Mosman local Marianne Lewis is crowned Miss Australia.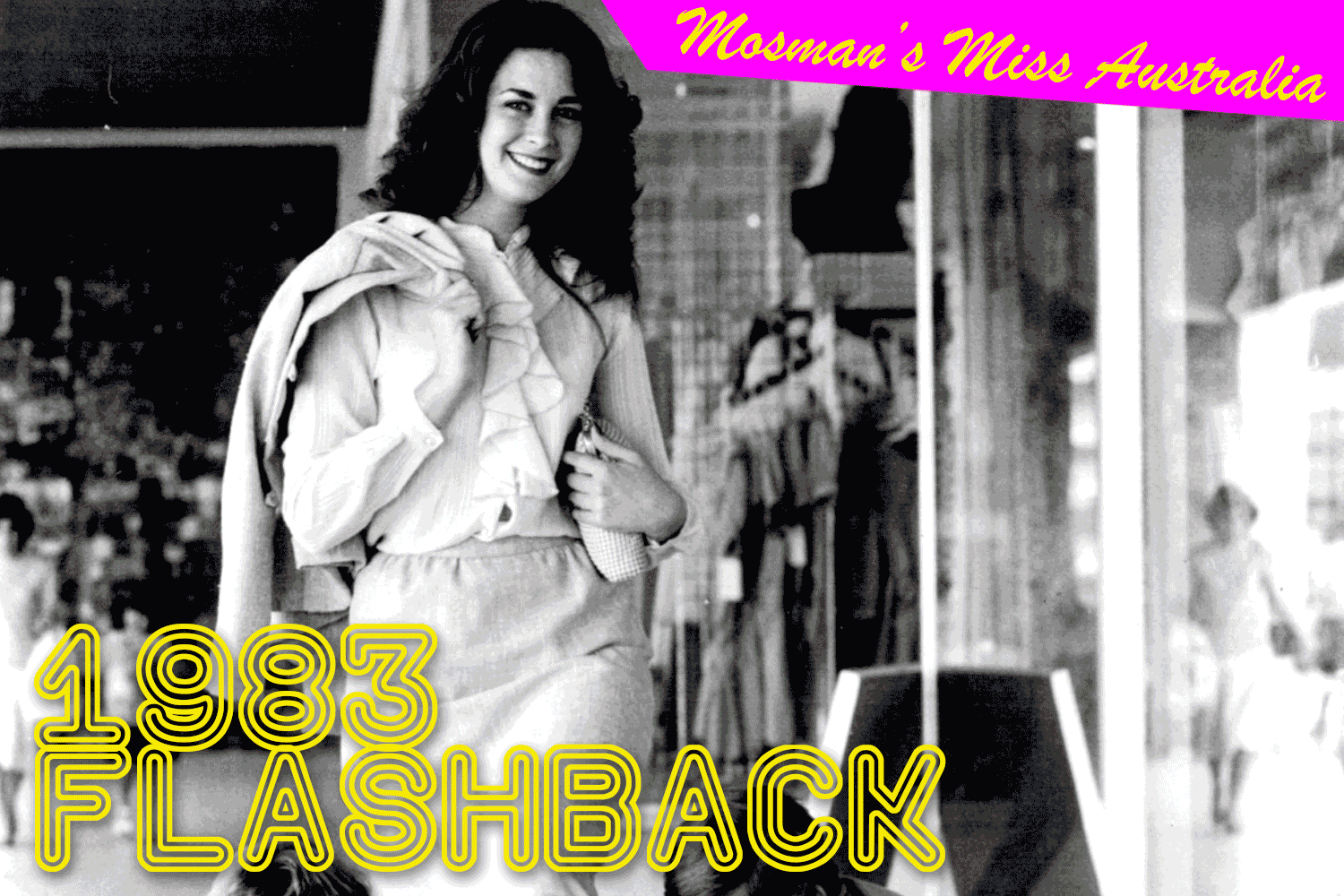 It's been 40 years since Mosman resident Marianne Lewis captivated the nation after winning the title of Miss Australia 1984.
Aged just 21, the statuesque beauty (then named Mary Ann Koznjak) became an overnight celebrity, touring Australia and travelling the world during her 12-month reign.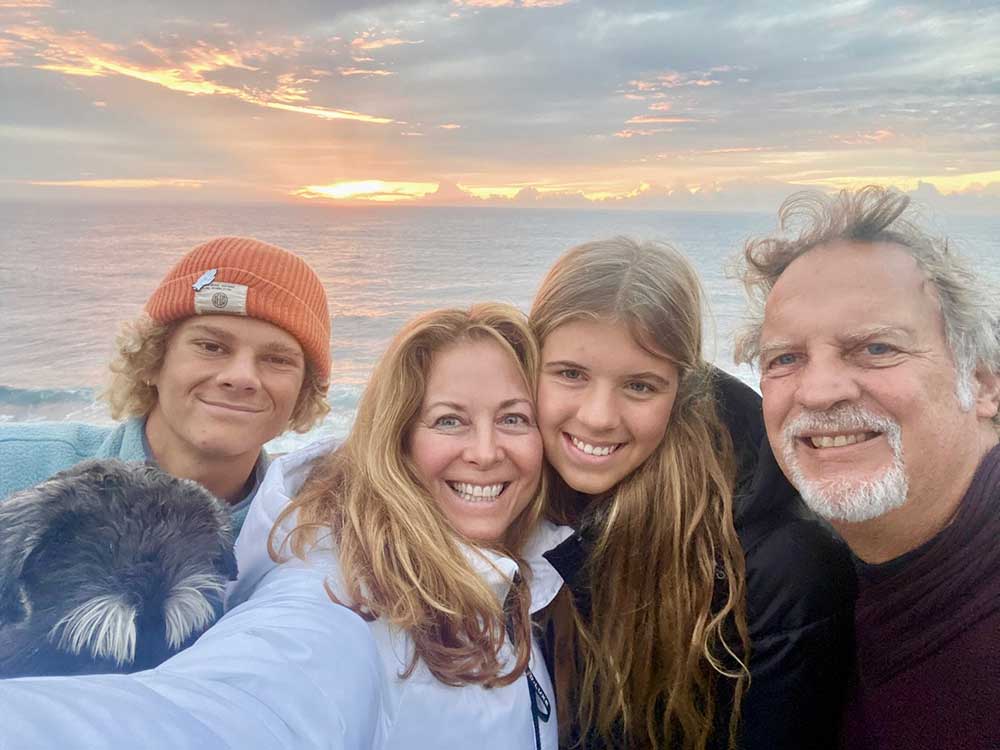 Founded in 1907 as a magazine competition, the Miss Australia quest peaked after World War Two, when it combined the search for a home-grown beauty with charity work and fundraising.
Over the next four decades, the contest became a marquee moment in the national calendar each year, turning winners into household names.
Marianne's beauty, charm and confidence dazzled the judges on 4 November 1983 as a nationwide audience watched on live TV.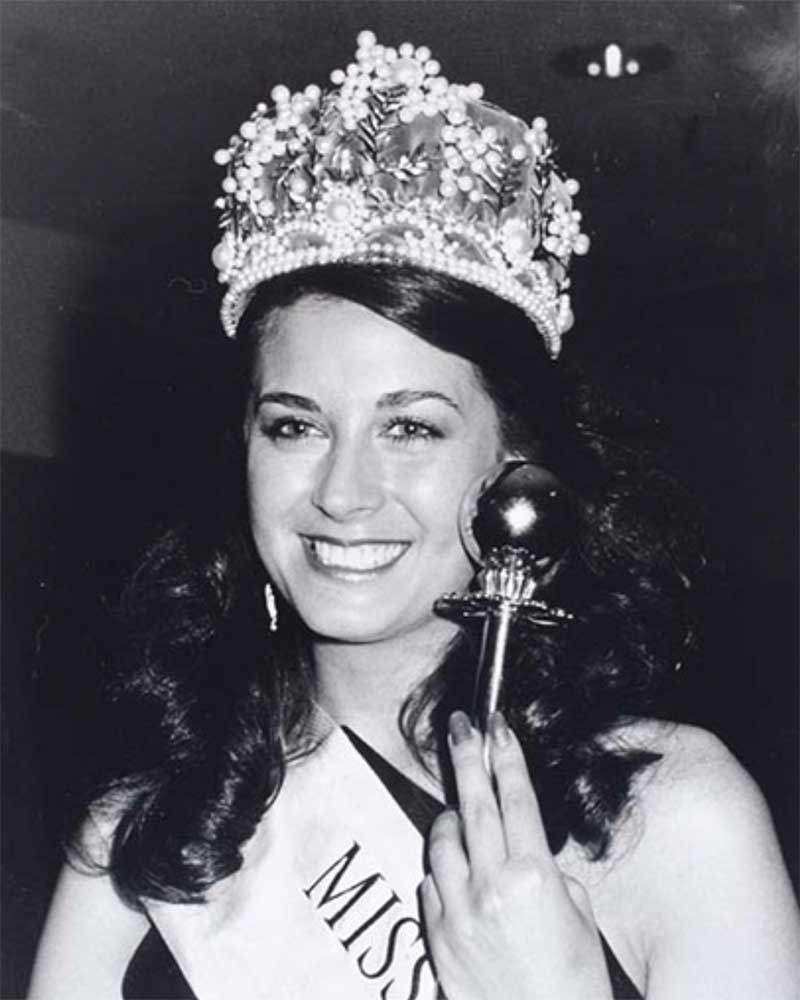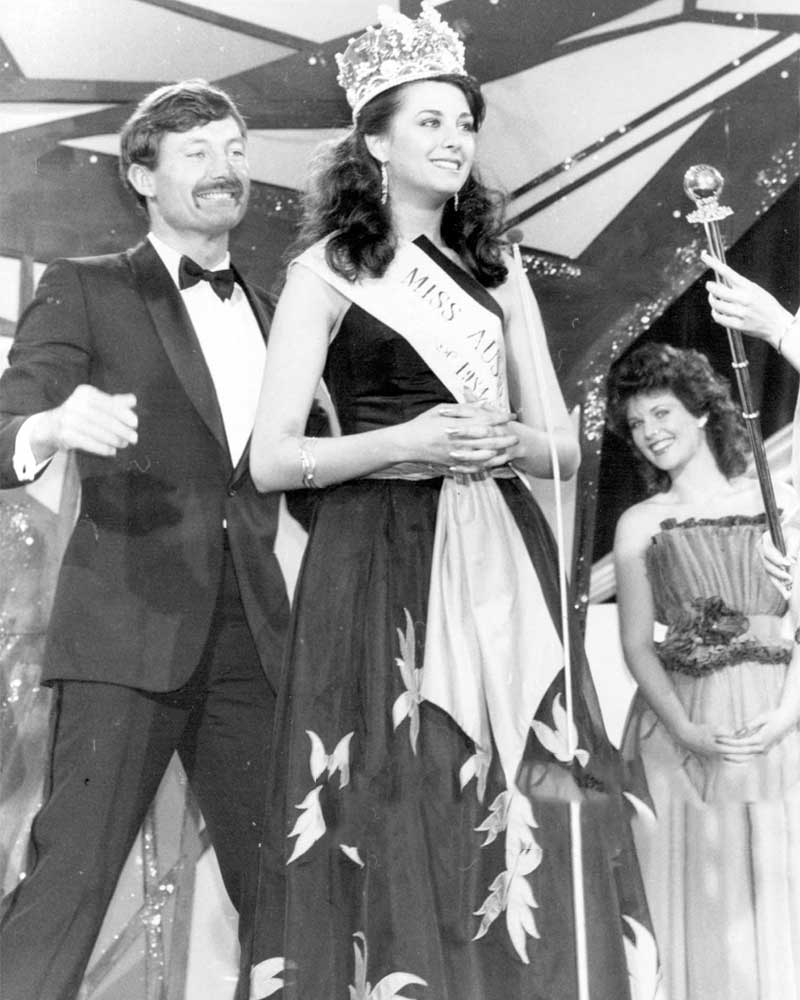 Already titled Miss NSW, Marianne, a young bank officer, was crowned by Australia II Skipper John Bertrand at Sydney's glitzy new Centrepoint Tower.
"Winning Miss Australia changed the trajectory of my life," Marianne told Mosman Collective this week, "it's incredible to think that 40 years have gone by, because it feels like yesterday."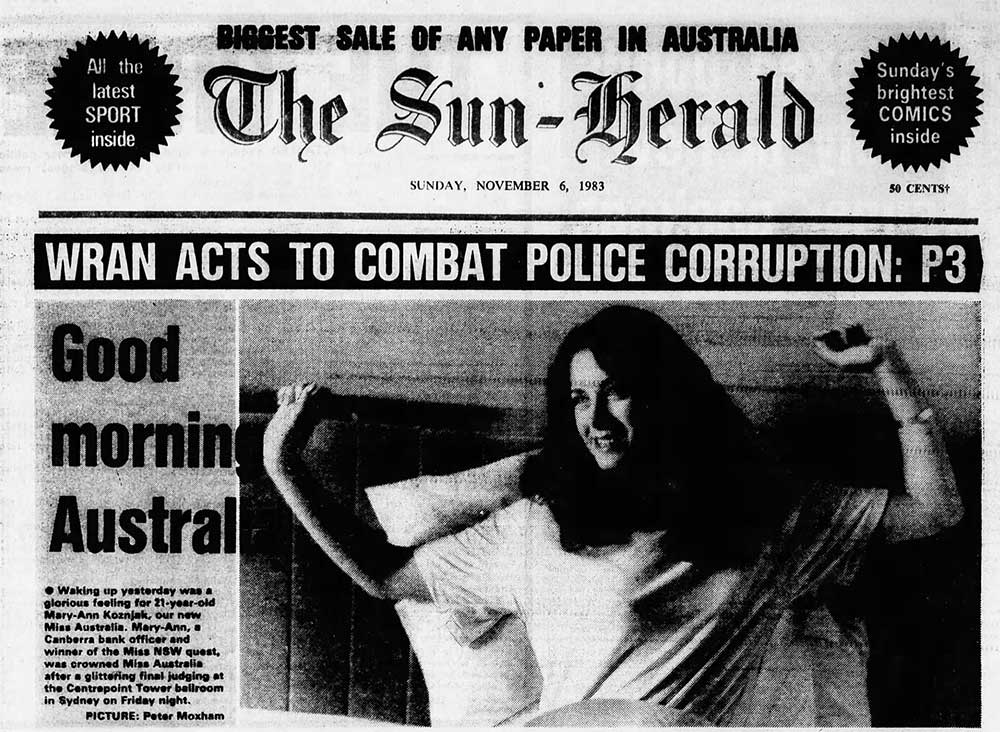 Born to Croatian parents, Michael and Vera, Marianne grew up in Canberra and attended Hawker College before beginning her career at the Commonwealth Bank in 1981.
"One day, I received a phone call from a Miss Australia scout who said a neighbour had entered me into the competition," she said, "and the rest is history."
Get The Latest News!
Don't miss our top stories delivered FREE each Friday.
"I signed up and learnt everything I could about the Cerebral Palsy Alliance, which was then known as the Spastic Centre – and set about raising as much money as I could to support the cause.
"Miss Australia contestants were just ordinary girls from ordinary suburbs – we were not professional models, but there was certainly an air of glamour surrounding the quest."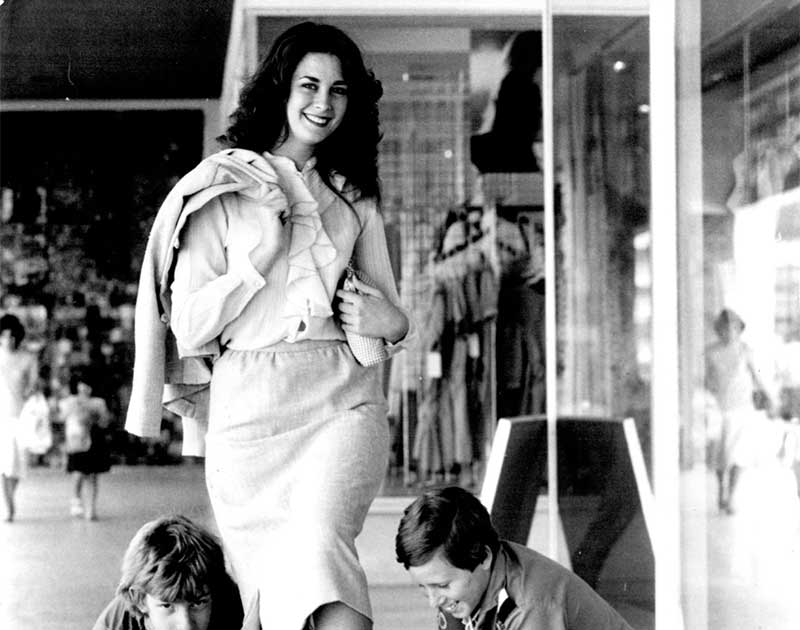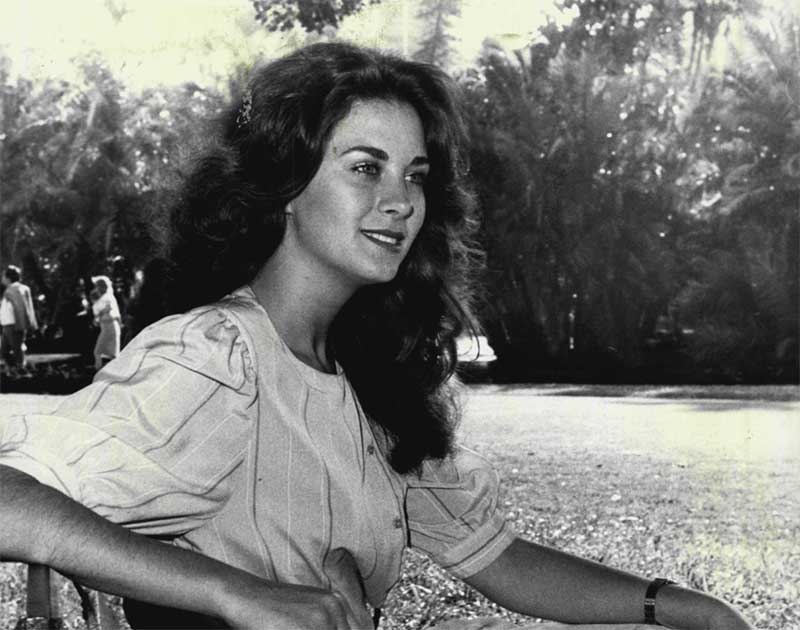 Not just beautiful, Miss Australia was also an ambassador for the nation who needed to be articulate and self-assured, something Marianne had in spades.
"Working in a bank meant that I was already well versed in holding a conversation, and I guess I was just an easy going, typical 1980's Aussie girl."
Marianne's prizes included the Alexander Perry gown she wore on the night, a designer wardrobe to see her through the year of Miss Australia engagements, a trophy and sash, plus international and domestic flights.
"I also won a little Ford Laser car after being named Miss NSW, which I absolutely loved at the time," she laughed.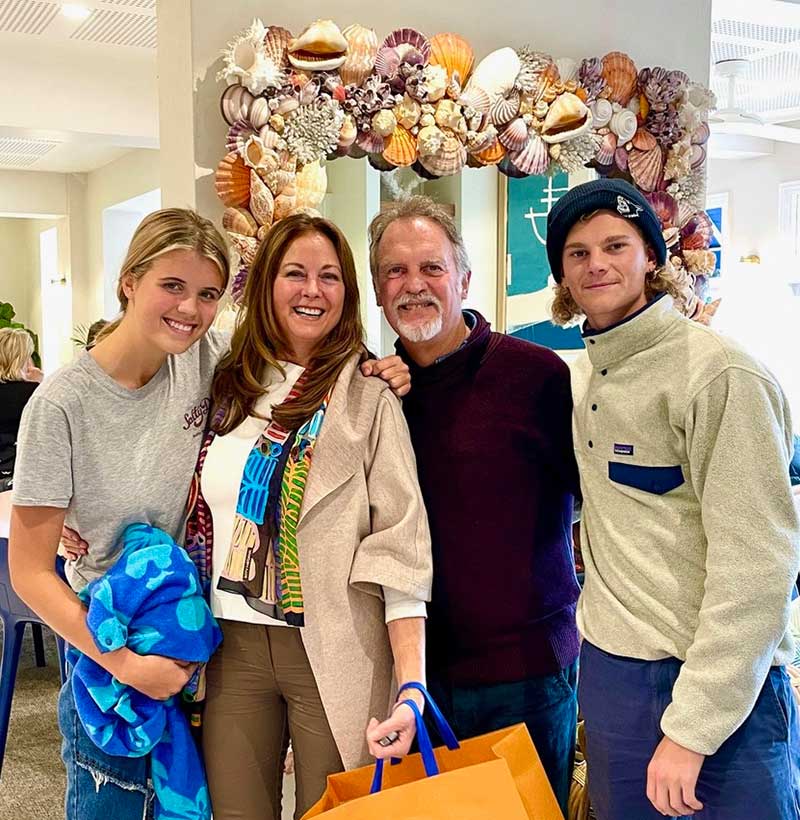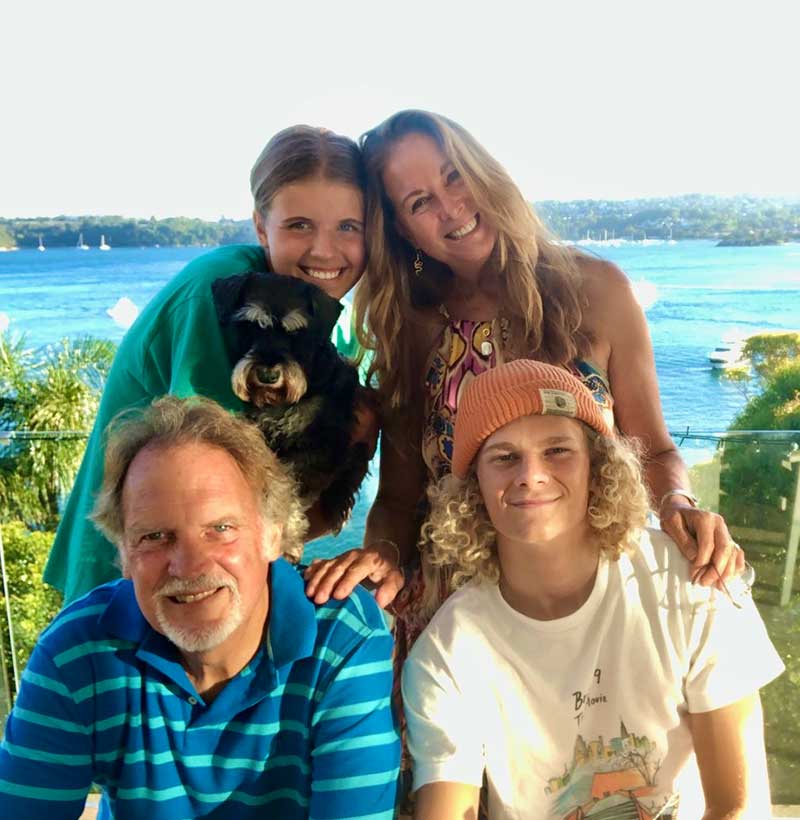 In the following years, Marianne forged a successful career in PR and Marketing, working for 80's giants Bond Brewing, Mojo Advertising and Kerry Packer's Hyde Park Club in Sydney's CBD.
Today, she is married to her husband Mike and has two children, Hughie (21) and Lucy (19). She runs a wellness company, Your Best You, aimed at helping local men and women reclaim good health.
"I'm a bit of a secret weapon for residents who've decided they want to look and feel ten years younger," Marianne said.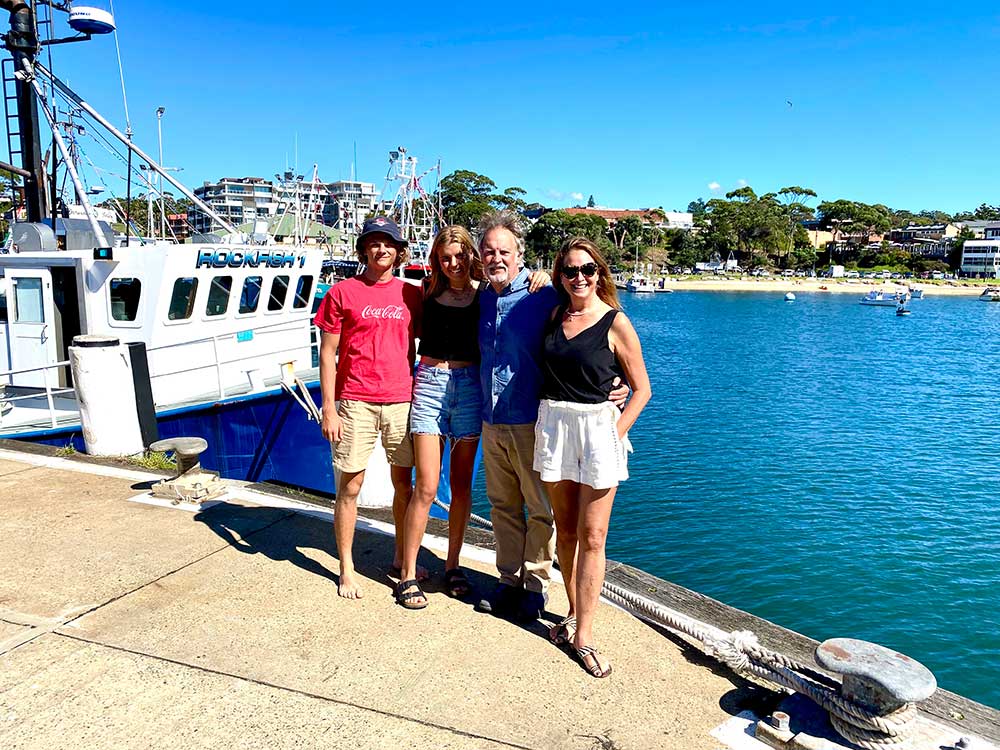 "I run a brilliant course with outstanding results, and am now in the best shape of my life, infact I feel better than I did when I was Miss Australia!"
If you want to learn more about Your Best You, head HERE.
Get The Latest News!
Don't miss our top stories delivered FREE each Friday.