Flashback 1991: Mosman Cache heralds a new era in lower north shore shopping.
When it opened to the public in March 1991, Mosman Cache heralded a new era in shopping on the lower north shore.
The $30 million project, a suburban version of Sydney's revamped Queen Victoria Building, was warmly received by local fashionistas, with 28 quality stores under a dramatic glass winged dome measuring 40 metres in diameter and three-storeys high.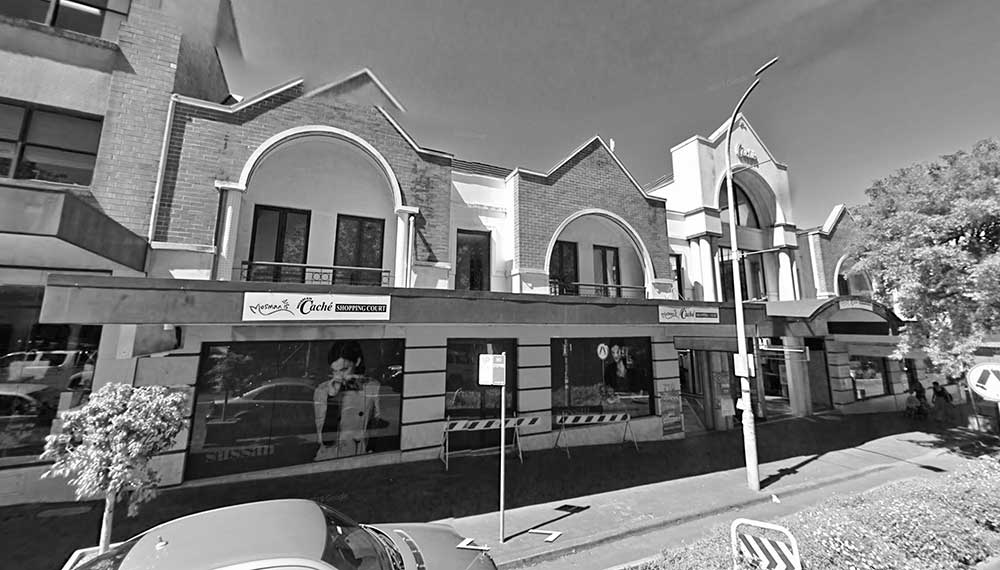 Located at 710 Military Rd, on the site of Mosman's former Flemings supermarket, the centre attracted top 1990s brands including Benneton, Brian Rochford, Just Jeans, Oz Resort, Sussan, Costa Boda and Nicola Finetti.
"This Edwardian-style building certainly stands out, but it is not intrusive," Property Manager David Ashton said at the time, "Mosman Cache is an excellent retailing opportunity for the 1990s."

Developer Fleetwood Star Pty Ltd, fronted by locals Greg Storey and Mark Smith, had found un-tapped potential hidden in the heart of Mosman, despite the poor economic climate.
"The Queen Victoria Building was undertaken in a similar market climate of gloom and doom," spokesperson Peter George told the Sydney Morning Herald, "the important point is that if a niche is found – or created – in the marketplace, retailers are shrewd enough to look to the future."
"The niche in Mosman is for a building of the right character and ambience to house the best retailers of each style, age group and merchandise available in the middle to upmarket range."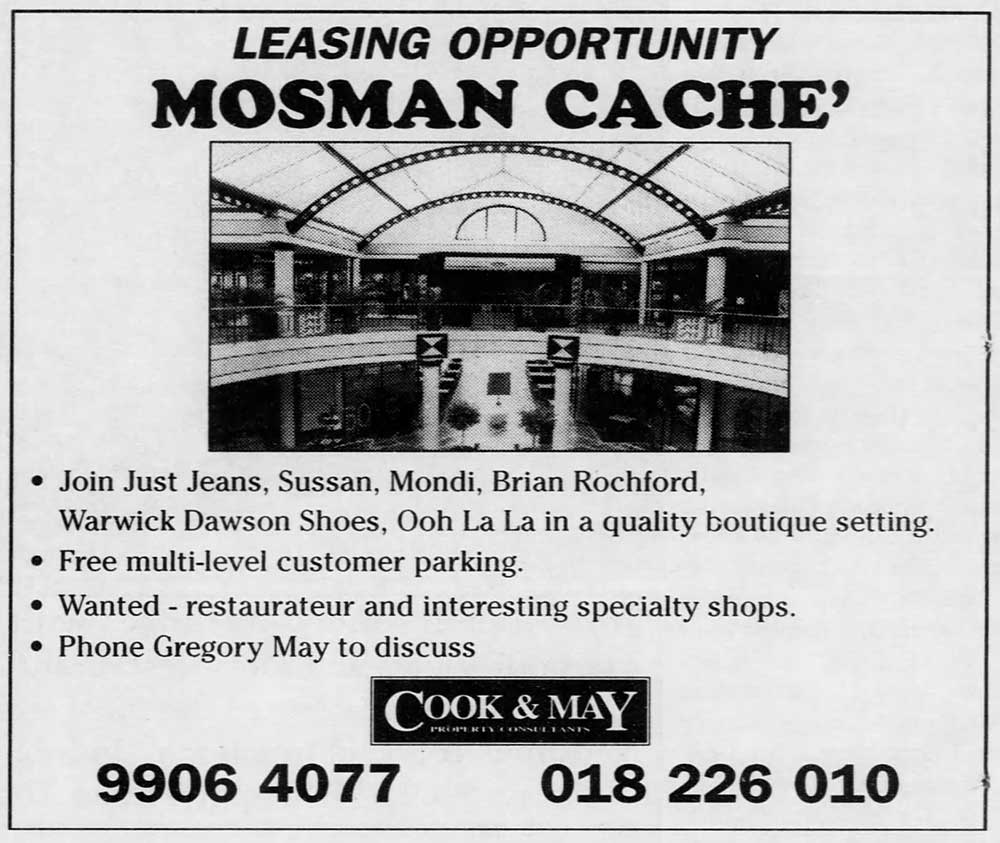 The Cache's central café, I Piatti, run by Millie Sherman, was another huge drawcard, thanks in part to the success of her "Otello" chocolate and pastry shop at Mosman Junction.
"At I Piatti in Mosman, Millie slices French bread sticks, char grills them then drizzles olive oil over the top and rubs them with a garlic clove," food reviewer Sheridan Rogers wrote in the Sydney Morning Herald on 19 December 1992, "She then spreads with olive paste and decorates the bread in the "colours of Spain", with strips of roasted, skinned yellow and red capsicums."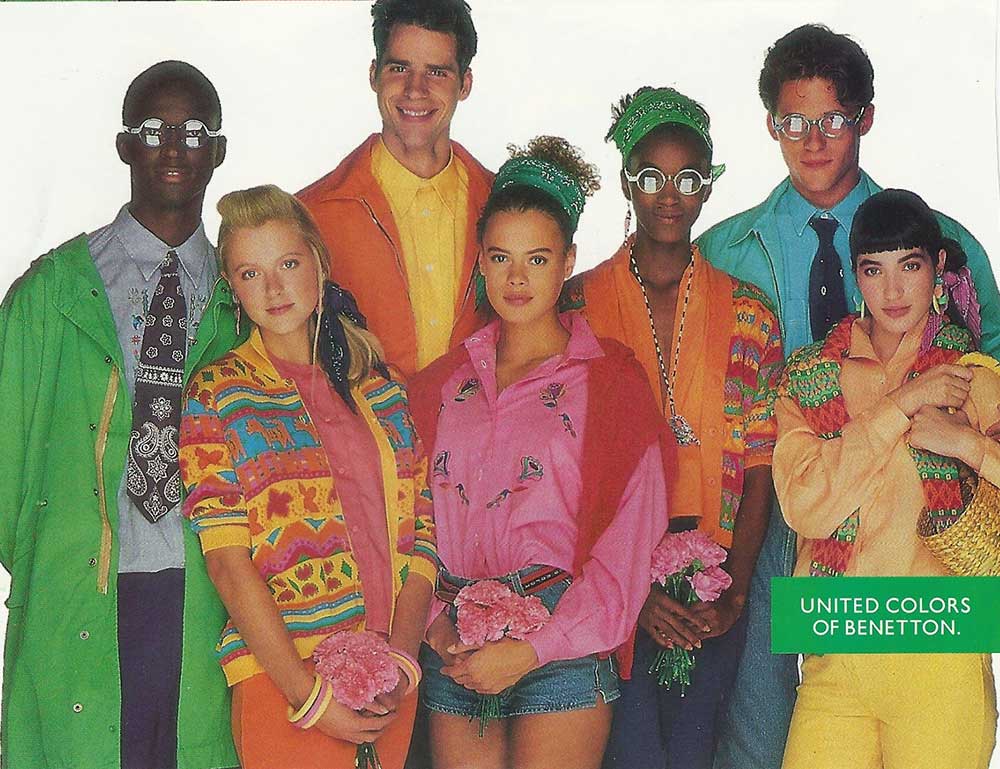 Brian Rochford, a milliner by trade who found fame as a cult swimwear designer, was located on the first floor and fast became a beacon for local teenagers in search of the perfect "Aussie Cozzie".
"In the 1980's and 1990's, if you wore Brian Rochford – or Okanui's – down at Balmoral, it was instantly acceptable," fashion stylist Sue Summers told Mosman Collective, "it was the golden era for swimwear and the store at Mosman Cache was very popular for a few years."
But it was Paul Keating's "recession we had to have" that ultimately spooked tenants until the mid-90s, with business owners cautious when it came to paying rent and staff.
Mosman real estate expert Rob Simeon said the Cache ultimately failed when it lost Sussan and Just Jeans as anchor tenants in the early 2000s.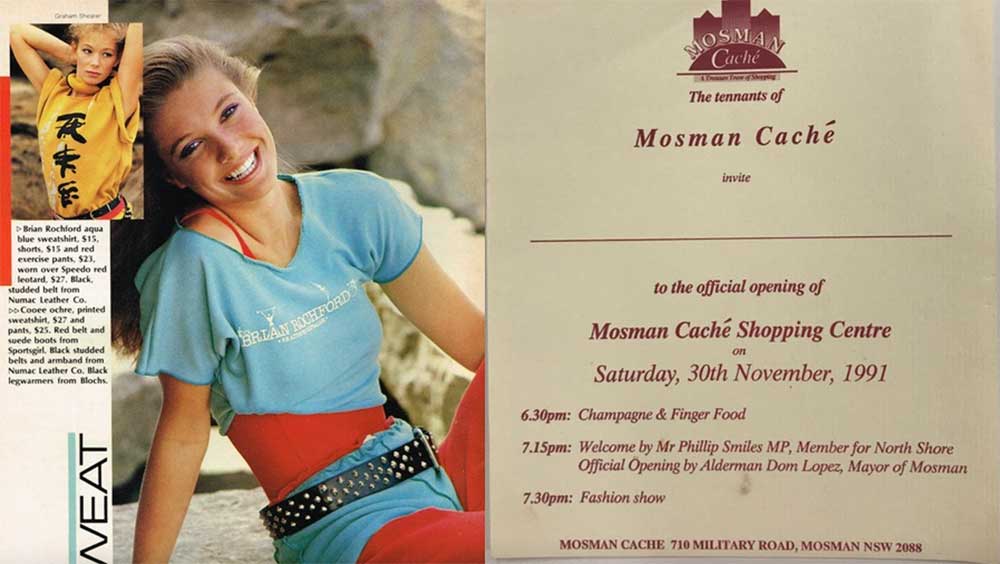 "The Mosman Cache effectively became a tomb stone after the recession, even though it did struggle along for a decade," he said.
"When the main tenants (Just Jeans and Sussan) moved out, that was the end of the show.
"It was a case of bad timing, bad design, and stores that locals weren't interested in."
Get The Latest News!
Don't miss our top stories delivered FREE each Friday.