Flashback 2008: Bradleys Head claims six young lives in horror boat crash.
A carefree night out. A split-second decision. Young lives tragically changed forever.
It was after midnight on 1 May 2008, when the group of friends wrapped up a drinking session at the Commerical Hotel in Balmain, bound for the Darling St wharf and an impromptu boat trip to Watsons Bay and back.
Nearby fishermen looked on in amusement as the revellers climbed aboard the little half cabin cruiser.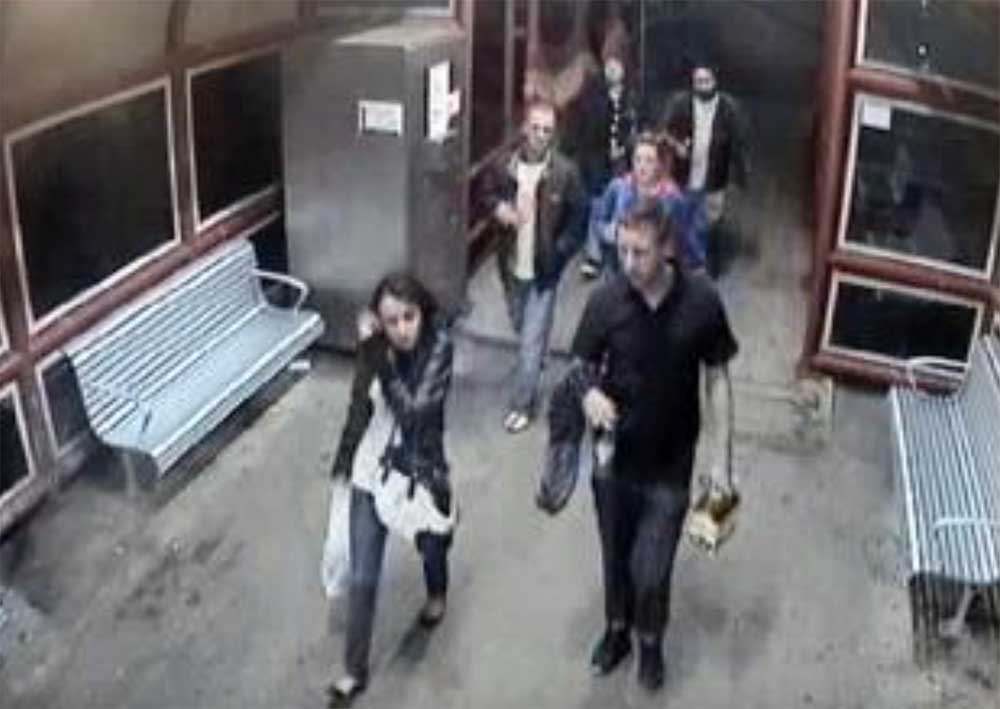 "They were a bunch of young people who looked like they were ready to enjoy themselves," witness Andre Ogle recalled, "They were very much in party mode [with] a couple cases of beer and they all walked down the wharf and filed onto the boat."
But the anglers quickly voiced their worries when the freeboard – the distance from the water line to the upper deck – indicated the vessel was overcrowded.
"Those of us fishing off the wharf were worried," Andre would later tell reporters, "Because the boat was sitting really low in the water."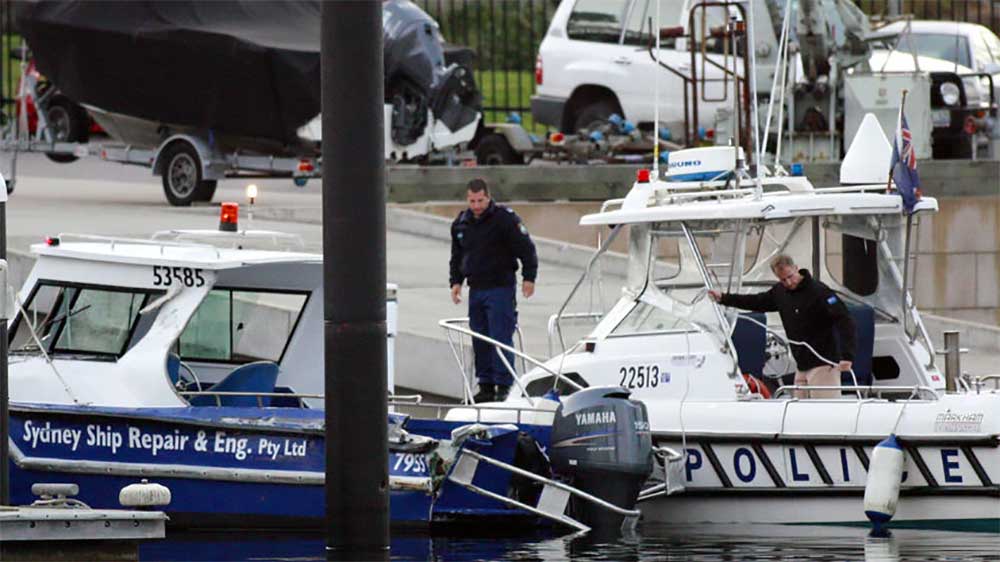 Licenced to seat just eight, 14 people had embarked.
Nobody knew it, but they'd just made the worst decision of their lives.
"My mate was next to me as the group motored away and he goes 'They're going to be front page news tomorrow and it was a weird, weird prediction to make," Ogle said.
Just 90 minutes later, one of Australia's worst maritime disasters would unfold in Mosman waters, with six dead and eight badly injured after an horrific collision between the overloaded boat and a fishing trawler.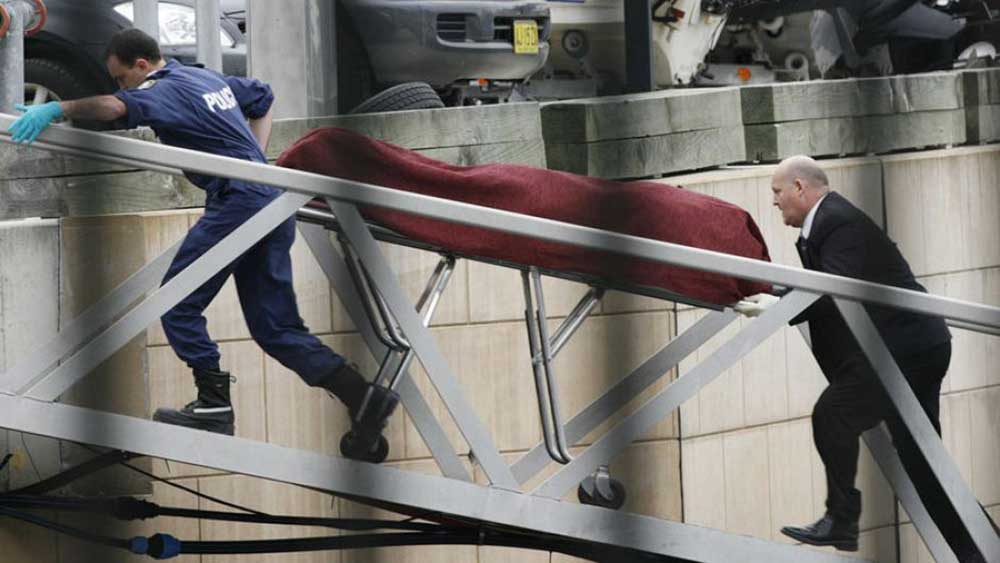 The impact at 2:37am was heard right across the harbour.
Three fishermen, Ahmad Awik, Nasser Farache and Sam Oweck called Triple Zero from their tinnie just off Bradleys Head.
There's been a boat accident on the harbour," Sam told the operator. "You need to get someone out here. Mate, there's heaps of people injured in the boat. They're badly injured."
The recording of his call was played at a court hearing two years later: "We picked this guy up from the water and there's people on the boat … I think that some of them are dead, mate."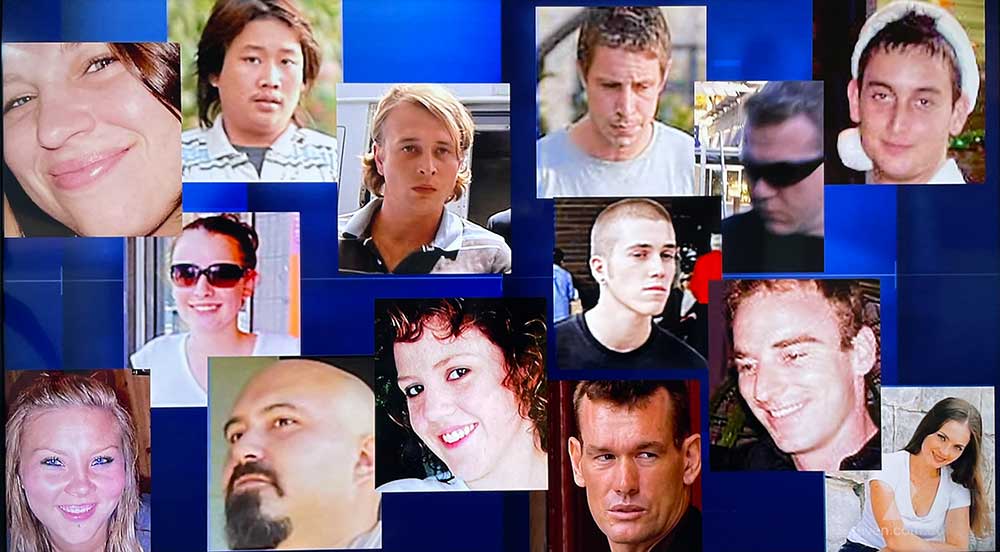 The doomed passengers, Ashlie Ayres, 32, Alexander Rumiz, 22, Jessica Holloway, 25, Elisabeth Holder, 20, Stacey Wright, 21, and Alex Nikakis, 30 had been sitting on port and starboard benches when the little boat was sideswiped by a fishing trawler in the pitch black, moonless night.
With the closest wharf to the scene a small stone jetty that had been locked by the Harbour Trust at 8pm, rescuers were set up a Triage base at Athol Bay.
Ambulance officer Garth Thompson and a Doctor, Brett Squires, were winched down from a helicopter to help those in the worst condition.
"Injuries like that are not uncommon in patients not restrained in motor vehicle accidents, or have fallen from a height, or say motorcyclists," Thompson told the Nine Network that night.
In 2010, Skipper Matthew Reynolds, 33, and his unlicensed passenger, Percy Small, 26, were given maximum terms of seven and a half years by the NSW Supreme Court.
The trial was told Reynolds was intoxicated when, minutes before the crash, he handed over the wheel of the boat to Small who was affected by alcohol, cannabis and cocaine.
Small was convicted of six counts of dangerous navigation causing death, while the skipper, Matthew Reynolds, was convicted of six counts of manslaughter.
Get The Latest News!
Don't miss our top stories delivered FREE each Friday.