Mosman teacher Jesse James Muir wins praise for children's book about kindness.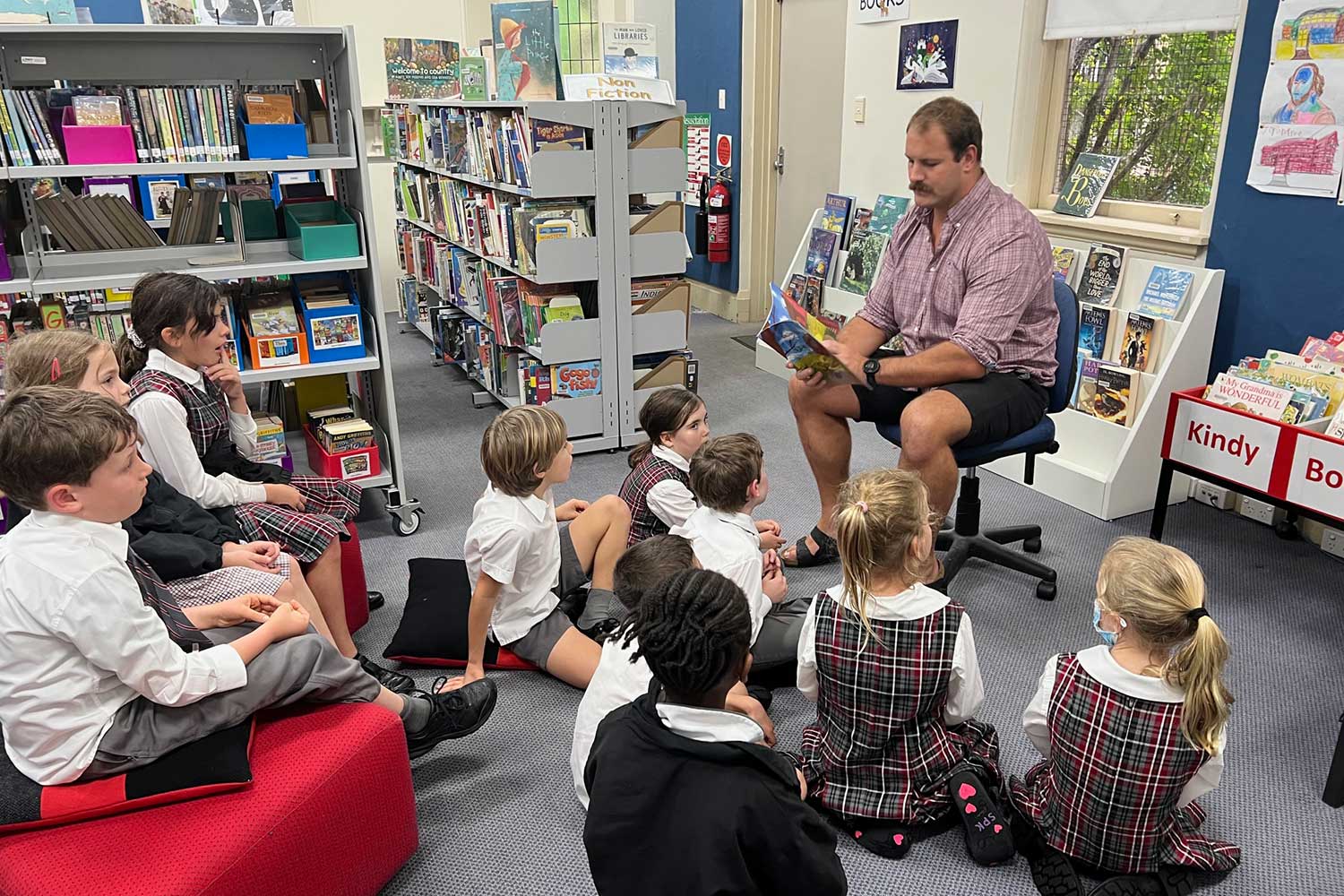 Blessed Sacrament teacher Jesse James Muir never intended to become a best-selling children's book author. But when the Year 2 educator couldn't find a suitable book about kindness and compassion, he decided to write one himself.
The result, A Spiders Tale, has earned the 30-year-old a writing deal with English publishers Austin Macauley and rave reviews from his students.
"I carried the idea around for a long time and was inspired to write about the importance of being kind and having empathy in today's challenging world," Jesse told Mosman Collective.
The story tells the tale of a young spider named Tom, who is lonely and in need of a friend.
Setting off on an adventure, he tries to befriend a family living on a farm and quickly learns that humans and animals don't always share the same quality of kindness or a desire for companionship.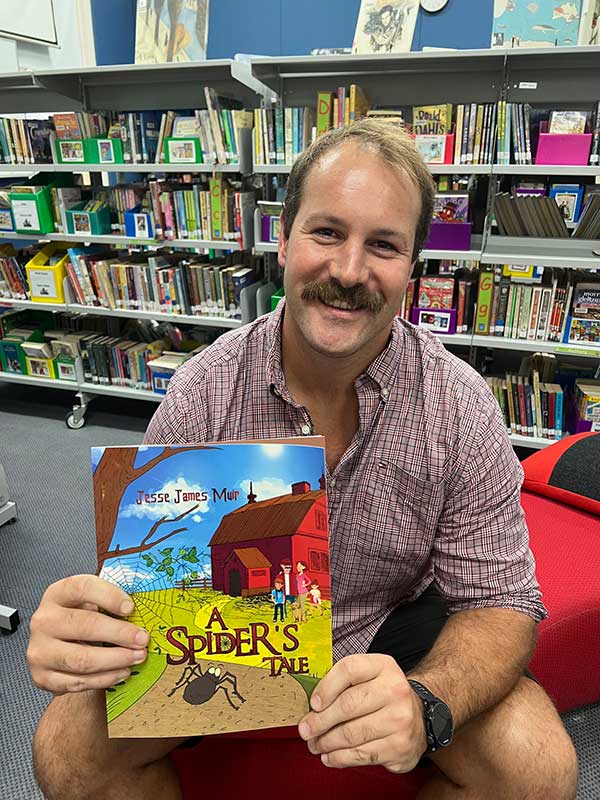 "Most people are terrified of crawling bugs, so it seemed like a good idea to tell the story from a spider's point of view," he said, "I wrote it [the book] a few years ago and didn't pursue the idea of finding a publisher until recently."
An integral aim of the book, Jesse says, is to help early readers understand that "being scared of something is a learned thing".
"The Spider teaches kids aged from five to eight that if you are kind and nice to others, it will always be shown back to you," he said.
"The ultimate message in 'A Spider's Tale' is to never judge a book by its cover."
Blessed Sacrament Principal Leanne Meehan says the school community is thrilled at Jesse's achievement, with the book in high demand on Library borrowing day.
"The book has proved incredibly popular with our infants' students who've been excited to read a story written by their teacher," she said, "we are all very proud of Jesse."
With work on his second book now underway, Jesse said a career as a full-time author is not something he's considered – and teaching will remain his priority.
"It's been a rewarding thing to share this book with the kids I teach, and with my nephew and niece who live in New Zealand," he said.
Get The Latest News!
Don't miss our top stories delivered FREE each Friday.