One million Australians wanted to win this Mosman "Dream Home" raffle prize in 1942.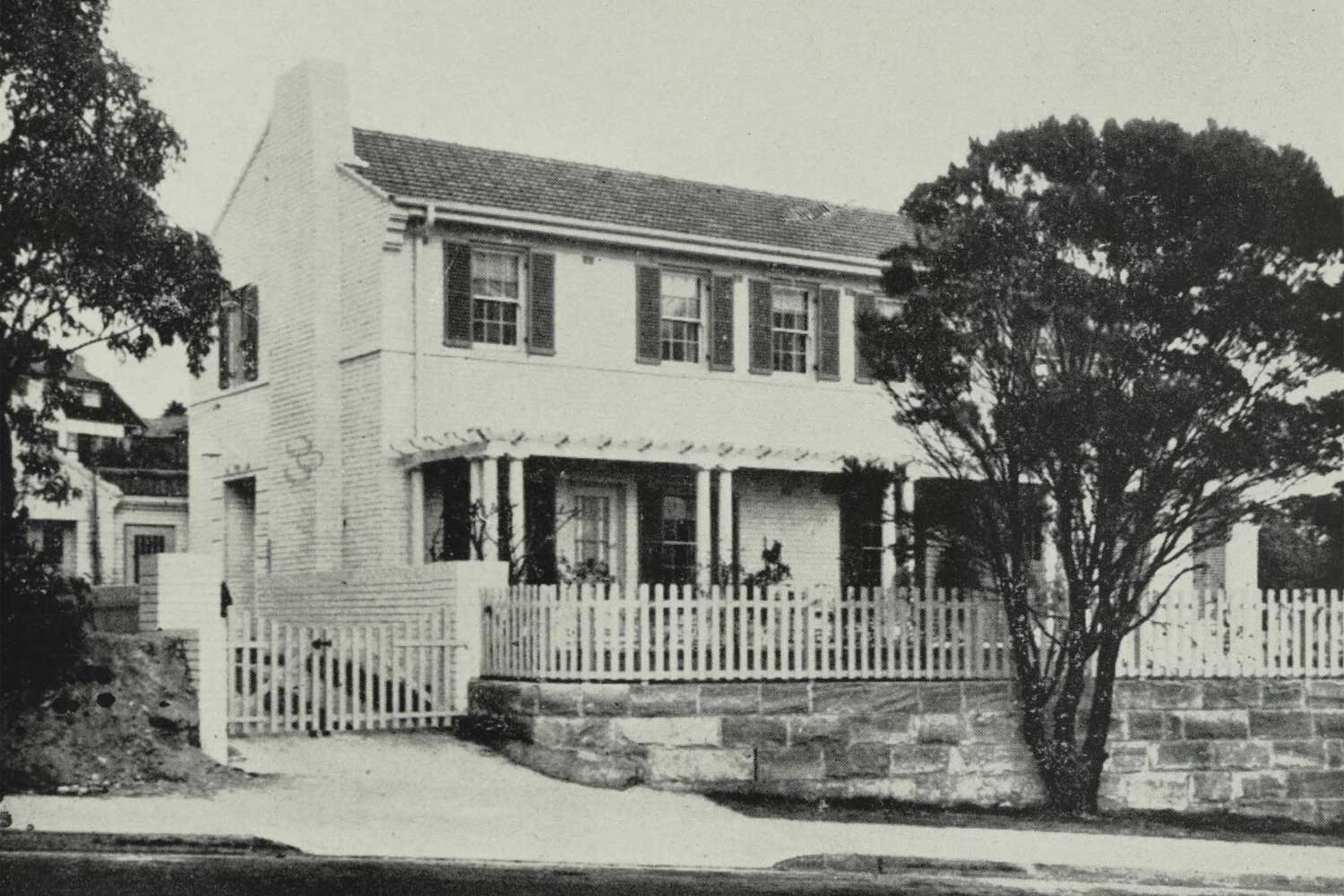 With war on our doorstep and mainland Australia preparing for a Japanese attack, Mosman was a suburb of fear and unease in 1942.
Jittery at the prospect of enemy invasion, residents joined the 'Call to Service' in huge numbers, volunteering to protect the community from an aerial strike as members of the National Emergency Service (NES).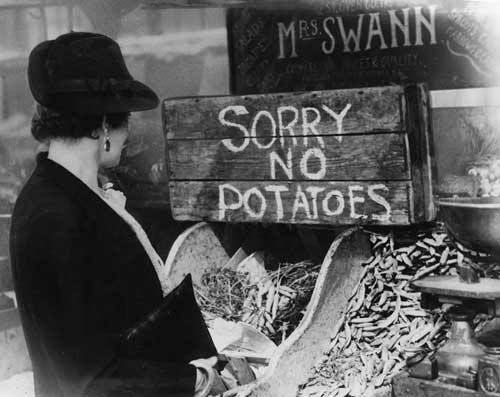 In his acclaimed book Mosman: A History, award-winning journalist Gavin Souter describes daily life in the area during the most ominous stage of the conflict.
"Windows were blacked out; headlights were filtered, and major road signs such as those directing traffic to the Spit and Bradleys Head were taken down, presumably in the rather naïve hope that any invading Japanese landing party would, in consequence, become hopelessly lost.
"Hire boats were removed from the Spit and taken upstream out of invaders way," he wrote. "Air raid trenches were dug for the travelling public at the Spit, Musgrave St wharf and Reid Park.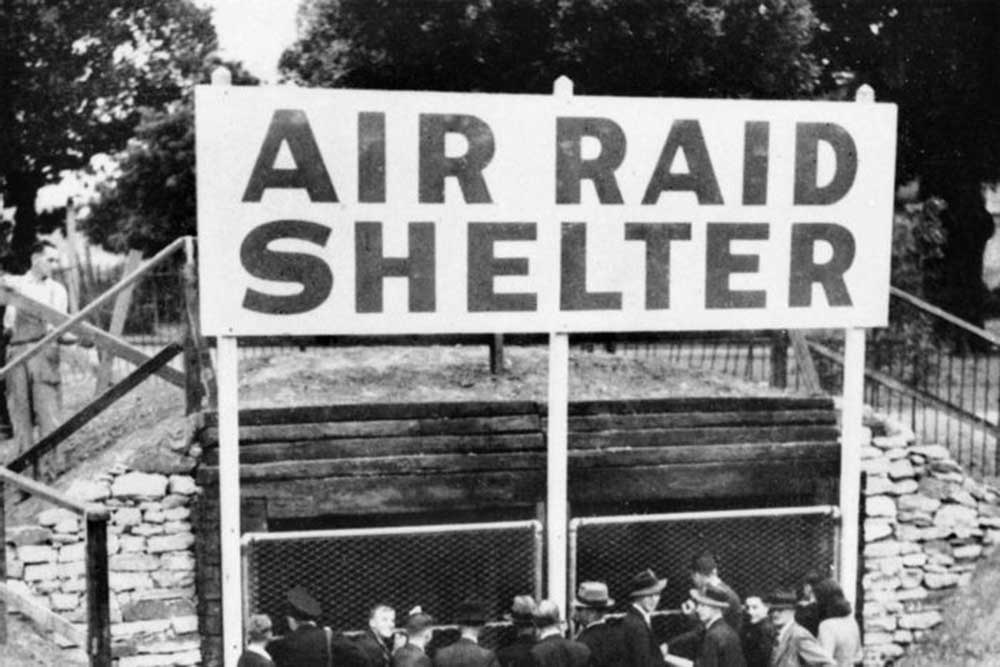 "Some residents built concrete shelters in their own gardens, and others went so far to remove their entire households to safer locations, particularly in the Blue Mountains."
Amid all this uncertainty and the rationing of food, fuel and clothing, came a brilliant beacon of hope for families across the nation.
A state-of-the-art house was to be raffled as the major prize in an Australian Women's Weekly contest to raise money for the Red Cross.
Mosman was chosen as the location.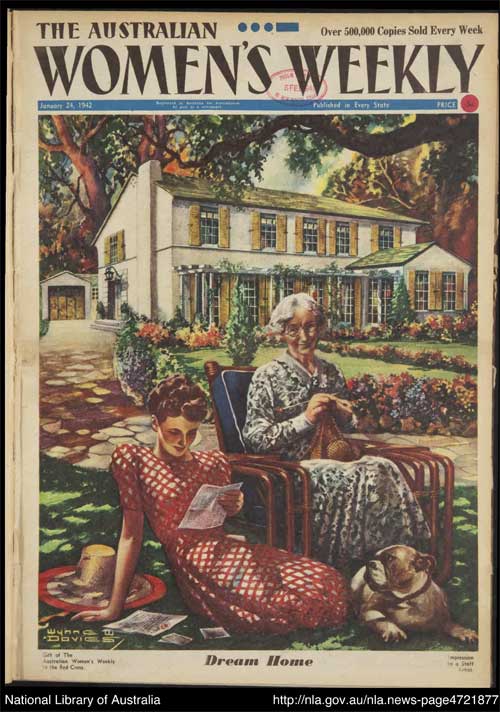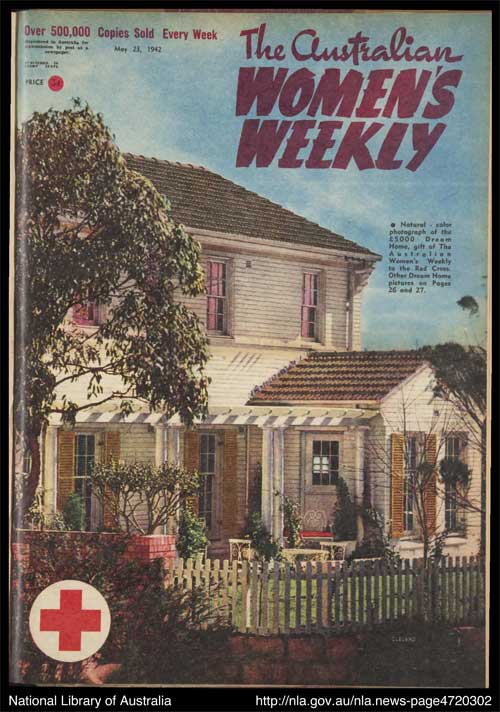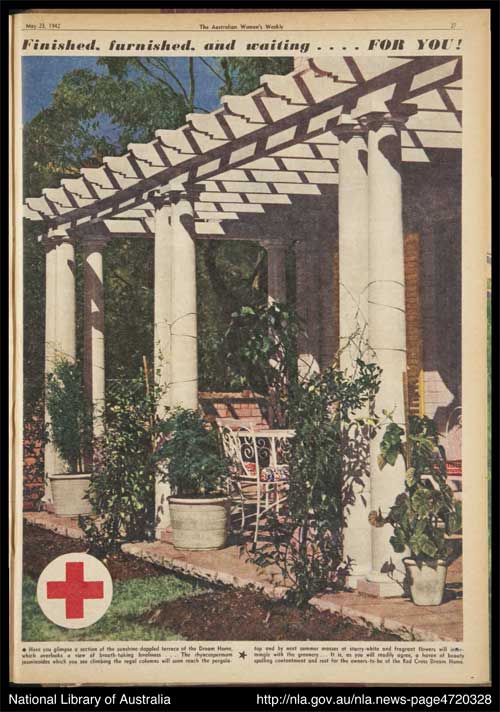 With commanding views over Middle Harbour, the brand-new residence on the corner of Spit Rd and Ida Ave was simply called "The Dream Home".
"The Dream Home, including the land, house, planted garden, cutler, linen, full kitchen equipment and even the rates and taxes, will be worth between £4,000 and £5,000," wrote the Weekly on 23 August 1941.
For runners-up, there were other prizes – a doll donated by Shirley Temple and a set of boxing gloves from Mickey Rooney – but the opulent house, designed by Ernest Scott of Green and Scott Architects, was the main attraction.
One million tickets at 1 shilling each were sold, raising £50,000 for care packages to Australian soldiers.
See more images here: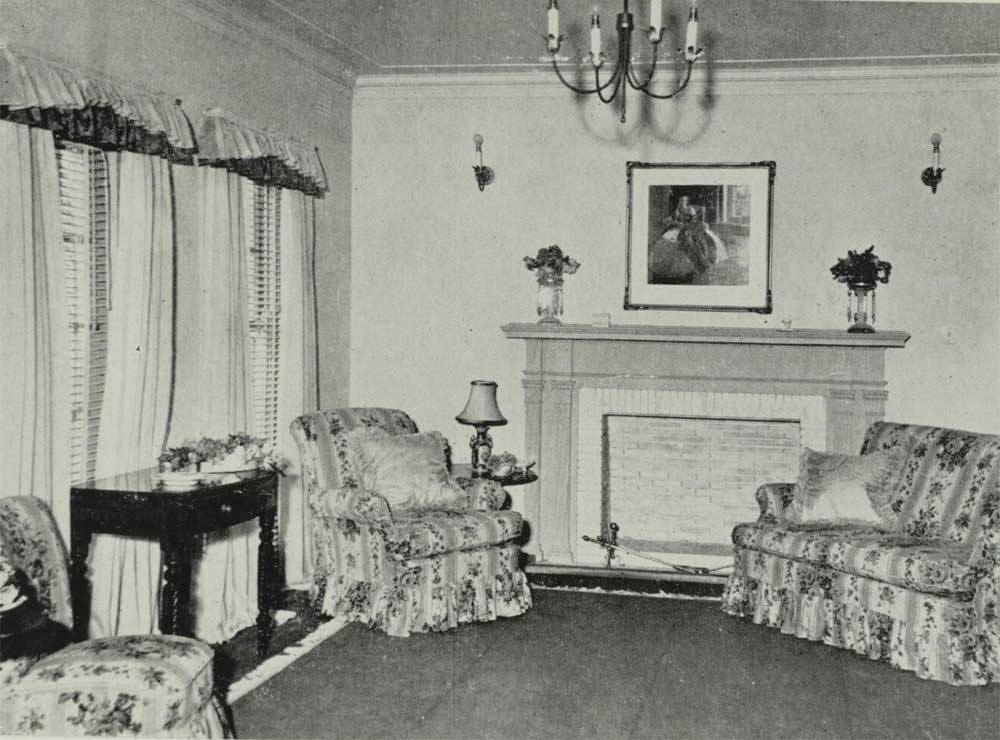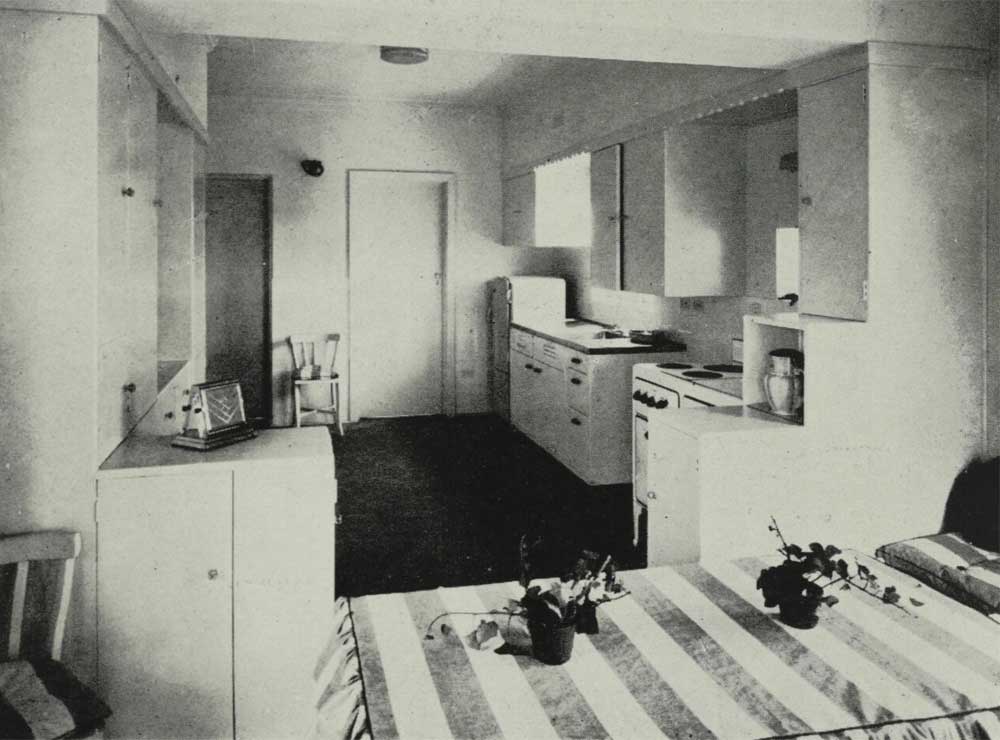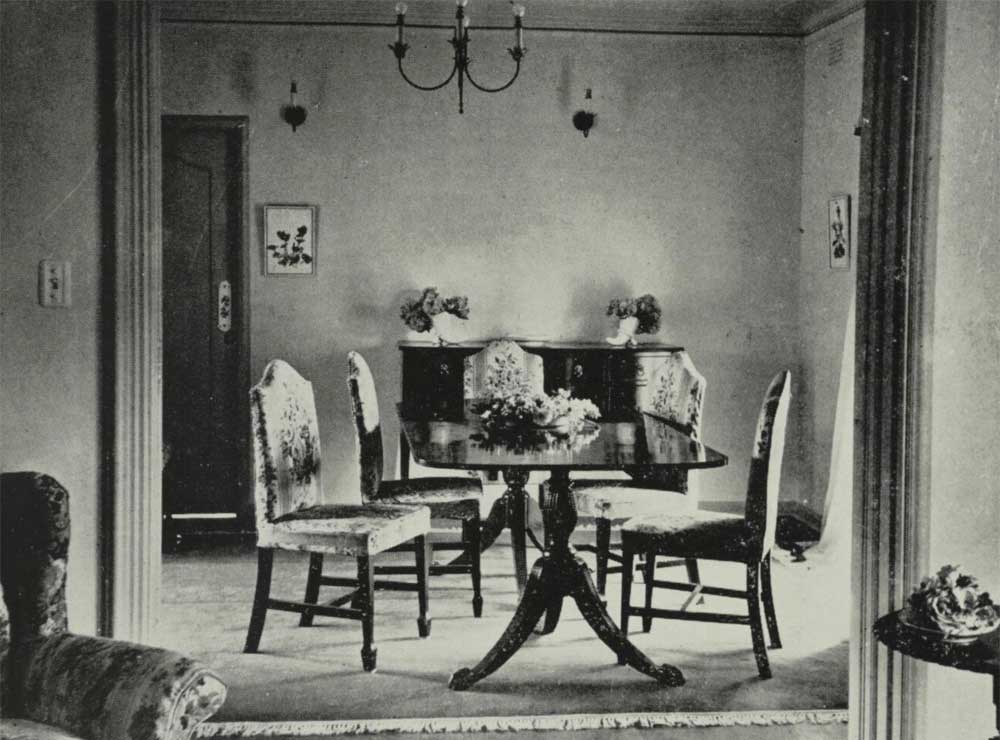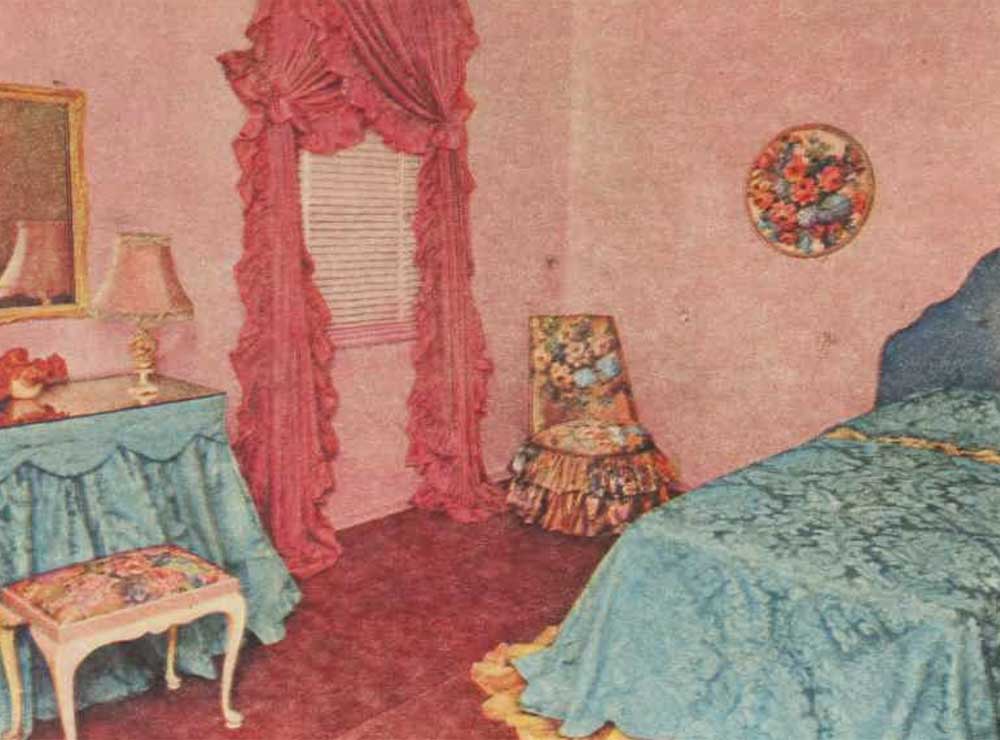 Building began in September 1941 and took six months, with Sydneysiders flocking to the site to watch its progress, "providing a welcome distraction to the war," Gavin Souter says in his book.
The two-storey house was painted white, with an elegant portico and French windows, a green roof and yellow shutters. The front door was painted red. Inside, a circular staircase led to an upstairs bathroom, three bedrooms and a sleep-out veranda.
The Australian Women's Weekly of 23 May 1942 announced the house had been completed and was waiting to welcome one lucky ticket holder on 26 May.
"Now finished and furnished, replete with every labour-saving device for the convenience of the housewife, this hilltop haven awaits its owners-to-be," the Editor wrote.
A capacity crowd of hopeful men, women and children flooded Sydney's Town Hall for the prize draw, with hundreds more turned away.
Widowed grandmother Maude Bennett was declared the winner.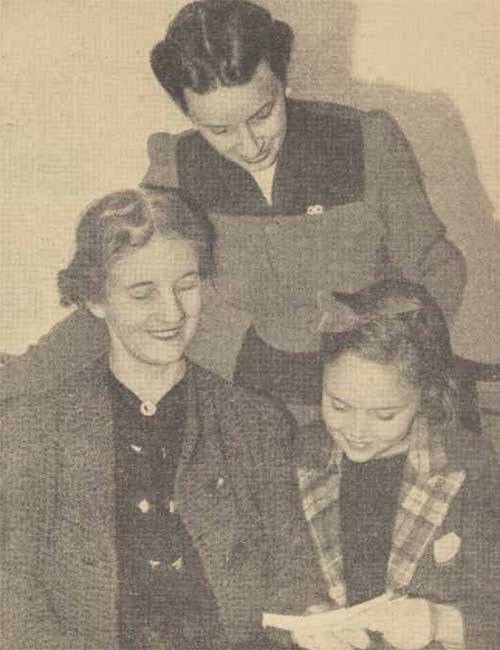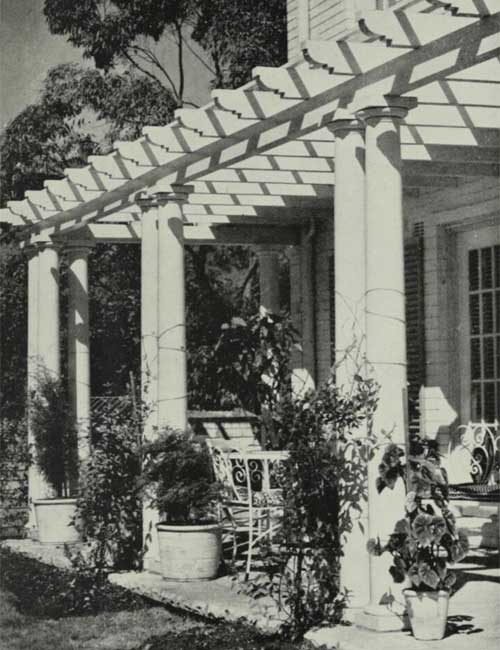 "I feel like a child with a new toy," she said after paying her first visit to the Dream Home.
"The colours are lovely. It's luxurious but so practical with no heavy furniture cluttering up the rooms."
But with four children scattered around the world, Mrs Bennett decided she had no need for a large home and sold it just four months later for £3500 to an accountant, Arthur Bridges.
The property later passed into several other hands, including two company directors and a solicitor.
The current owners of 230 Spit Rd have lived in the Dream Home since 1995.
Get The Latest News!
Don't miss our top stories delivered FREE each Friday.