Court approves luxury retail and residential development on Avenue Rd. See what's planned.
A proposed retail and residential development in Mosman has been given the green light after a NSW Land and Environment Court challenge by developers.
The Land and Environment Court upheld the appeal and approved HPG Mosman Projects' development application to transform 171-179 Avenue Road into a four-level retail/commercial and luxury apartment development, after Mosman Council's deemed refusal of the DA.
The existing businesses impacted by the decision are Four Frogs Creperie, 20/20 Cleaning and Il Perugino restaurant.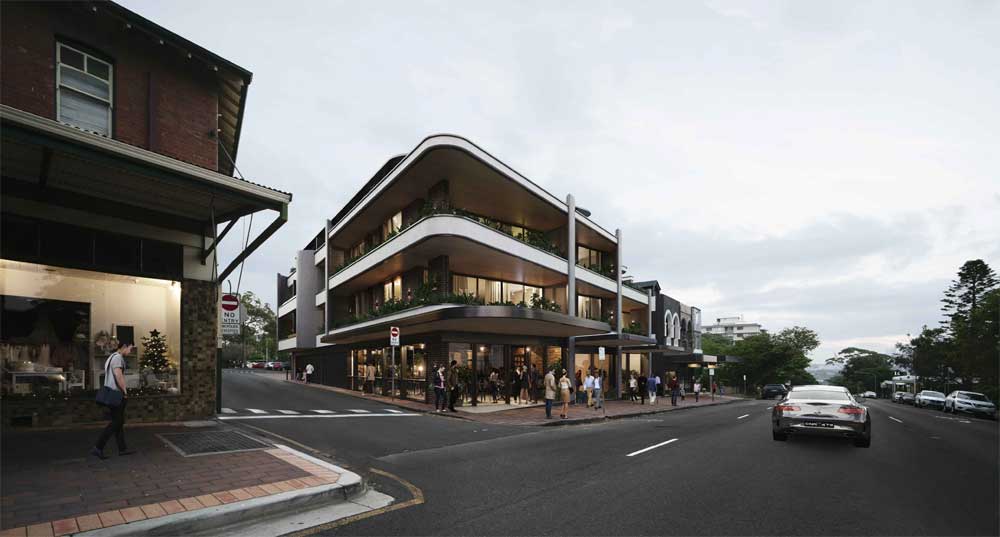 Developer and long-time Mosman resident Bill Heaton told Mosman Collective the multi-million-dollar project would benefit Mosman Junction and the greater Mosman community.
"This is a game-changer for Mosman," he said, "We intend to build landmark prestige complex never before seen in this area that will enhance and reinvigorate Avenue Road."
The project has divided residents, with one attending on-site Land and Environment Court site meetings to express concerns.
LEC documents reveal the local was concerned about existing structural issues in the neighbouring building that could be impacted by the construction. At the same time, a supporter praised the project and wanted to see "more residential developments for the ageing Mosman demographic", who wish to right-size and remain in their community.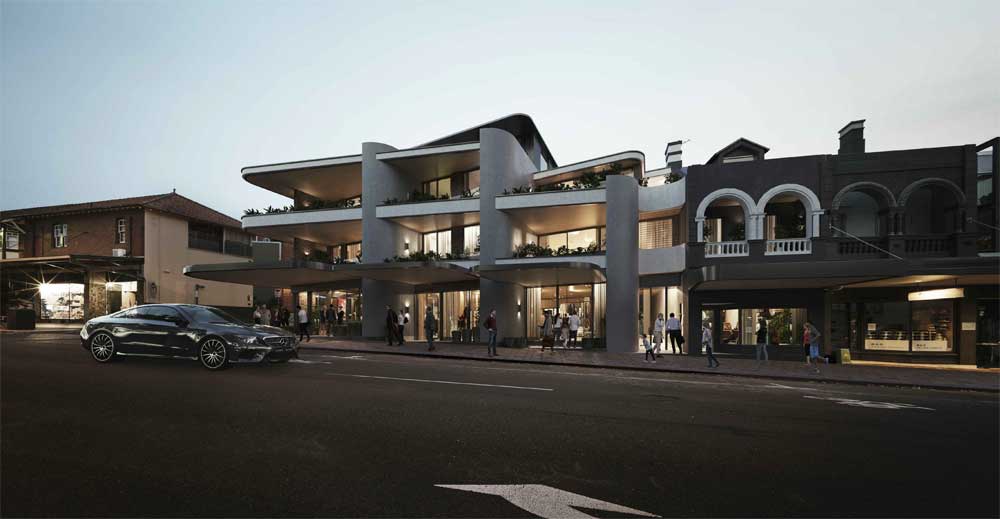 "When Mosman Council advertised our DA, it had 35 positive submissions and six objectors," Mr Heaton said, "it's disappointing that we had to challenge Mosman Council's deemed refusal in the Land and Environment Court, but I am very confident both the council and us will quickly move on and re-establish the excellent professional and mutually respectful relationship that has developed over 20 plus years."
Mosman Council's objections included "excessive" building height and concern the project failed to meet planning controls that encourage developments to fit the two-storey Federation streetscape of Mosman Junction.
HPG Mosman Projects told the LEC the current 11-metre building height limit was "unreasonable" and scaling back from the 13.5m plan would result in losing the upper floor of the development, designed to have no visible impact from Avenue or Military Roads.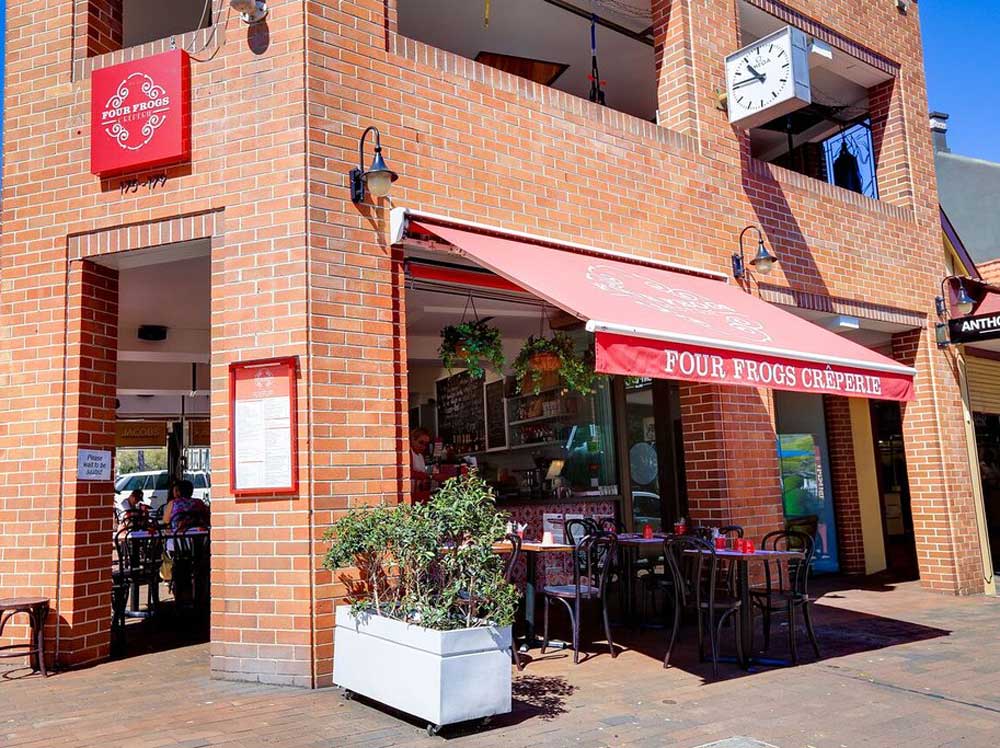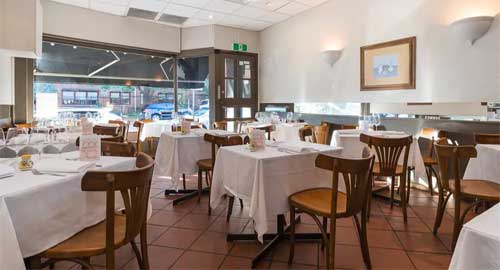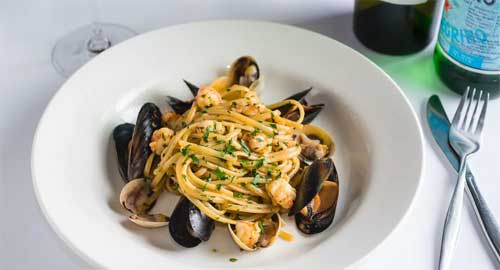 "There is a growing population of empty-nesters in Mosman, who want to continue living in the community but can't because there is a lack of right-sizing dwellings," Mr Heaton said.
"We have created 11 great, generous apartments in the centre of Mosman Junction that will take your breath away when completed."
"Downsizers want the opportunity of prestige living in the heart of Mosman, without having to get in the car to go to shops, the doctor, or a restaurant."
In concept plans published on their website, PBD Architects say the project features a balanced palette of materials and a well-proportioned building form.
"Designed to respond cohesively to the existing neighbourhood streetscape, it thoughtfully retains the front façade of the heritage terrace at 171 Avenue Road," they say.
"The proposal features a restrained palette of brick walls, off-form concrete walls, composite panel cladding and rendered walls, as well as timber soffits on balconies for a natural and elegant finish.
"Furthermore, colour and material selections have been made to create transitions between inside and outside, allowing the development to add value to its surrounding neighbourhood."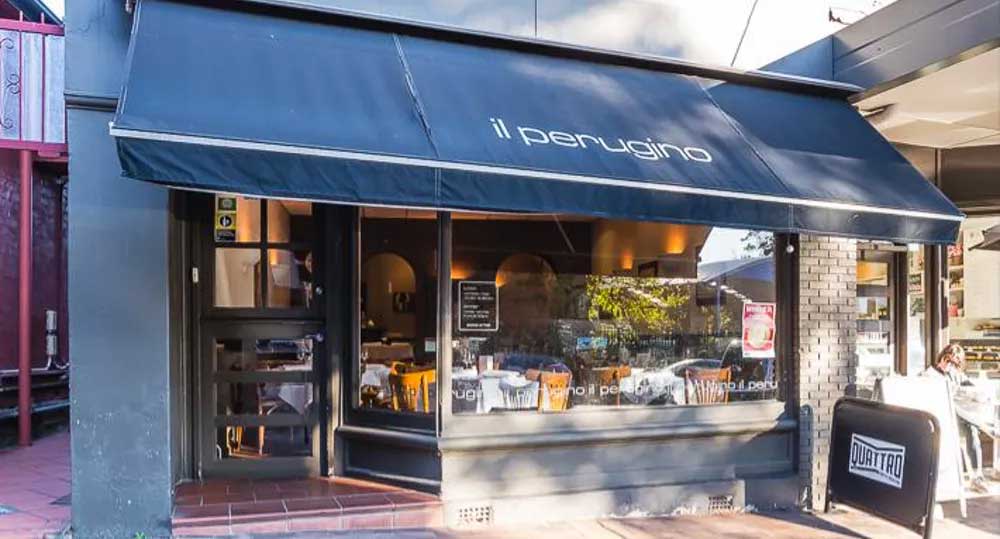 When asked about the future of existing businesses Four Frogs Creperie, 20/20 Cleaners and Il Perugino, Mr Heaton said it was unfortunate, but likely two of the business would re-locate.
"Four Frogs will leave that location, and 20/20 have been given an option recommence operations in the new development, although commercial cleaning operations would not be permitted," he said.
"In regard to local institution Il Perugino, we will do whatever we can to convince Christian and Anna Mencio to stay."
"Il Perugino is a much-loved part of the Mosman community, and it would be great to have the restaurant remain in the same location."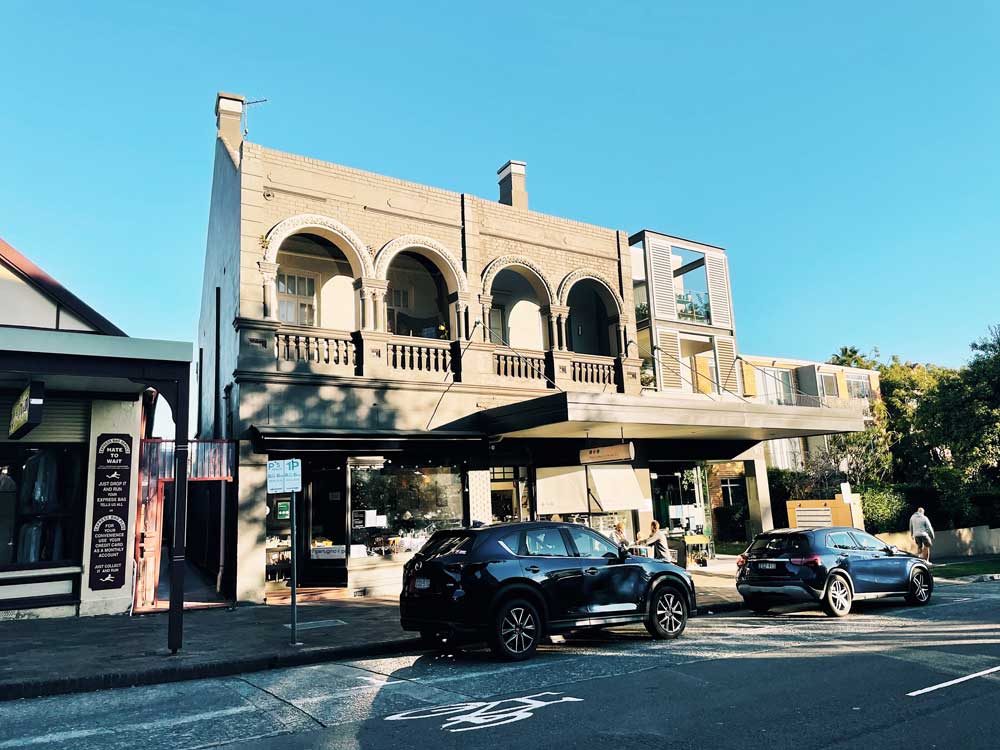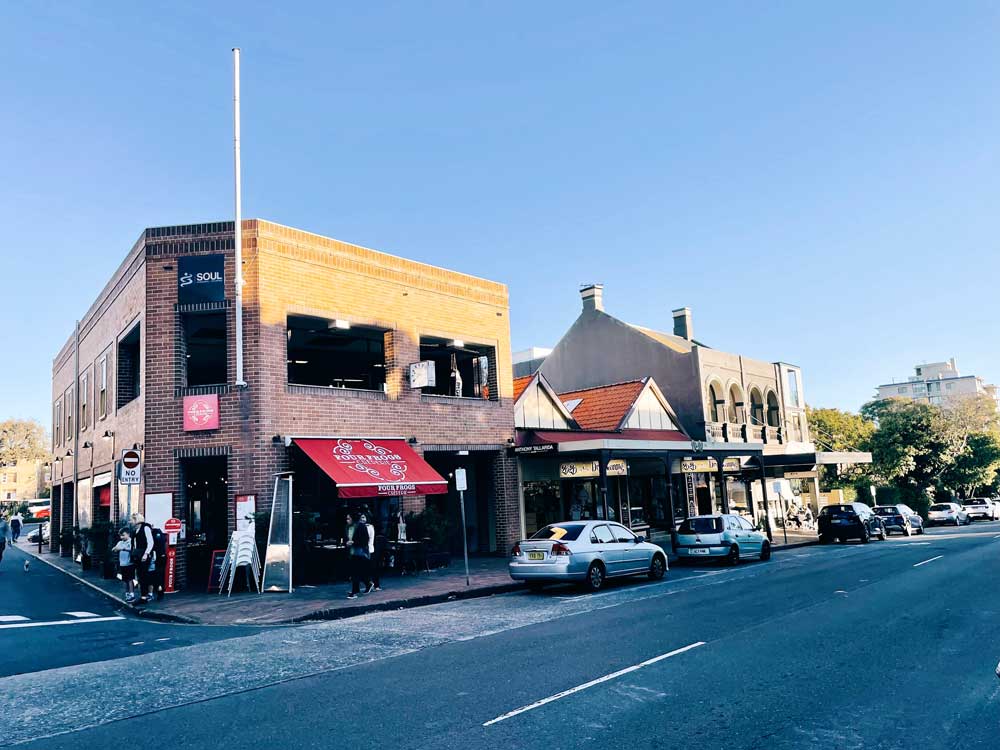 In her decision made on Friday, Land and Environment Court Commissioner Susan O'Neill said she was satisfied the proposal was "consistent with the urban design and planning objectives" for Mosman Town Centre.
Mr Heaton told Mosman Collective he was relieved by the judgement and looked forward to commencing the next phase of his latest project.
The Heaton Group is well known on the lower north shore with major projects, including The Balmoral (40 Almora St) and The George (Middle Head Rd).
"I've lived and worked in Mosman for 30 years," he said, "and to put it bluntly, my reputation of building quality developments is paramount to me."
Get The Latest News!
Don't miss our top stories delivered FREE each Friday.