True Crime: In 1901, a desperate young mother committed an unthinkable crime on Balmoral Beach.
Sydney was no place for an unwed, pregnant young woman in the early 1900s, but 18-year-old Mary Hutchison had nowhere else to go.
The daughter of a NSW farming family, Mary was the third of twelve children, born at Capertee near Lithgow in 1877.
We don't know much about her early years, but records show Mary took up work as a servant in Portland, 30 kilometres from her home, at the tender age of 15.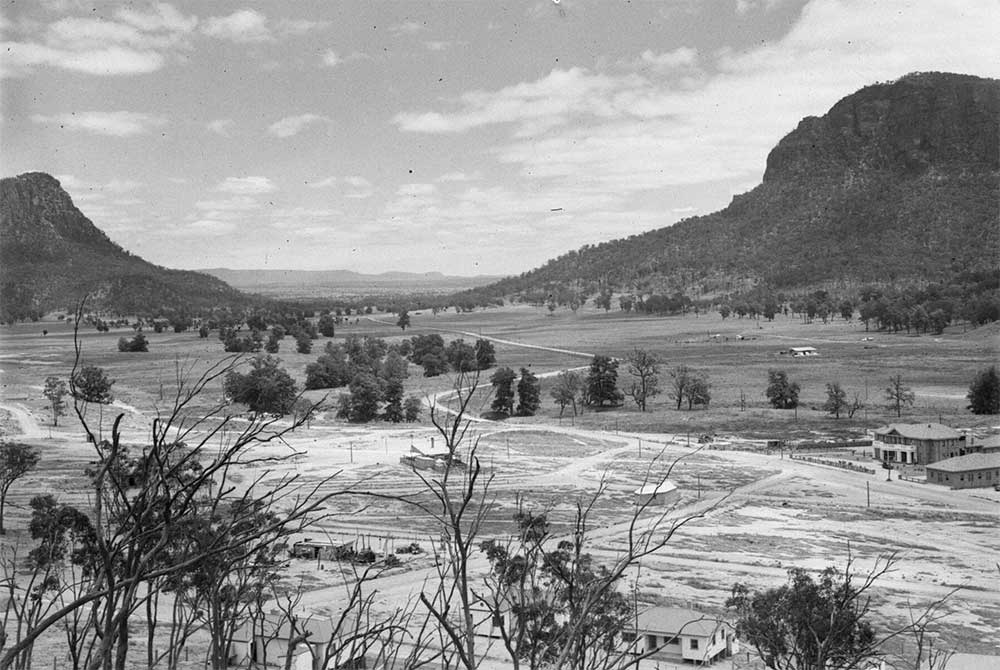 Mrs Wade's Boarding House was one of many in the bustling village, and it provided the teenager with a small room and enough money to send home. Mary cooked, cleaned, and washed for miners needing temporary accommodation.
But in November 1897, a passing traveller would tragically change the course of the naïve teenager's life. It's unknown whether the fleeting relationship was consensual, but Mary fell pregnant, and the man was never seen again.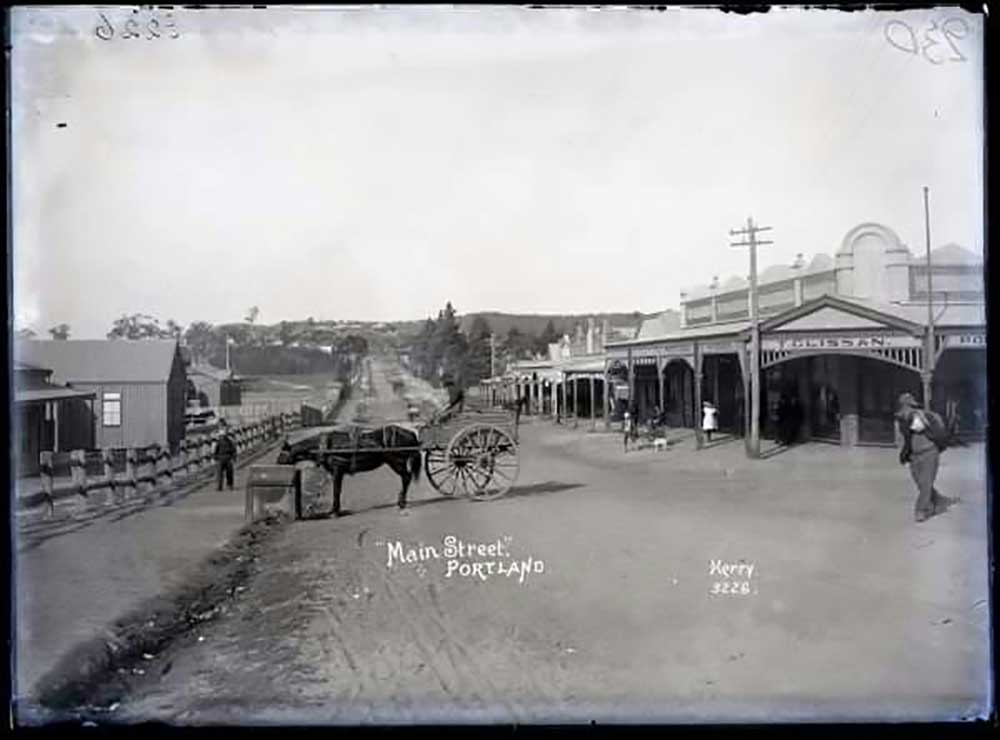 There were few options for a barely educated, working-class girl in colonial NSW.
Abandoned by her family and with her reputation destroyed, Mary travelled to Sydney, arriving at the Benevolent Asylum on Saturday 2 July 1898, not far from where Central Station is today.
The admission record describes Mary as 18-years-of age and the daughter of William Hutchison, a farmer from Capertee.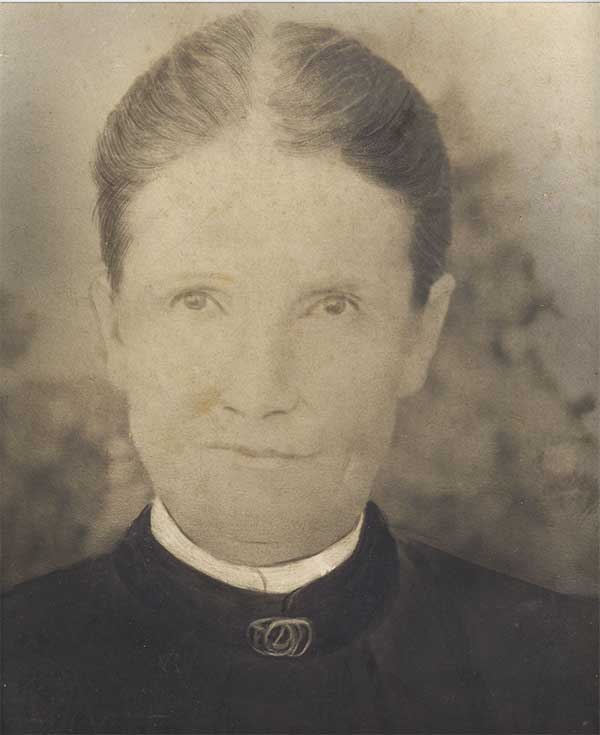 "Applicant states that John Duggan, a blacksmith, Portland is the father of expected child. Whereabouts unknown. When seduced, the girl was at service at Mrs Wade's private boarding house, Portland."
On 5 August, Mary's daughter was born alongside the poor, the destitute, the sick and the abandoned.
Her name was Violet May.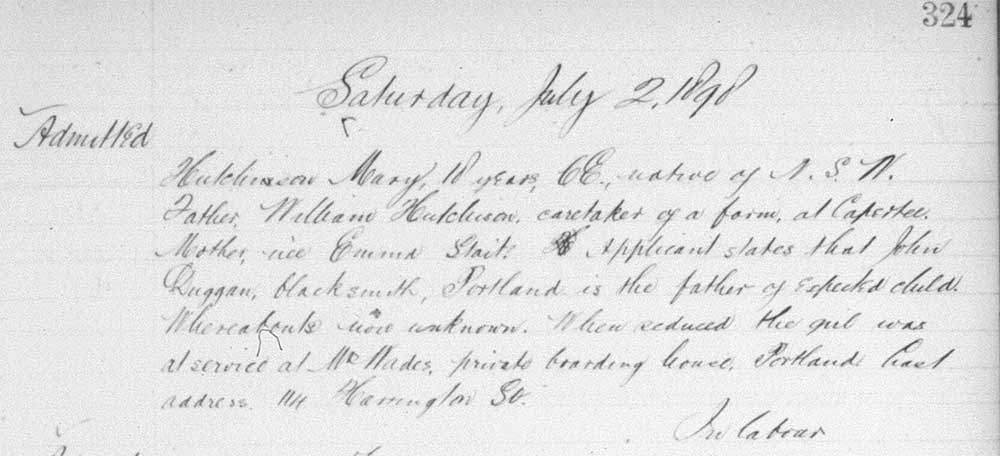 Two weeks later, the mother and child were discharged from hospital. Little Violet was then placed into care while her mother attempted to claw her way back to a respectable life as a governess or servant.
Mr and Mrs Charles Carver, new parents from Neutral Bay, threw the 18-year-old a lifeline and Mary became a wet nurse hired to breastfeed their baby.
By all accounts, they cared deeply for the young mother, but as their child grew, Mary was no longer required, and by mid-1900, it was time to move on.
On 12 March 1901, a troubled Mary turned up – unannounced – on the Carver's doorstep and begged them to let her stay.
"She had nowhere else to go and was hysterical and very much troubled," Mr Carver would tell the Evening News just a few days later, "she complained of being persecuted and having no chance."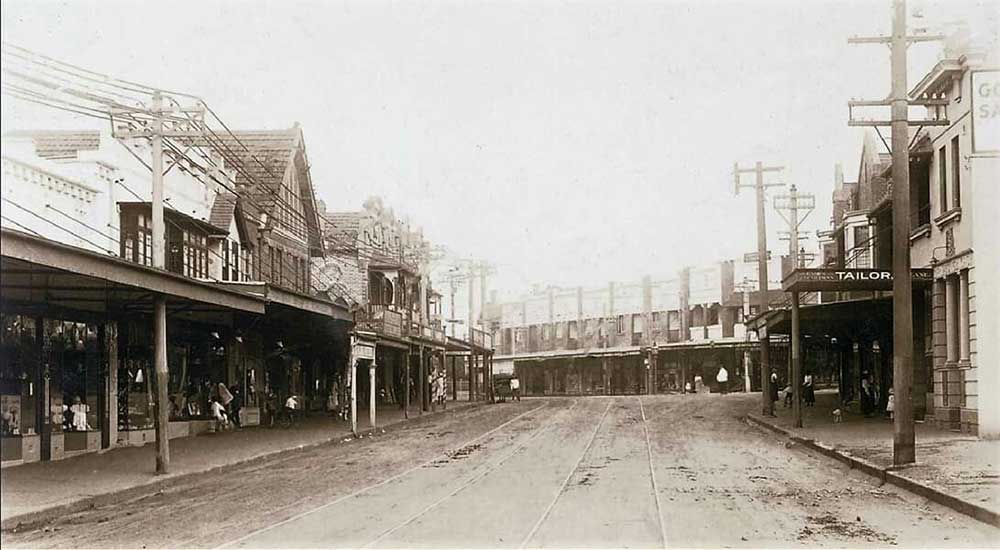 Accused of stealing from her new employer, Mary had been abandoned once again.
Mr and Mrs Carver took her in.
"She cried and sobbed half the night she spent with us," Mrs Carver said, "she was in great trouble and said she had been unjustly treated."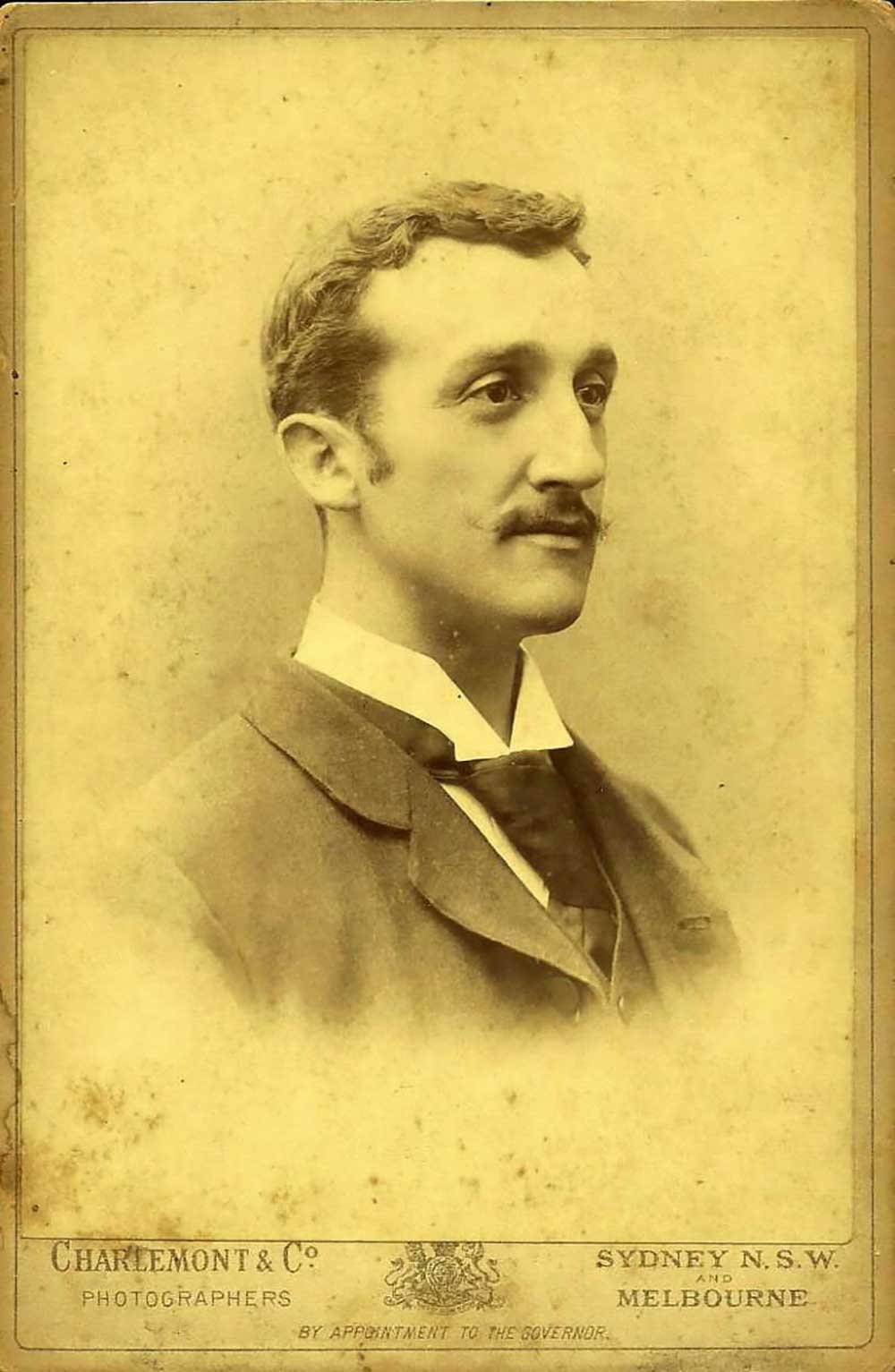 On Wednesday, 13 March, Mary left the Merlin St home to visit her daughter, now living with the Curtin family on Military Rd in Mosman.
At 6:30 pm, Mary knocked on the door and asked for her child, saying, "where is the baby? I want to take her to the doctor."
But there were other things on her mind.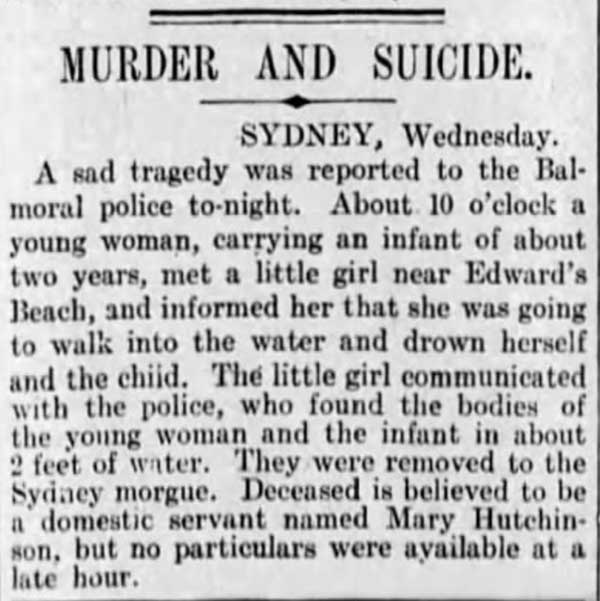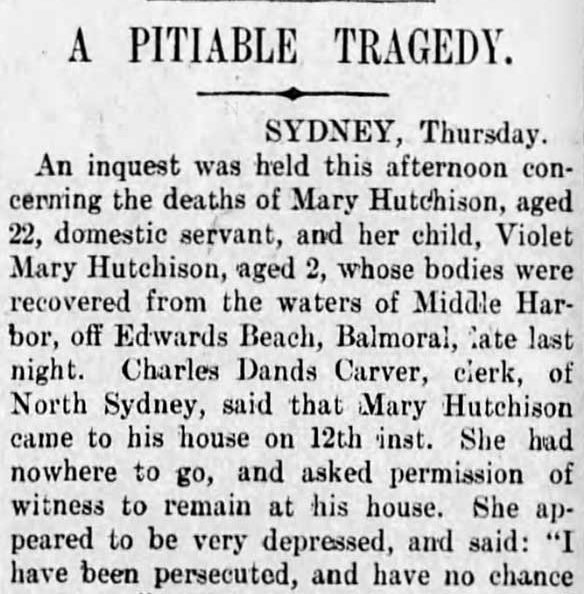 Mary instead headed for Balmoral with little Violet and was visibly distressed when she reached the beach.
At Edward's boatshed, she "took off her hat, skirt, shoes, two links out of her blouse, and her belt buckle," the Sydney Morning Herald reported on 15 March 1901.
"Some men came up at that time, and they went to another part of the beach.
"The woman dropped her clothes and walked out onto the rocks. She had the baby in her arms."
Seeing the drama unfold, James Edwards yelled out to the hysterical woman.
Mary replied, "Stay where you are," and then sang out ", Goodbye".
Woman and child lay face down, the baby underneath her mother, and drowned.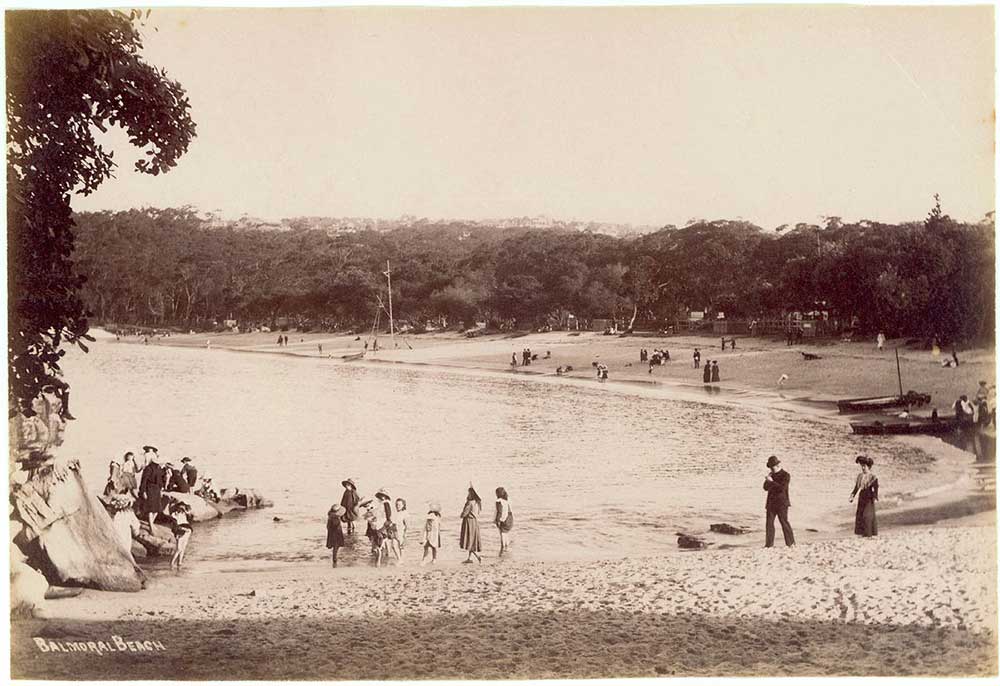 Constable Taylor, giving evidence at the inquest into the death of Mary and Violet Hutchison, told the coroner he'd found a letter from the heartbroken woman, saying she could not contain her grief and the abandonment of her family any longer.
"Pay Mrs Curtin for the care of my babe, which is 8s per week," it read.
"I could not leave her behind me to go through what I have gone through. So goodbye. Your ever broken-hearted Mary Hutchison."
Mary and Violet were buried at Gore Hill Cemetery. Her parents provided no death notice and no headstone.
Get The Latest News!
Don't miss our top stories delivered FREE each Friday.