It's Council Clean-up time in Mosman. See the treasure trove of unwanted items we found!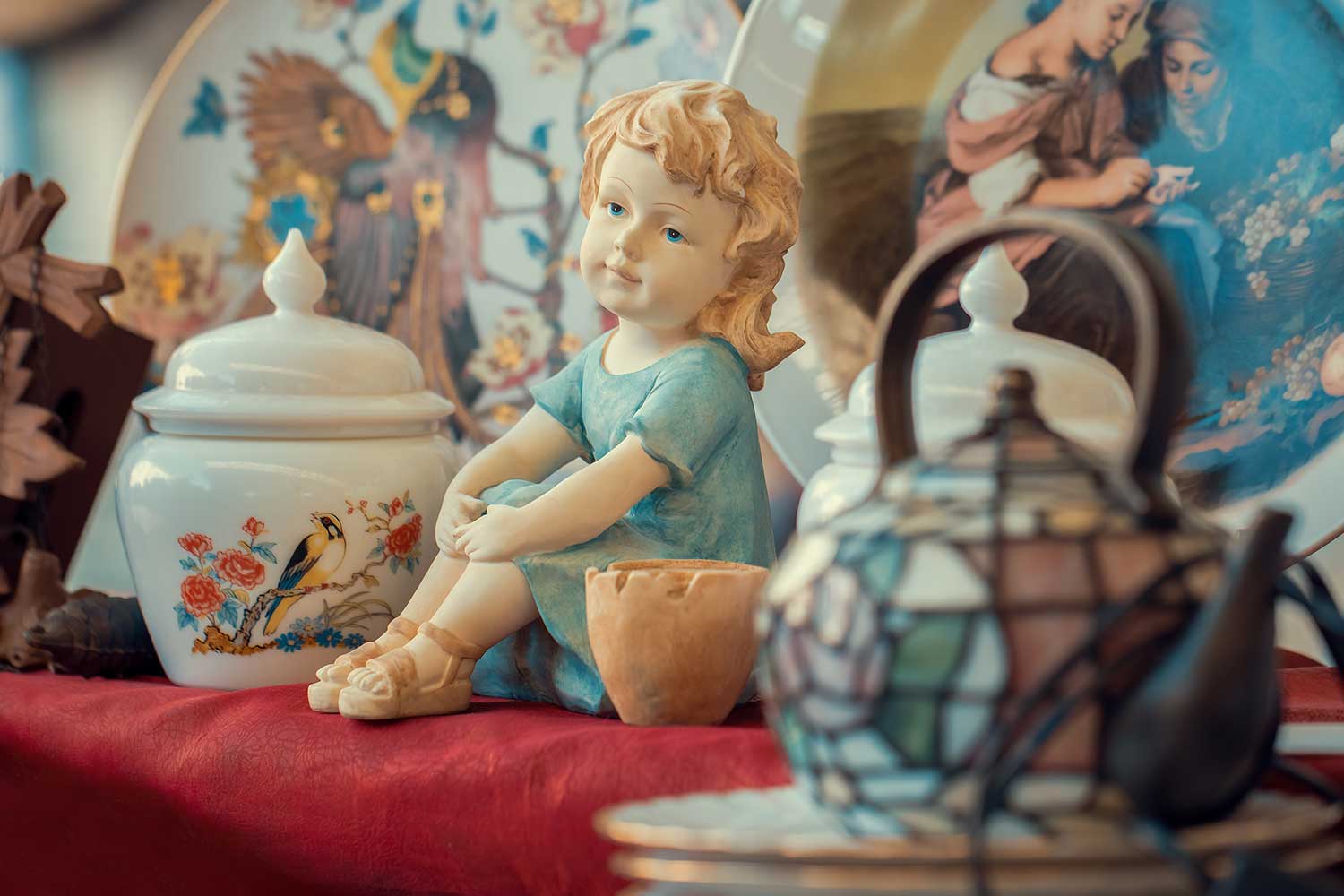 Outdoor settings, sports equipment, children's toys and fine furniture are just some of the abandoned items found on local kerbsides by Mosman Collective this week.
The bi-annual Council cleanup, happening during August, is a treasure-trove of other people's trash placed out for collection by local contractors.
More than 630 tonnes of bulky goods were collected by Mosman Council in 2021/22.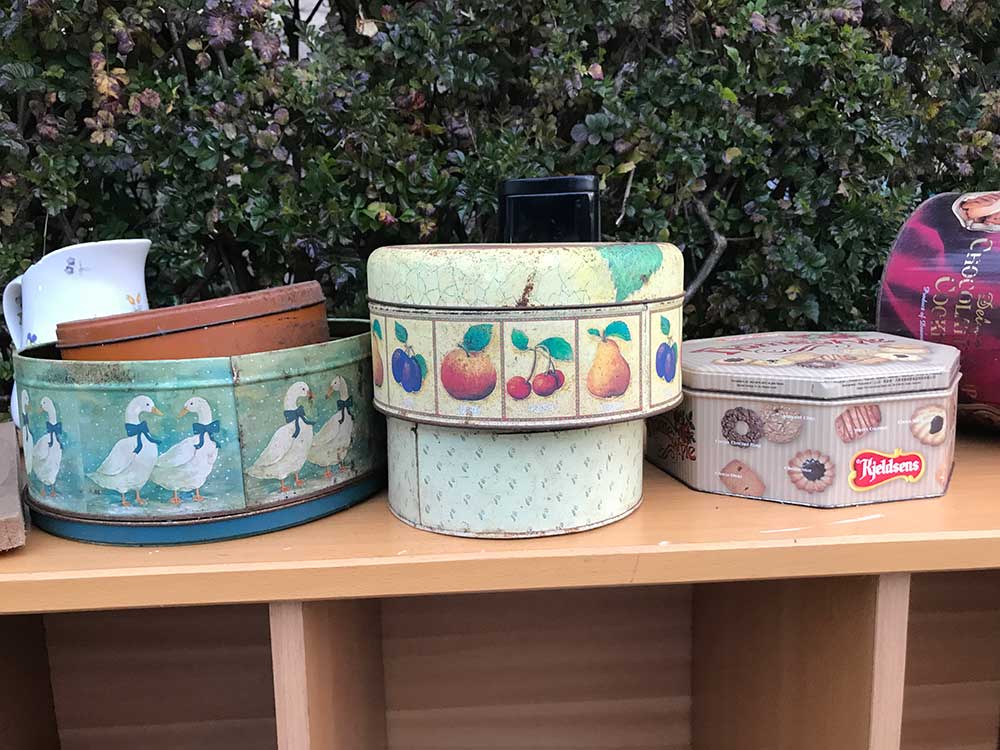 Over the next four weeks, garbos will send tonnes of hard waste worth thousands of dollars to landfill.
In Beauty Point, where household goods were out for collection on August 2, a near-new Peg Perego High Chair, valued at $300, was seen outside one property, along with a doll's house, ride-on toys and designer shoes.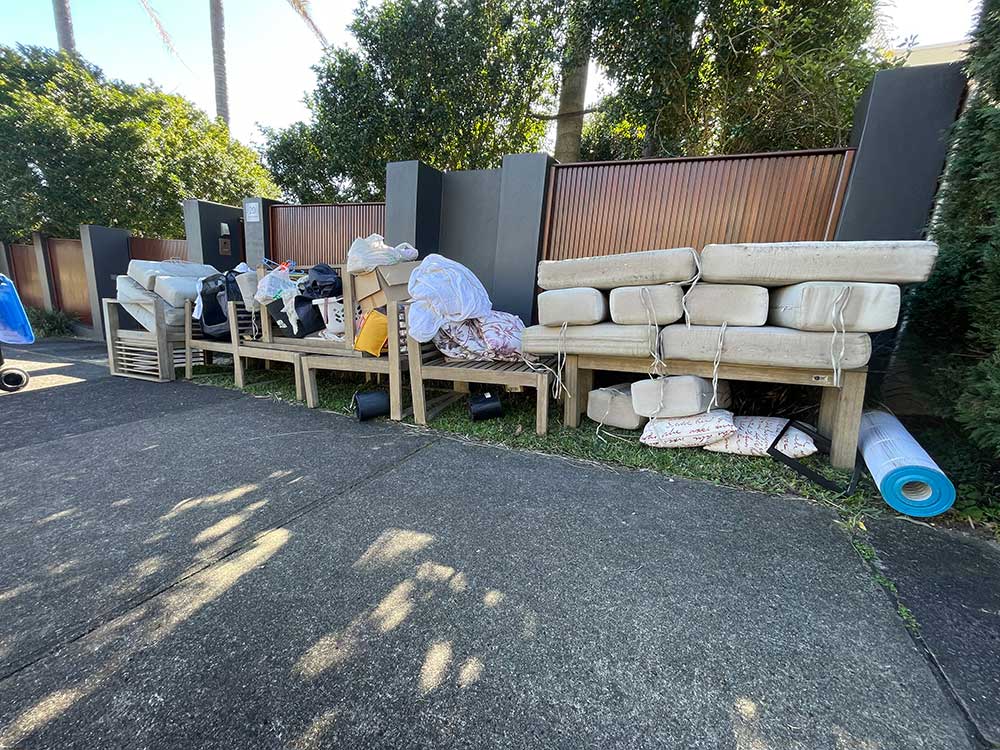 It's frustrating for resident Tamara Keniry, who is encouraging residents to re-home their unwanted possessions rather than throw them away.
"While driving around the neighbourhood this month, I've seen many things that are nearly brand new or unused," she said.
"This week I saw a portable cot, kids' highchairs, ski boots, bouncers and bikes.
"I've also seen at least 12 kids bikes put out as hard waste.
"None of this needs to go to recycling."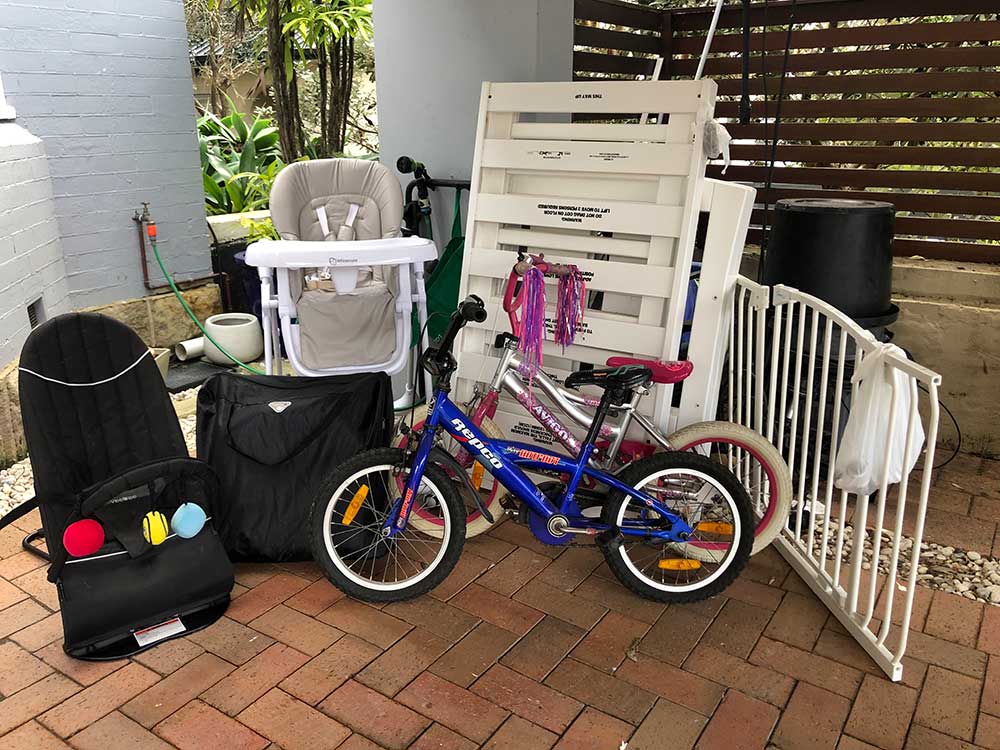 A passionate environmentalist, Tamara said some residents on the lower north shore are "great at throwing good things out".
"Things like vacuums and BBQs that were expensive to purchase are often thrown out to be replaced by the latest model," she said, "often, they are in perfect working order, and it's almost criminal to throw them out."
"There are so many struggling families who would really benefit from our local cast-offs and the things we no longer need."
Mosman Council said it encourages "pickers" during the months of February and August to make use of the bulk waste placed outside homes.
"There are many items which can be reused or rehomed, such as metals and good furniture pieces," a Council spokesperson says.
"Individually pre-booked collections with no set dates, which are common in many other council areas, do not allow for this practice or scale of reuse and recycling."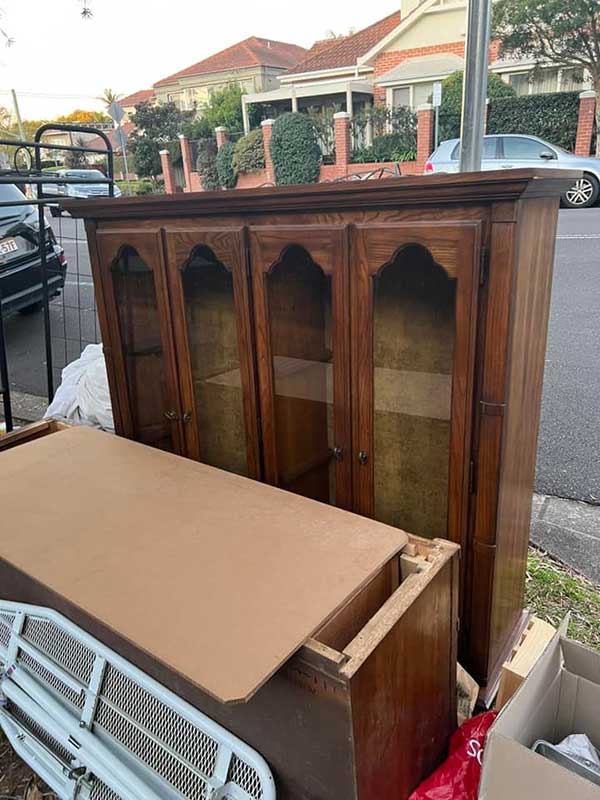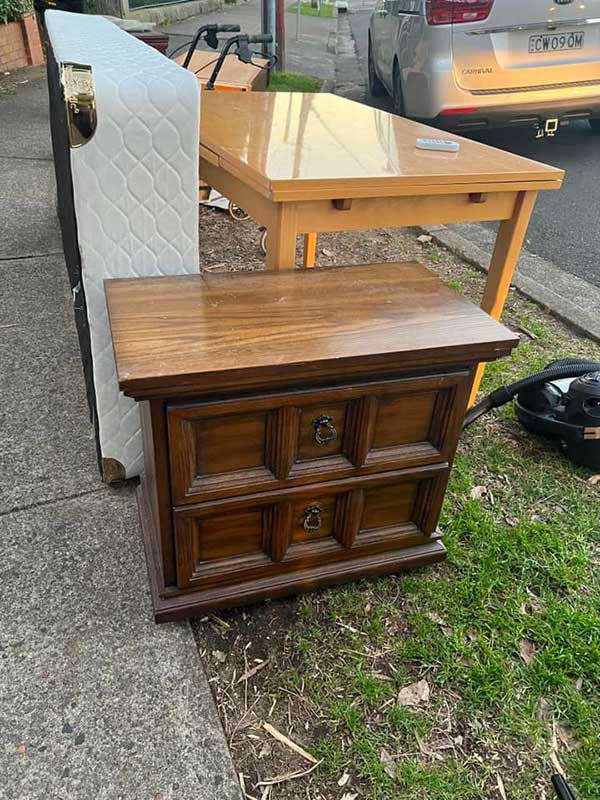 Tamara told Mosman Collective she's re-homed many items placed on the street this week, and is also dropping furniture at charity shop, to prevent things going to landfill.
"I often drive straight to Lifeline or Vinnies with ottomans and little tables in perfect condition," Tamara said.
"We need to change this idea of vultures or scavengers because there is nothing wrong with saving things. We need to change the way we think."
This week, Mosman Collective found piles of furniture and other goods on local streets, including a velvet sofa, antique cabinets, outdoor chairs and even vintage biscuit tins.
All of it, Tamara says, could have found a needy home.
"I know people are time poor, but it doesn't take much to put a photo on Facebook Marketplace or Gumtree," she said, "It is a tiny bit of effort, but your stuff will go to someone who needs it."
"Your discarded furniture could have a working life on the planet for another 50 years – rather than sitting in landfill."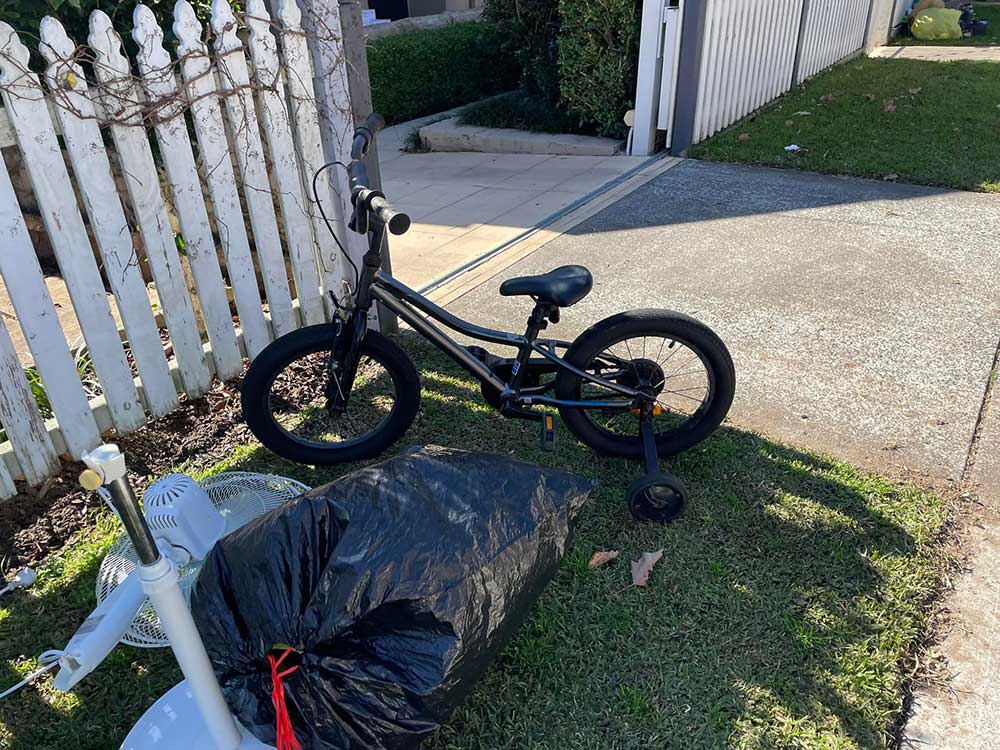 Mosman Council has a range of recycling and waste initiatives, including e-waste and mattress collections, recycling of items not permissible in landfill sites through a Community Recycling Centre in Artarmon as well as recycling through The Bower Repair and Reuse Centre and pick-ups via RecycleSmart.
"These services are all supported by our continuing community education program promoting best-practice waste and recycling," the Council spokesperson says.
Mosman Council's website also has a helpful A to Z list of waste disposal options via mosman.nsw.gov.au/waste.
Get The Latest News!
Don't miss our top stories delivered FREE each Friday.