Sports News: Middle Harbour Amateur Sailing Club invites YOU to try the dynamic sport of Laser Dinghy racing!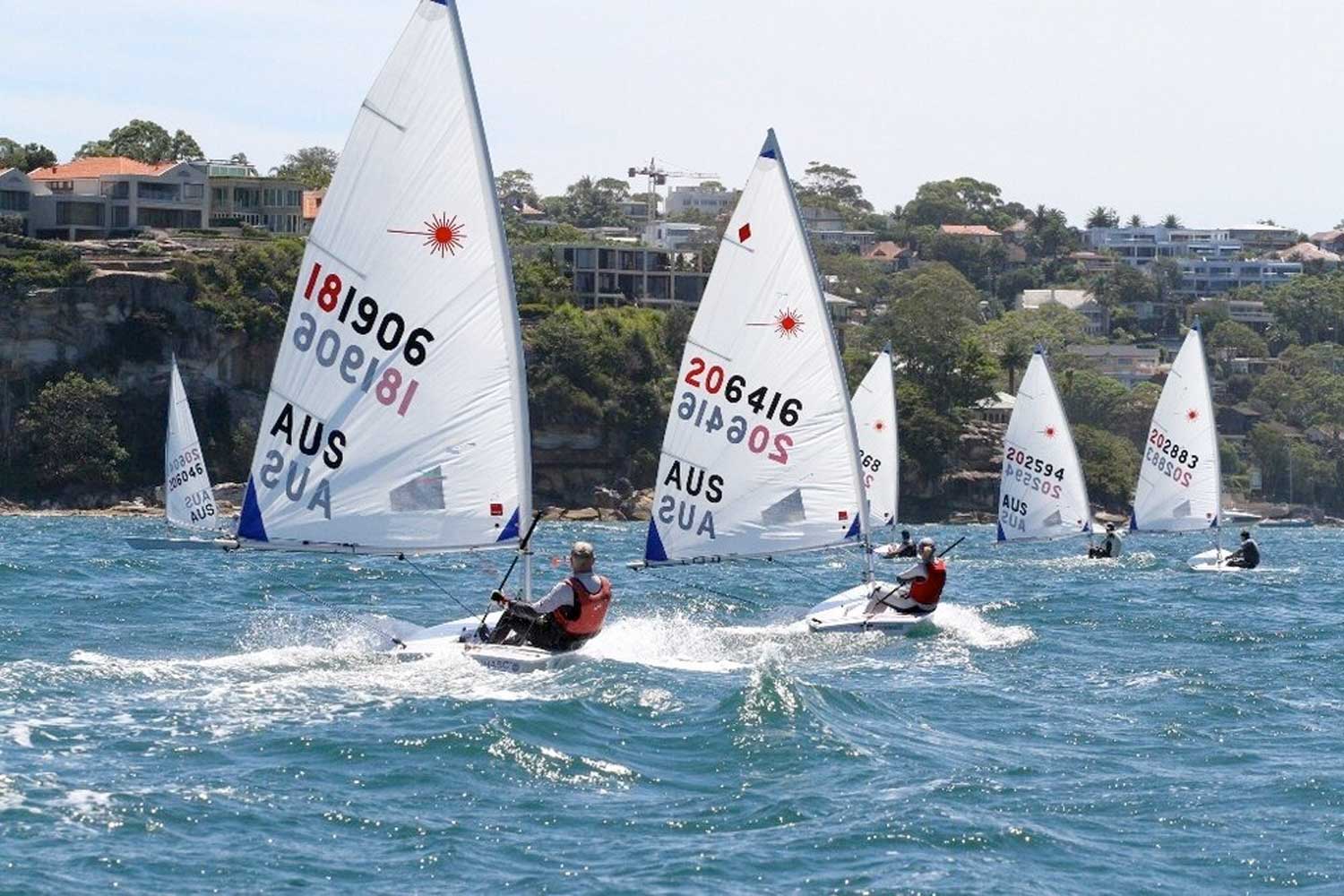 Spending too much time at your desk? Want to raise your fitness level in a fun, active way? Do you miss being out on the water?
Middle Harbour Amateur Sailing Club has just launched its 72nd annual season and is encouraging keen competitors to try Laser sailing.
Chris Kelleway, Commodore of Middle Harbour Amateur Sailing Club (MHASC) at The Spit, says adult male and female members can compete in three rig classes, accommodating sailors of varying weights.
"We are very fortunate to be a local community organisation that encourages adults to build their health and fitness and enjoy great sailing in one of the world's best locations," he said.
"Club members are grateful to be back out on Middle Harbour after our last season was cut short due to the Covid-19 pandemic.
"As a single dinghy class club, the coronavirus risk is greatly reduced because the Laser is a single person boat," he says, "and we've adopted a 'Get in, Sail, Get out' approach for now."
When it comes to racing, Chris explains that the Laser dinghy is an incredible "exercise machine", best suited for people with prior dinghy experience, who have a passion for sailing.
"It's a great sport for men and women who want to remain fit and active," he says, "Laser sailing can easily keep you in the top decile of your age group fitness wise."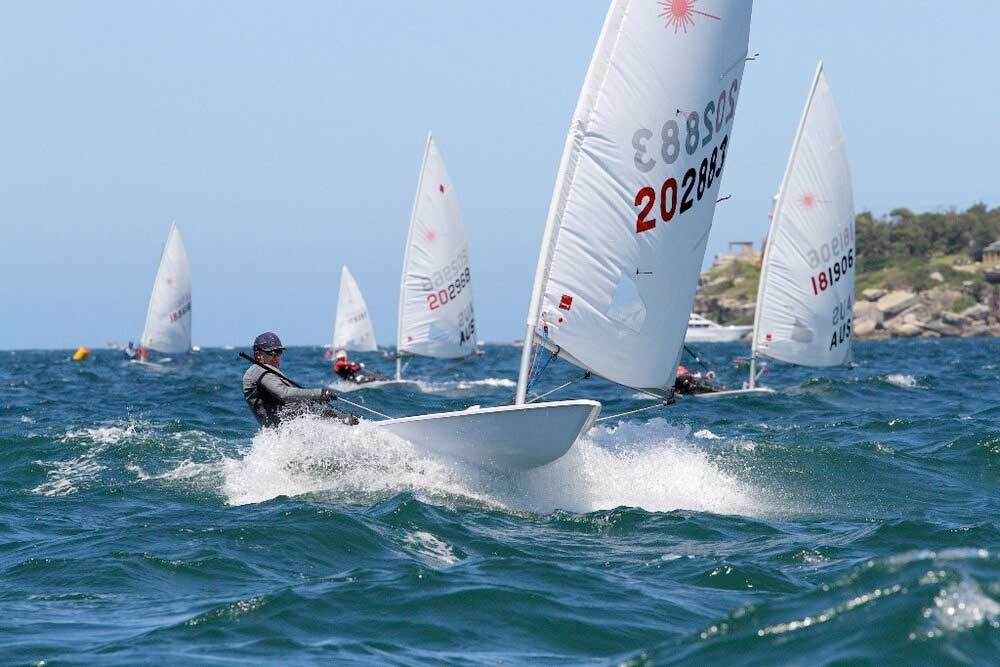 The biggest attraction of the Laser dinghy is its protection by the One Design class rules, meaning no changes are allowed to a boat, unless they are specifically permitted in the rules.
"So, in theory all Laser boats are the same whether they are brand new or 30 years old, making it a level playing field that rewards athleticism, steering and trimming techniques, as well as tactical excellence," he says.
"It is a singlehanded Olympic class boat, also sailed at club, national and international levels. With nearly 200,000 boats in 140 countries, it is clearly the world's most popular adult and youth racing sailboat."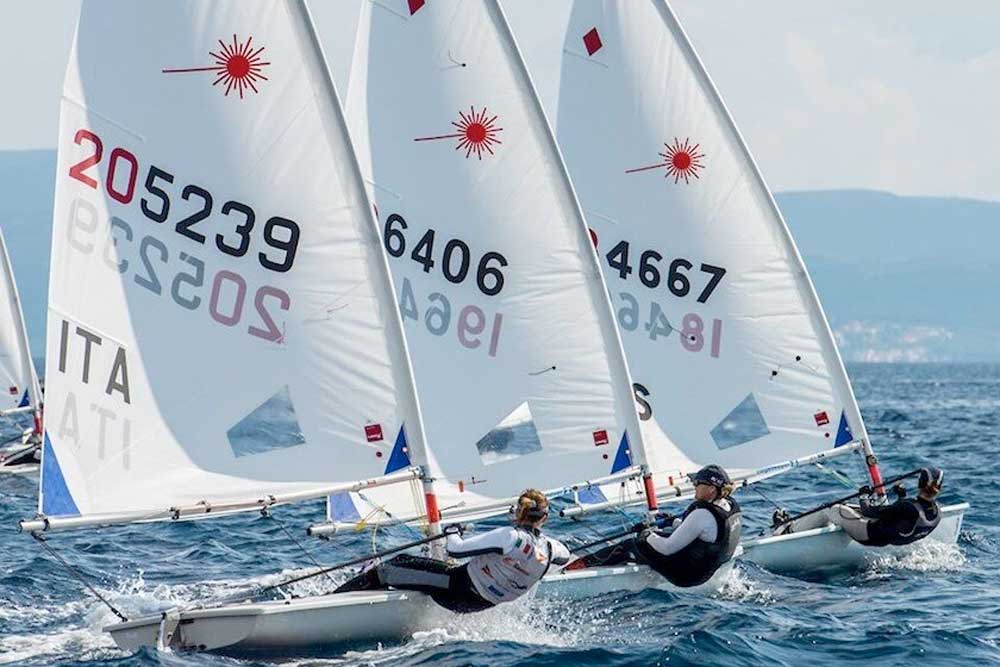 In recent years, a number of Middle Harbour Amateur Sailing Club members have travelled overseas to compete – and win – several World Masters titles.
"It's a lot of fun to fulfil sailing dreams, compete with the best, and making lifelong friends across Australia and around the world," he says.
If you'd like to trial Laser dinghy sailing, MHASC would love to show you the ropes. Check out the website, or call Chris Kelleway on (0416) 223 537.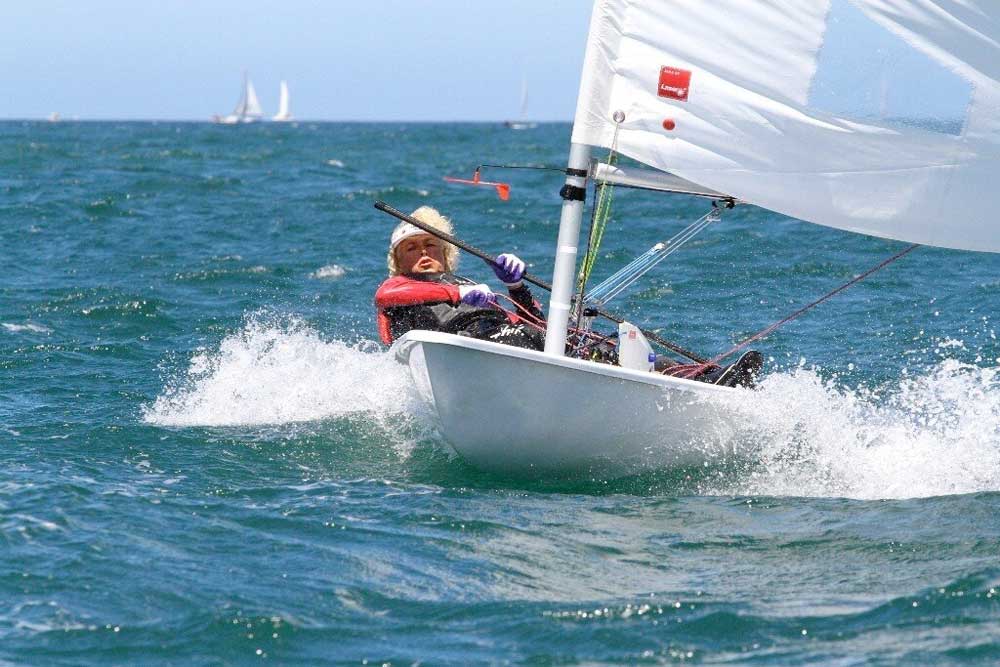 Get The Latest News!
Don't miss our top stories delivered FREE each Friday.