Wild wedding brawl erupts in Mosman. See the shocking footage!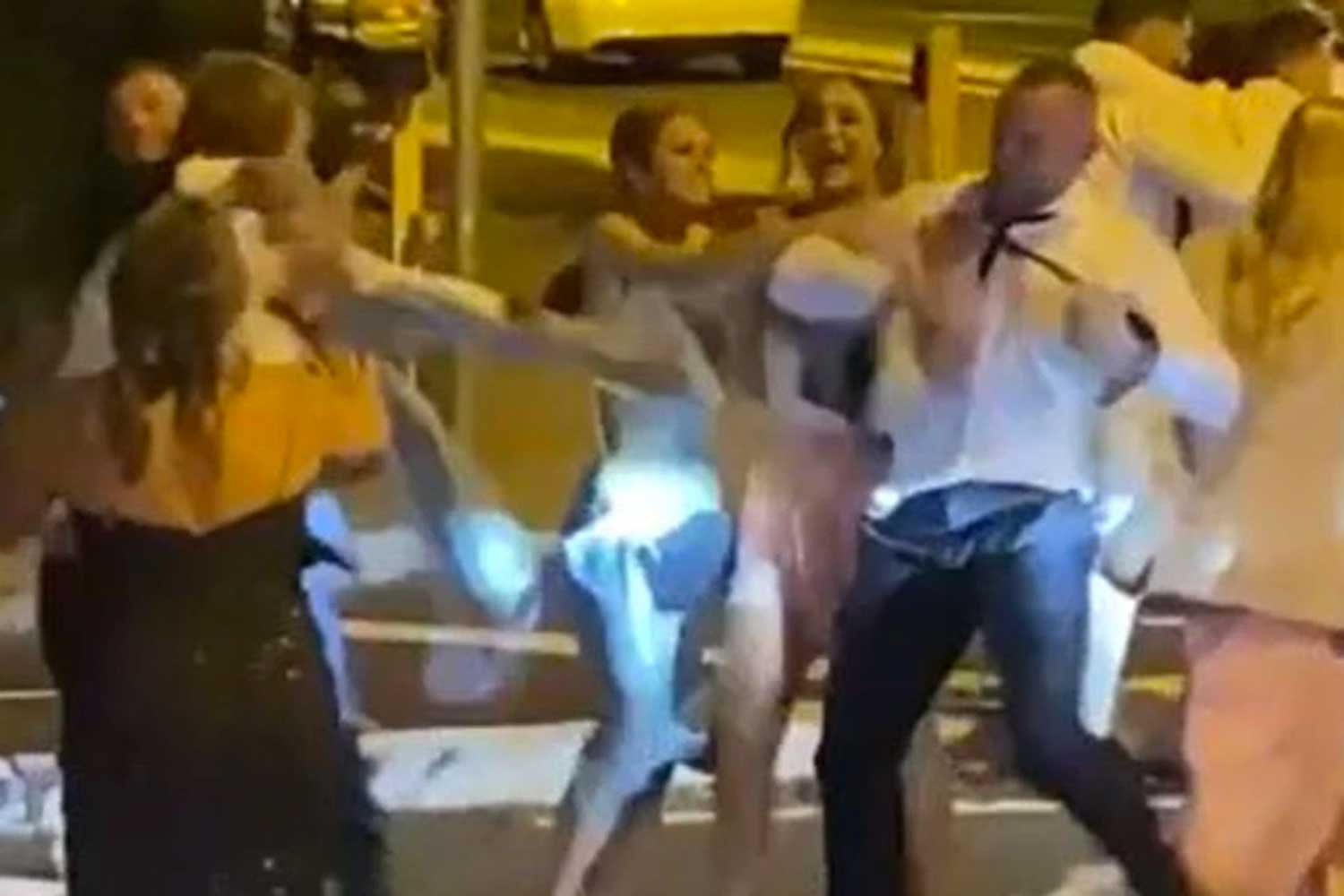 Shocking footage of a wild wedding brawl has emerged following a glitzy reception in Mosman on Saturday night.
The video, uploaded into two parts on Reddit, shows a violent brawl between a large group of formally attired guests on the corner of Parriwi and Spit Rd.
Traffic was brought to a standstill as at least 30 men and women threw punches in front of stunned bystanders.
One man is seen lying unconscious on the road and another is shirtless, as women scream hysterically during the unfolding chaos.
"Holy shit," the person behind the camera says, while another man – who appears not to be a guest at the wedding – attempts to direct vehicles around the violent group.
In the video, you can see suit jackets thrown to the ground as a group of four men and four women attack each other near the traffic lights on Parriwi Rd.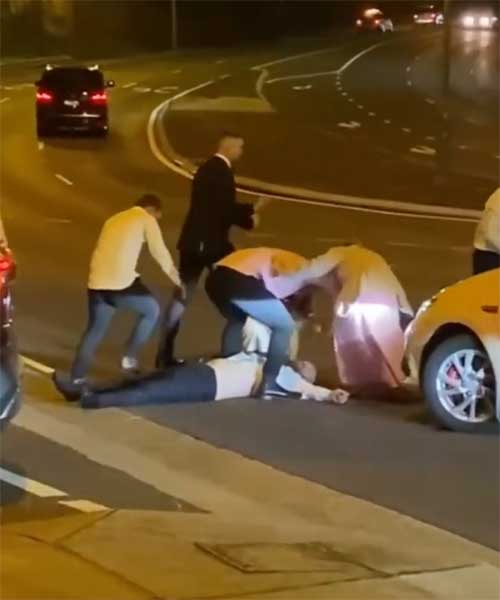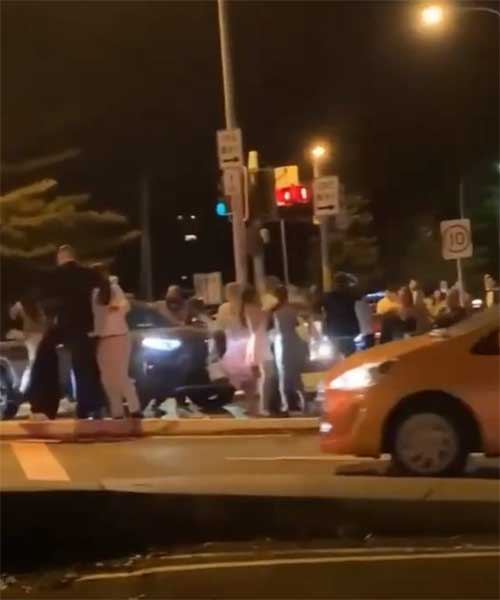 See the shocking video here:
A NSW Police spokesperson confirmed officers were called to the scene at 11:35pm, responding to reports a group of up to 30 people were involved in a fight.
They are now conducting inquiries to identify those involved.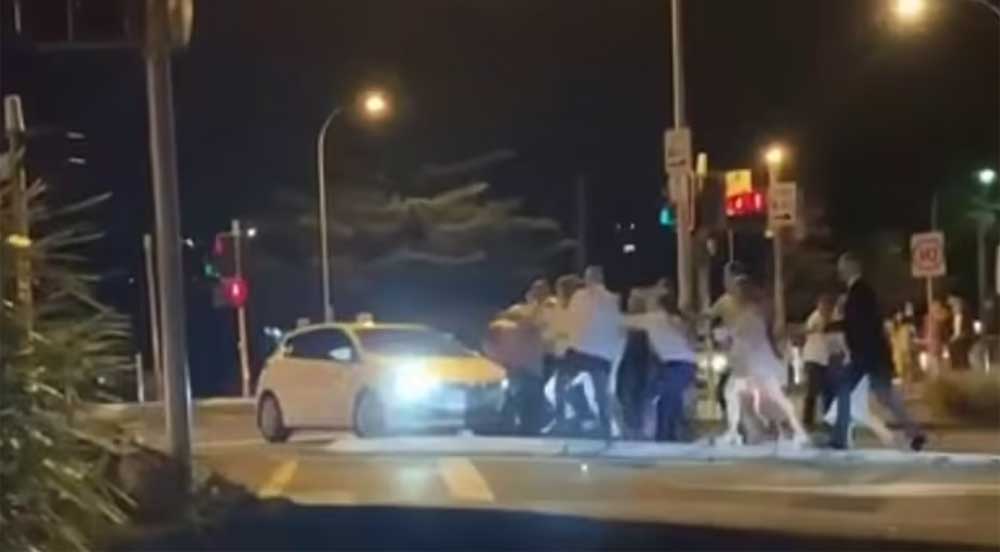 An employee from a neighbouring hospitality venue told Mosman Collective the incident had shocked the business community at The Spit.
"Nothing like this has ever happened before," the woman said, "I think it's very sad that the lasting memory the Bride and Groom will have of their wedding reception is a mass brawl in the middle of the road."
"It's pretty horrific and I feel very sorry for all parties involved."
Did you witness the brawl on Saturday night? We want to hear from you. Email [email protected]
Get The Latest News!
Don't miss our top stories delivered FREE each Friday.