Exclusive: Is Cremorne's controversial Parraween St development on ice? Massive site listed for sale.
Twenty-three Federation homes earmarked for demolition by a Sydney property developer have been quietly placed on the market after a long-running feud with North Sydney Council and a community action group.
The properties – 20 cottages on Parraween St and three on Gerard St in Cremorne – have been listed with Nick Heaton and Toby Silk from commercial real estate giant CBRE.
Mr Heaton confirmed the listing with Mosman Collective, saying two off-market buyers had expressed "strong interest" in purchasing the controversial site.
"Our client has instructed us to take the site to market with a view to selling it for an opportunistic price," Mr Heaton said.
"The vendor's core business is a State significant nursing home development, and while that is very much his focus, we will still run a [sale] process."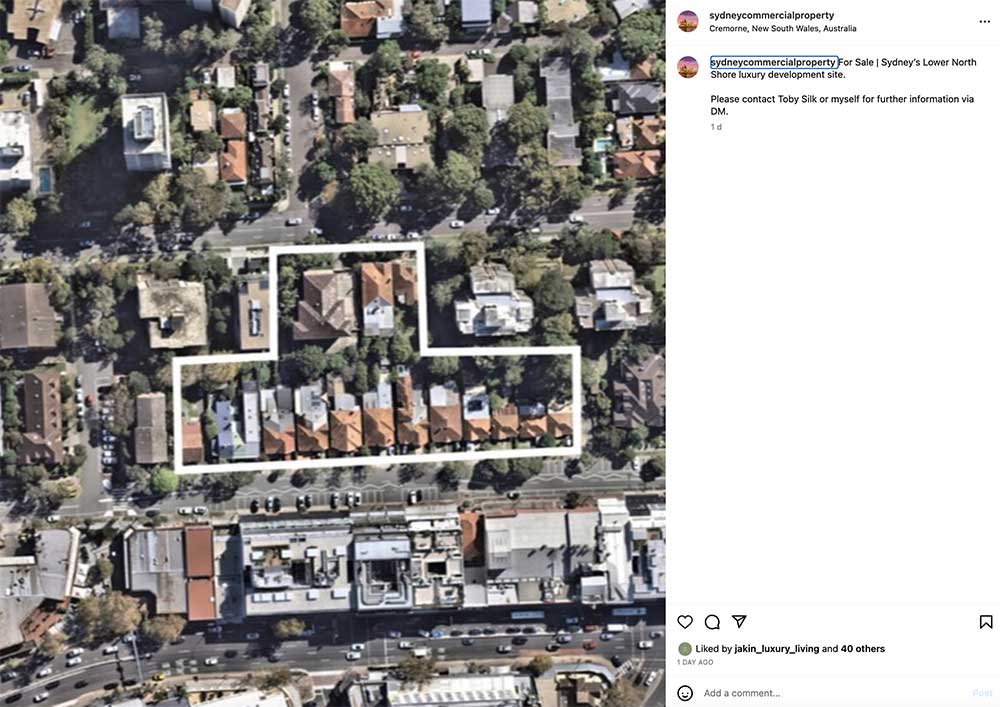 When asked to put a price tag on the 7,530 sqm land holding, Mr Heaton declined to comment but told Mosman Collective it was the best commercial site on the lower north shore.
The massive parcel was set to become a multi-storey senior's complex known as "Pathways Cremorne" until angry residents petitioned Council last year after learning existing Federation properties were to be demolished.
Get The Latest News!
Don't miss our top stories delivered FREE each Friday.
In November 2022, the developer returned fire, lodging a Complying Development Certificate (CDC) with authorities, which would allow them to commence demolition works within two weeks.
But that bold plan hit more trouble, when North Sydney Council then called an extraordinary meeting, placing an Interim Heritage Order on numbers 50, 52, 54, 56, 70, 72, 78 and 80 Parraween St.
"This is an unusual call for a meeting, but it is well justified because of the need for us to protect the scale, the character, and the heritage significance of Parraween St," North Sydney Mayor Zoe Baker said at the time.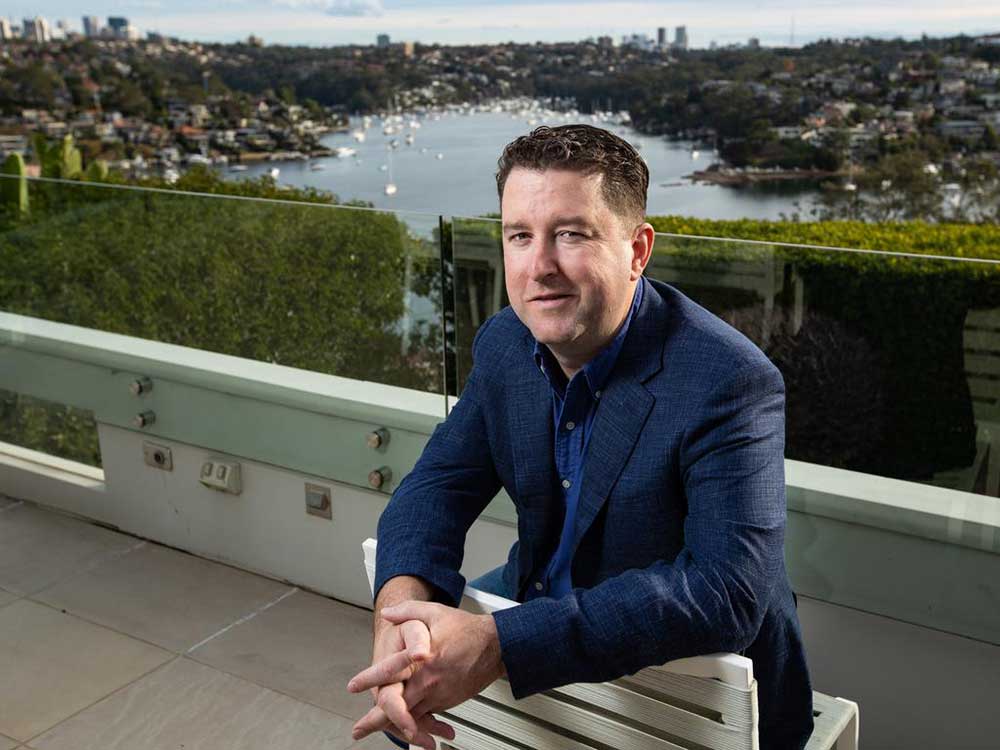 Councillor James Spenceley, who's been instrumental in the fight against Pathways, told Mosman Collective he was "thrilled" to learn the site was on the market.
"Having campaigned on saving the 23 Federation and Victorian cottages, this looks like it's moved from the "hard basket" firmly into the "too hard basket" for Pathways Cremorne, who were trying to demolish the buildings," Mr Spenceley said.
"But while it's an early win for keeping our local heritage and streetscape, it's not the final battle."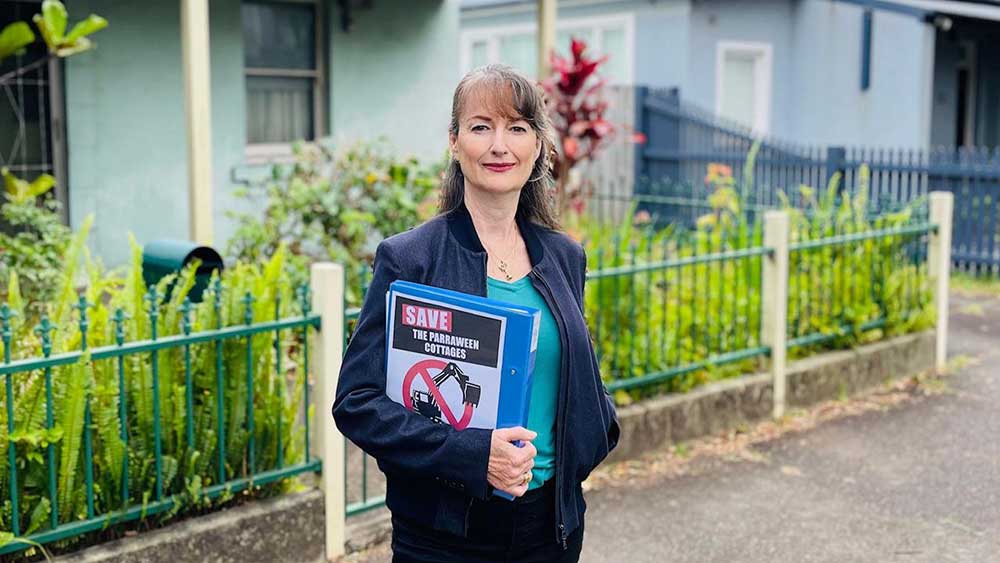 Fiona Gracie, Founding Member of the Cremorne Conservation Group, told Mosman Collective she welcomed the news of a potential Parraween St property sale.
"It is a welcomed development of a major ongoing issue that has deeply affected the local community for more than three years," Ms Gracie said.
"During that time, there has been tremendous community support to preserve the cottages along Parraween Street."
"This support has been driven by a petition with over 770 written signatures, multiple submissions to Council and representation at Council meetings to investigate and, if found to be of heritage significance, to list the properties on the local heritage register."
"The Council listened to the community and acted."
Ms Gracie said she would like to see "sympathetic development" of the adjacent cottages that "support and enhance the character of the Parraween streetscape."
"The majority of the cottages are visible from the Hayden Orpheum Theatre which is currently being assessed by State Heritage," she said. "These listings would be a wonderful outcome for the local community and the broader population of the Sydney region that regularly come to Parraween Street for dining and entertainment."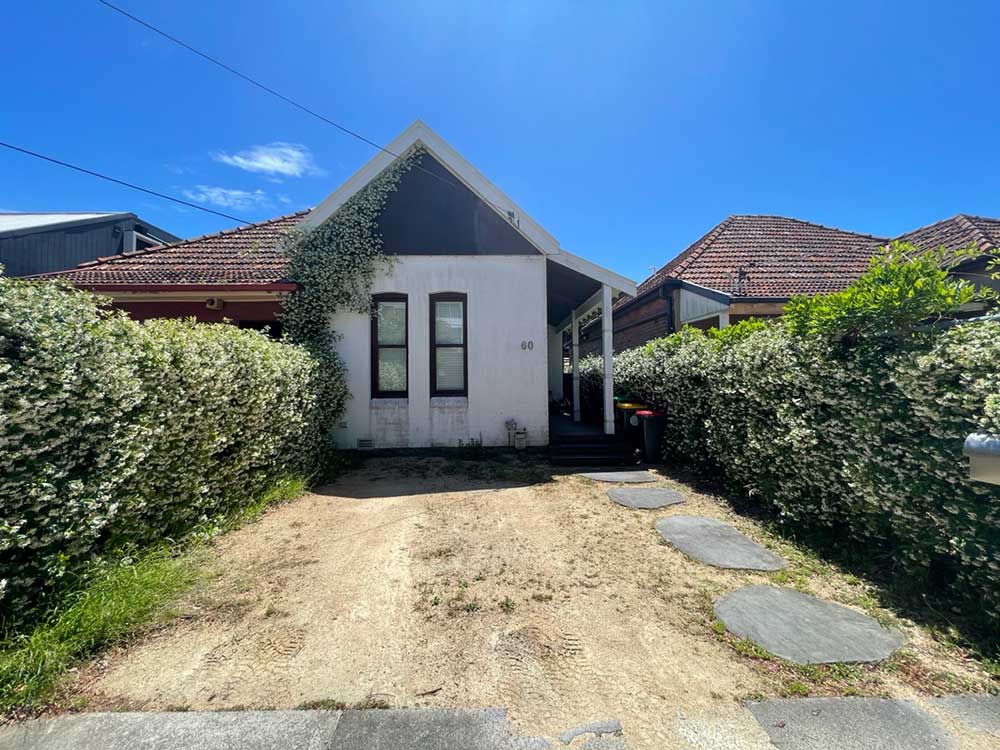 A plan to rezone the area R3 (medium density housing) is now in the works, which will ensure properties on Parraween St will not be "dwarfed" by modern developments, Ms Gracie said.
"We are very hopeful that the Planning Proposal will be approved for Gateway Determination by the State Government, which will mean that the cottages will be locally heritage listed and the site rezoned to R3," she said.
"To be completely transparent, the sale of this site should highlight the existence of the Planning Proposal to prospective developers."
Get The Latest News!
Don't miss our top stories delivered FREE each Friday.