Mosman welcomes Brazilian couple who've made a new life in Australia.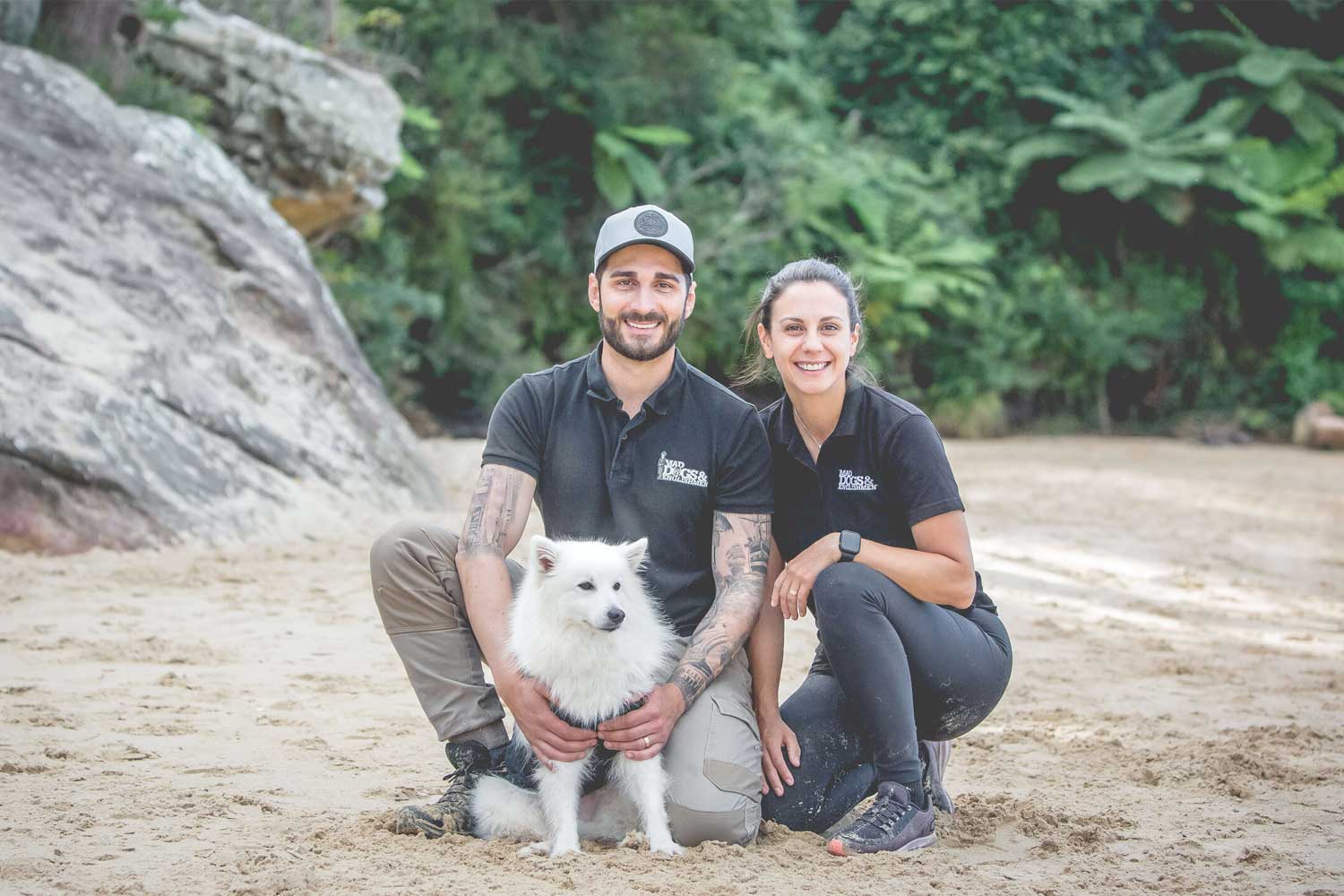 Words: ANNA USHER. Images: SUZANNE STEVENSON.
Early morning, Clifton Gardens. Little sun fairies of light jump and skip over the sparkling shoreline as lycra clad ladies' stride briskly, across a golden stretch of still damp sand.
In front of me, a small group of children, too young to understand the meaning of social distancing, play beach soccer while their parents wait for take-away coffee to kick-start the day.
Despite weeks of home isolation amid the Covid-19 pandemic, everyone is smiling.
Nobody more so than 31-year-old Alexandre Santi.
"If you could choose anywhere in the world to be in quarantine, it would be here," the Brazilian native says, his eyes dancing as he takes in the Sydney Harbour panorama stretched out before us.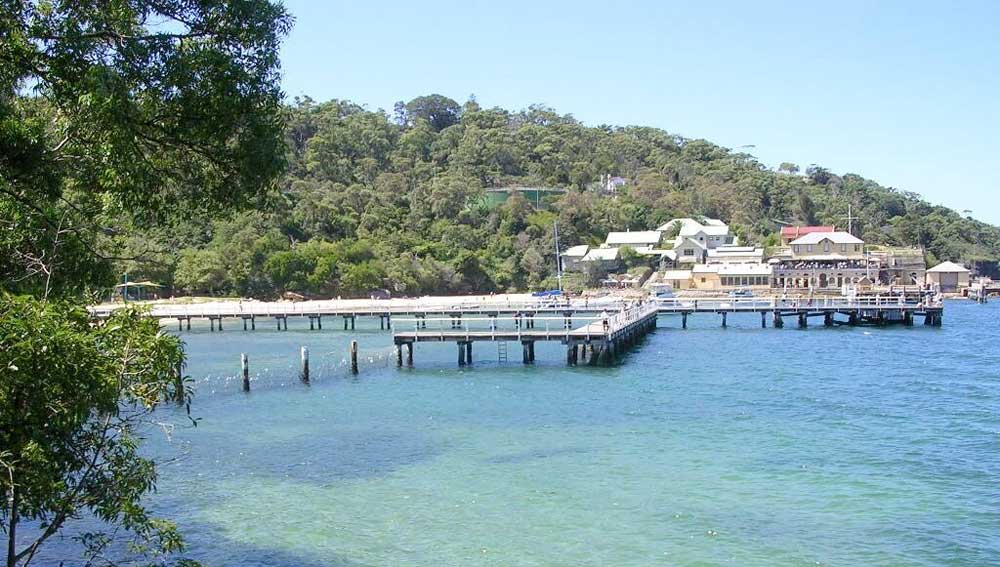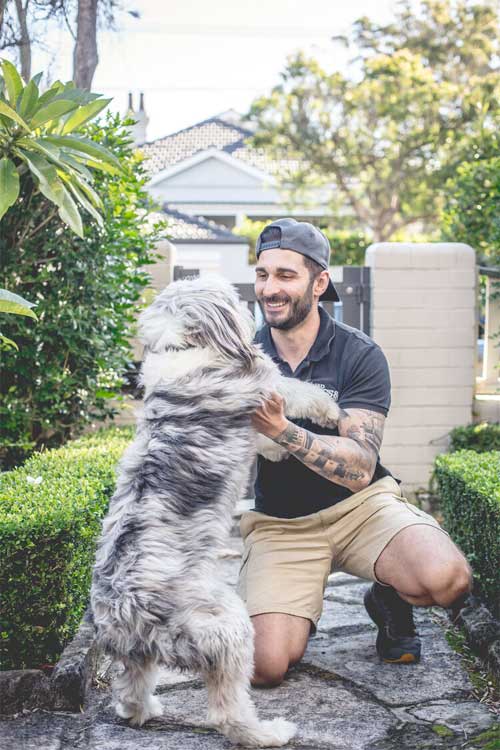 "We count our blessings every day to think the local community has opened the door for us.
"In the past few years, life has changed in so many ways."
The quiet streets of Mosman are a long way from Southern Brazil, where Alex met his wife Joi seven years ago.
Both engineers, the pair lived and worked in Porto Alegre, a crime hotspot ranked as one of the most dangerous cities in Brazil.
"Porto Alegre is well known for its culture and food, but it's also a dangerous place to live," Alex says, "when you leave your house, you are at risk every single time.
"It's an unfortunate reality of living in an under developed country."
Both Alex and Joi were victims of petty crime while living in the capital city, but in 2015 things came to a head, when they were ambushed outside a friend's home.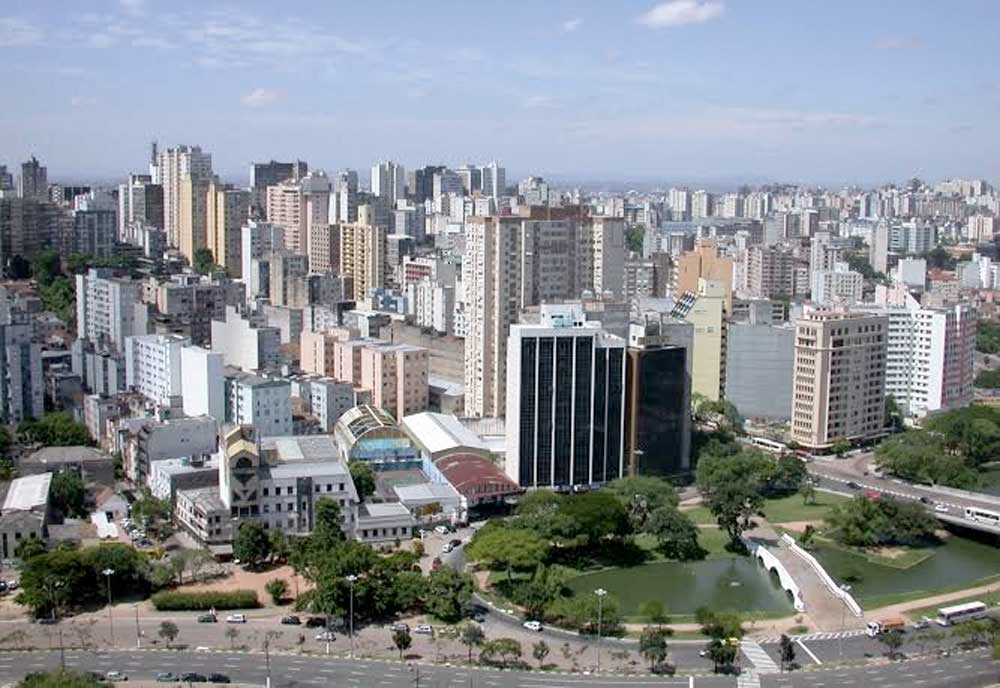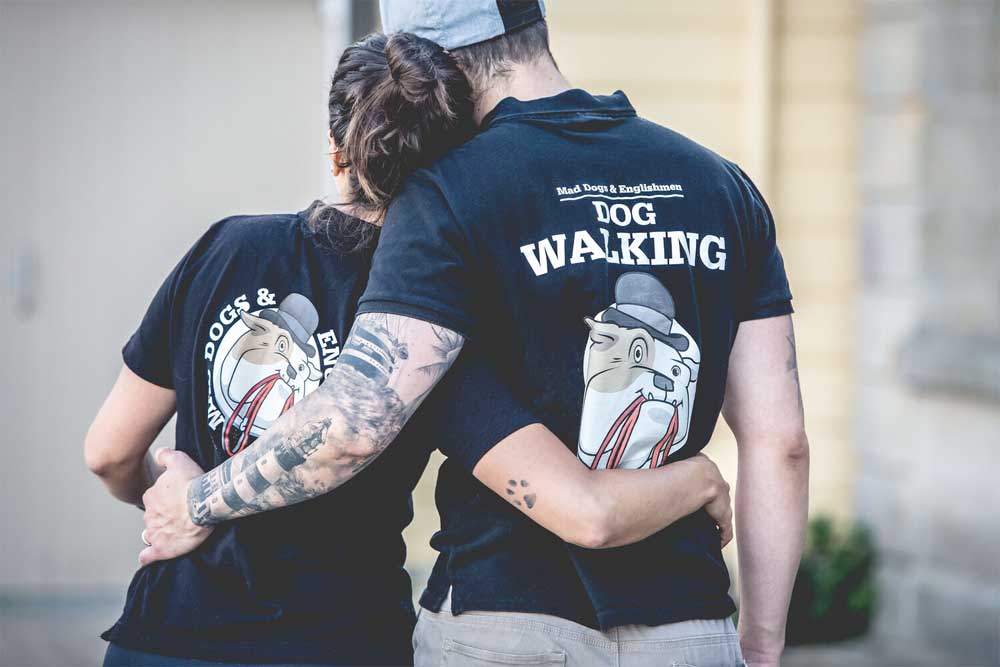 "It was four o'clock in the afternoon and broad daylight," Alex recalls, "as soon as we got out of the car, we were confronted by a group of armed men who came out of nowhere."
"It was terrifying, I clearly remember thinking that we were going to be shot.
"The men took everything; our wallets, mobile phones and then drove off in our car – I knew at that moment we could not stay in Brazil any longer."
Alex and Joi left Porto Alegre in 2017, with a plan to find work in Australia.
"It was a big decision to leave our family – and our puppy 'Choco'," Alex says. "We arrived in Sydney as educated engineers, but not speaking good English was a big hurdle, especially for Joi.
"Luckily, there was no dialect barrier with dogs – we totally speak their language!"
With work options limited, Alex and Joi began walking dogs and credit their pack of Mosman canines for helping them through dark days in a new country.
"They say dogs are man's best friend and it's something Joi and I truly believe," Alex says.
"We were aliens in Australia, with no real friends, no social network – but we did have these wonderful dogs for company, who became part of our life.
"Even in a big city like Sydney, Aussie dogs have wide open spaces to play and beaches to roam free. And it was the outdoor lifestyle that connected us to the lower north shore."
In 2019, with one business already under their belt, Alex and Joi bought their second Mad Dogs & Englishman franchise, covering Mosman and Neutral Bay.
"Australia has given us a new life in every single way," Joi says, "we were successful Engineers who became dog walkers and we wouldn't have it any other way.
"We now have 100 clients who trust our team with their pets each week, it's a huge responsibility but each dog is part of our 'Mad Dogs' family.
"My husband and I are blessed to have these animals providing us with a constant source of laughter and love, it's a very special bond and for that I am forever thankful."
Get The Latest News!
Don't miss our top stories delivered FREE each Friday.