Neutral Bay News: More luxury units planned for prime Ben Boyd Rd location.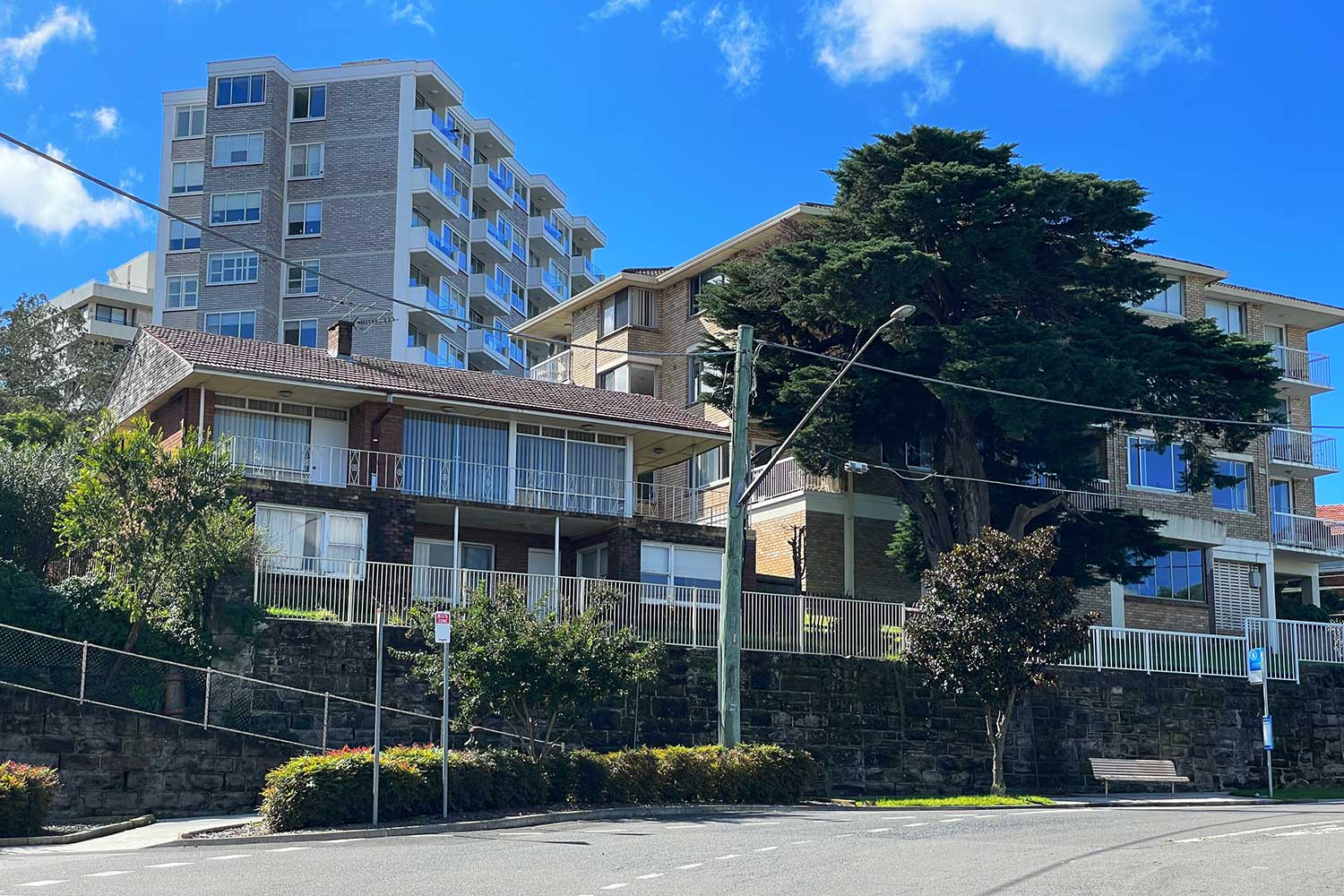 A multi-storey apartment complex on Ben Boyd Rd is the latest luxury building planned for the rapidly changing face of Neutral Bay.
The proposed development comprises 23 dwellings across six storeys, as well as two levels of basement parking.
Spanning two titles totalling 1699 square metres, the $21.5 million project is being led by Podia, the team responsible for a neighbouring prestige project nearing completion at 14-20 Premier St.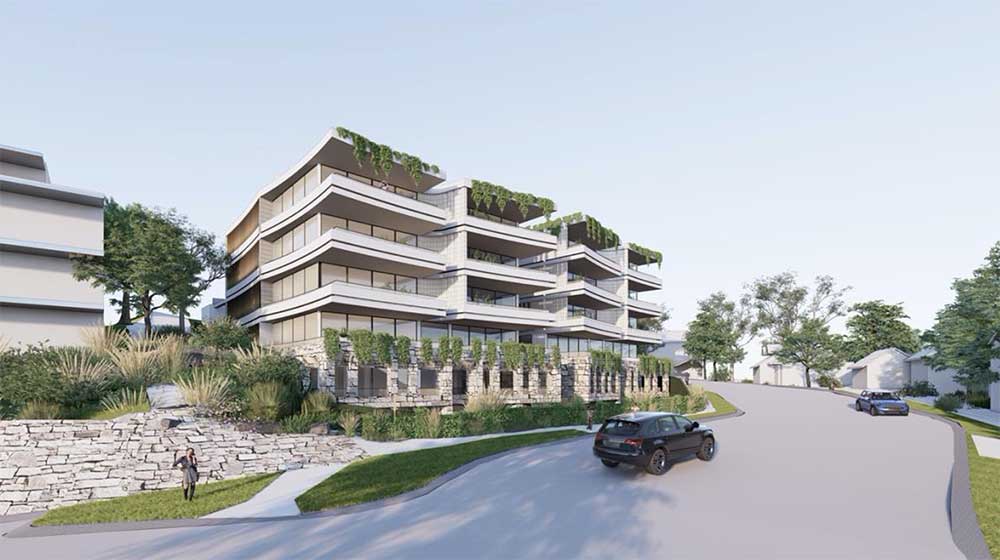 "We like the bright shiny lights," Podia Director Michael Grassi told The Urban Developer this week.
"Areas like the lower north shore, eastern suburbs and the inner west should remain strong.
"In this day and age it's hard to make predictions but [areas] that are highly desirable, close to the CBD, close to transport, close to amenity and close to schools – should still continue to perform well."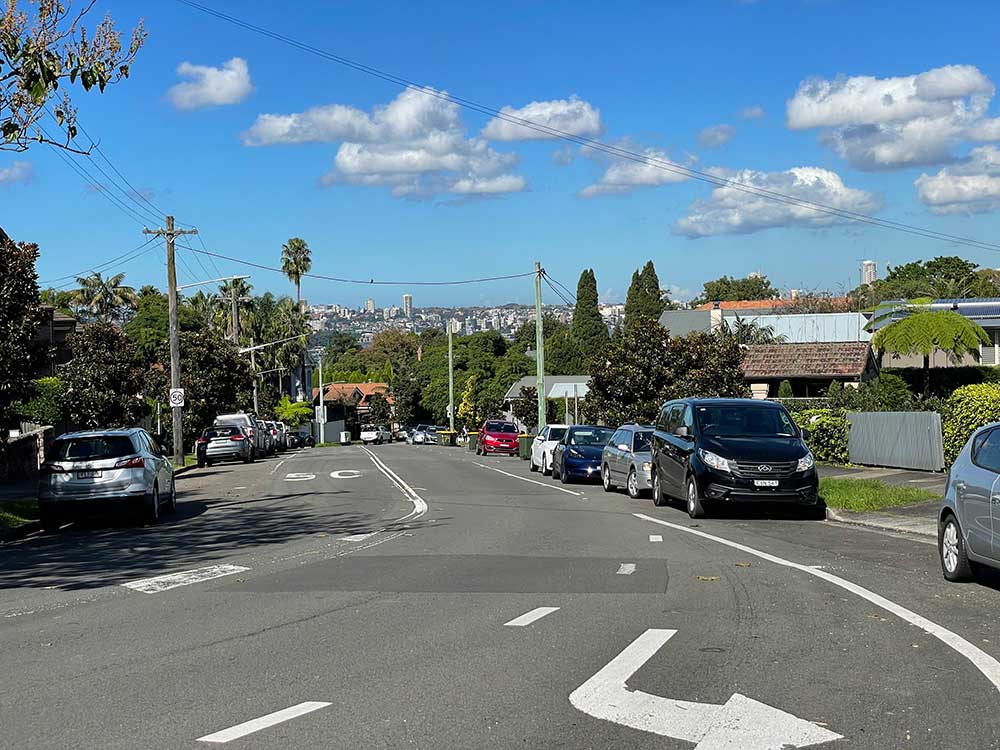 The new build is earmarked to replace a rundown, existing brick home at the high point of Ben Boyd Rd and an "outdated" block of units next door.
"The proposal provides a built form which is consistent and compatible with the desired future character of the site and the surrounding locality and will provide additional and improved housing availability in a highly sought-after location," filed documents to North Sydney Council said.
"[We will] deliver a building which sets a benchmark for sustainability … through the use of proven passive design principals and ensuring the longevity of the development."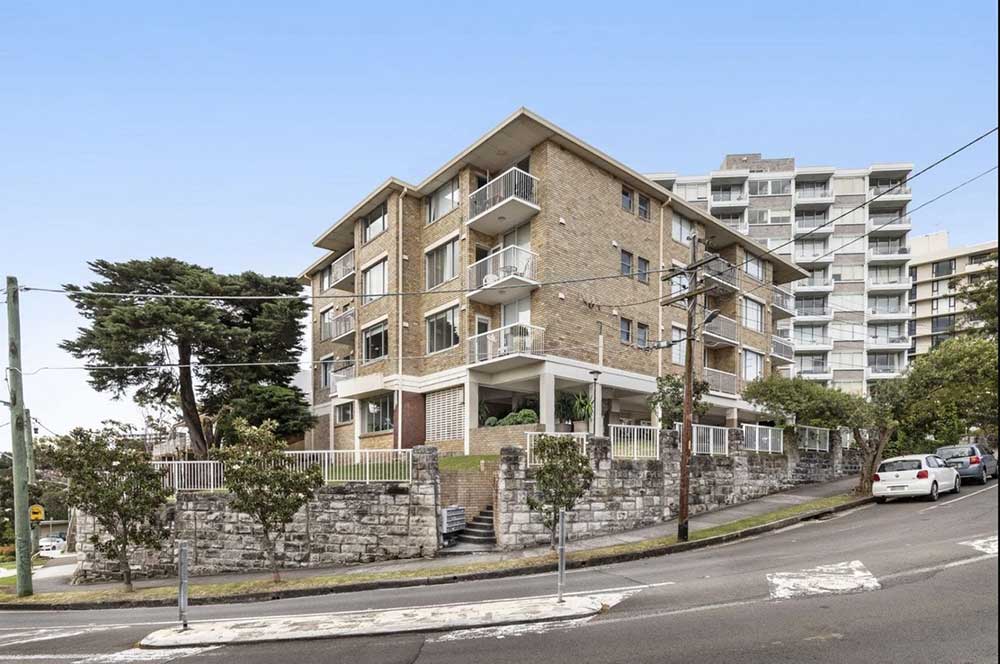 The project will facilitate 19 three-bedroom apartments and 4 two-bedroom apartments made of "stone blocks, grey brick, glass balustrades and dark bronze metal cladding."
In addition, the apartment block will have a total of 39 parking spaces plus room for 26 bicycles.
But more than 20 submissions from Neutral Bay locals are demanding changes to the proposal, with many deeming 96-98 Ben Boyd Rd to be "out of touch" with the community.
Among the objections, it is claimed the development exceeds height restrictions and will impact the existing views enjoyed by neighbouring residents.
"The proposed development will block the remaining view from my property, causing a significant reduction in its value and amenity," one of the submissions reads.
"This is a gross overdevelopment of the site," another says, "characterised by excessive excavation, height, insufficient and ineffectual landscaping."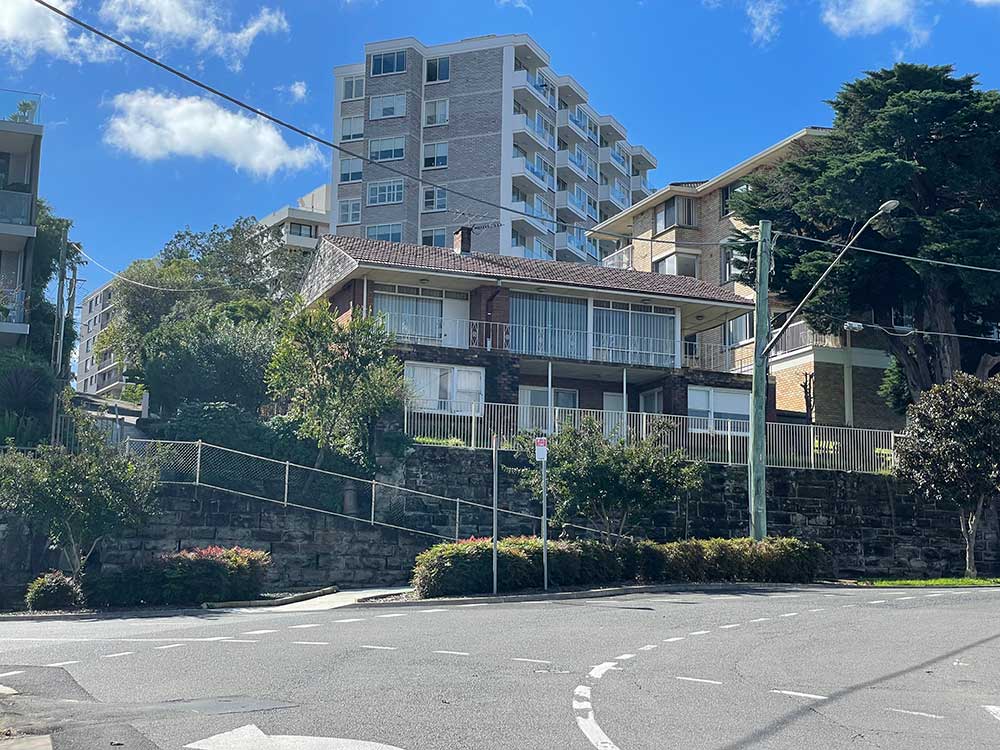 Podia's Michael Grassi says he is confident of a healthy working relationship with the Neutral Bay community.
"Our reputation is important to us," Mr Grassi said.
"We don't just want to come in there like a bull at a gate and bully people around.
"We ultimately want their support."
Get The Latest News!
Don't miss our top stories delivered FREE each Friday.