The best home designs in Mosman have been announced for 2023. See who won!
Australia's leading architects have gathered in Mosman to attend the prestigious Mosman Design Awards for 2023.
The evening was attended by Mayor Carolyn Corrigan, local councillors, and the architects and local homeowners who submitted nominations.
Five awards were presented to five Mosman properties from a field of 15 finalists.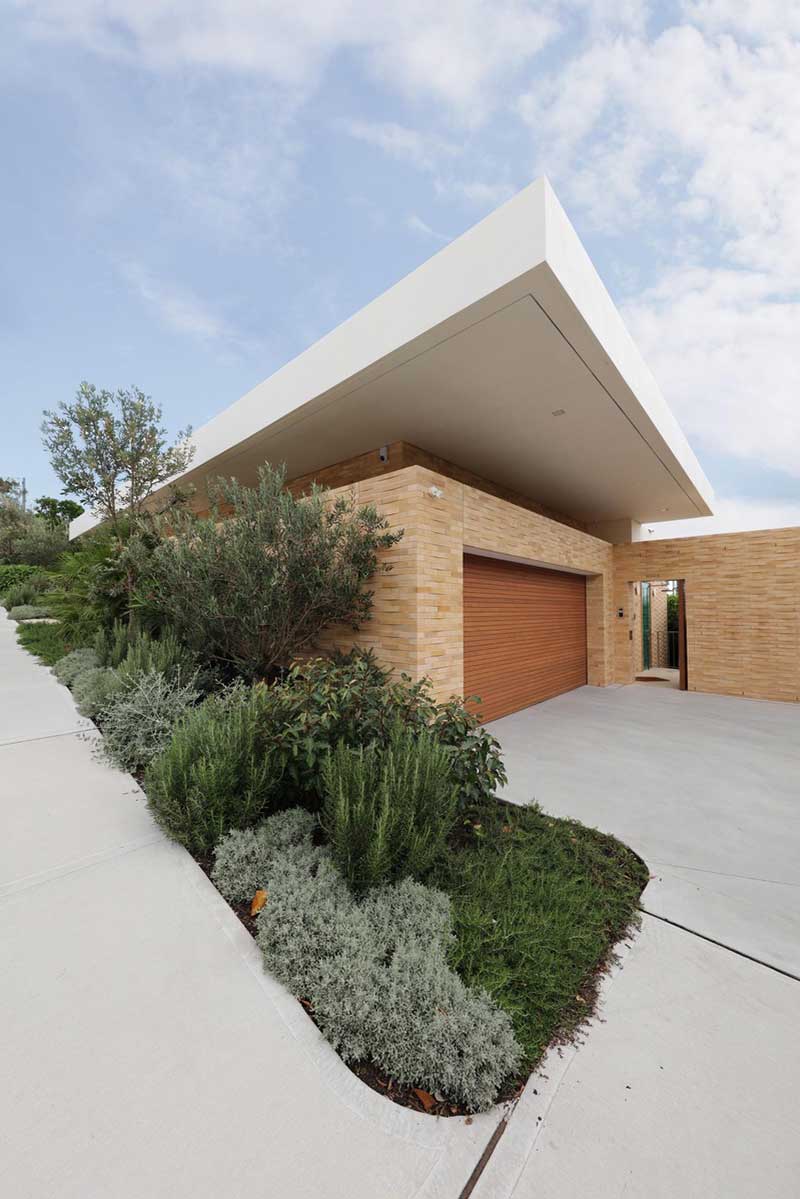 The judging panel comprised three industry-leading architects — Gabrielle Morrish, Renato D'Ettorre and Nick Tobias — who selected the winning designs after site visits, deliberation and in-depth discussion on various factors, including sustainability, use of materials, siting, innovation and functionality.
This year's winners are "New House" by Dods and Zuccon Architects and "House for BEES" by Downie North.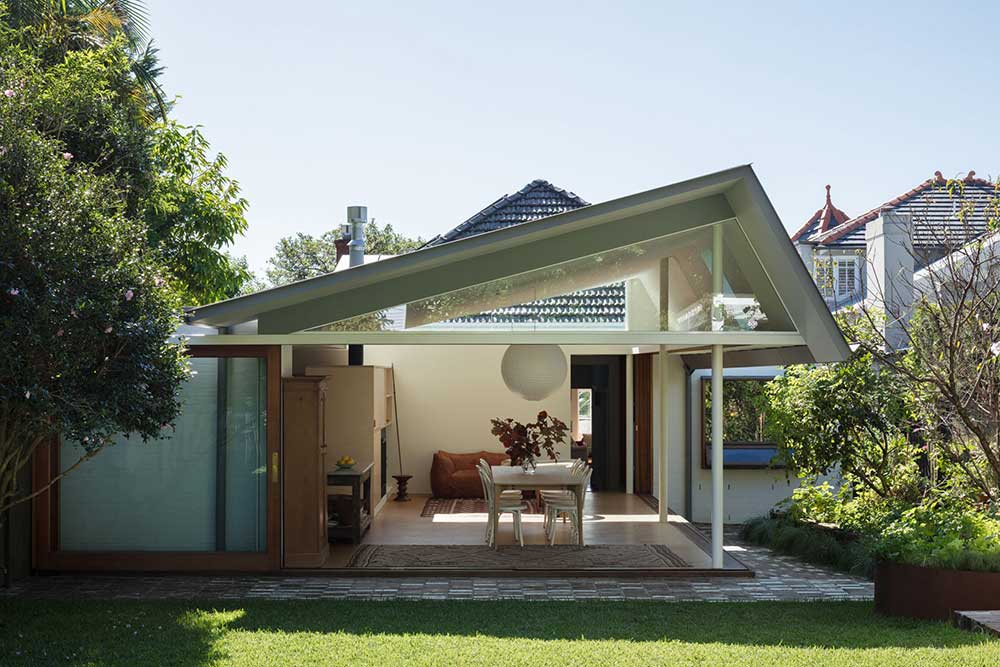 Calling it a contemporary and "demure" addition to the local streetscape, judges said New House boasts a central double-height space ensuring excellent solar access and cross ventilation via automated large format glass louvres.
"Epic terrace cantilevers and a heroic copper-edged roof eave protect the large glass surfaces, many of which can be slid into walls allowing the interiors to flow seamlessly to the exterior," they said.
Get The Latest News!
Don't miss our top stories delivered FREE each Friday.
House for BEES, a north-facing Federation home, also received top accolades for its single-storey addition at the rear of the property.
"Servant spaces of kitchen and pantry anchor the dining and family spaces, which are topped by a single, expressive roof plane that draws winter sun in and extends eastward to contain a monsoon eave," judges said.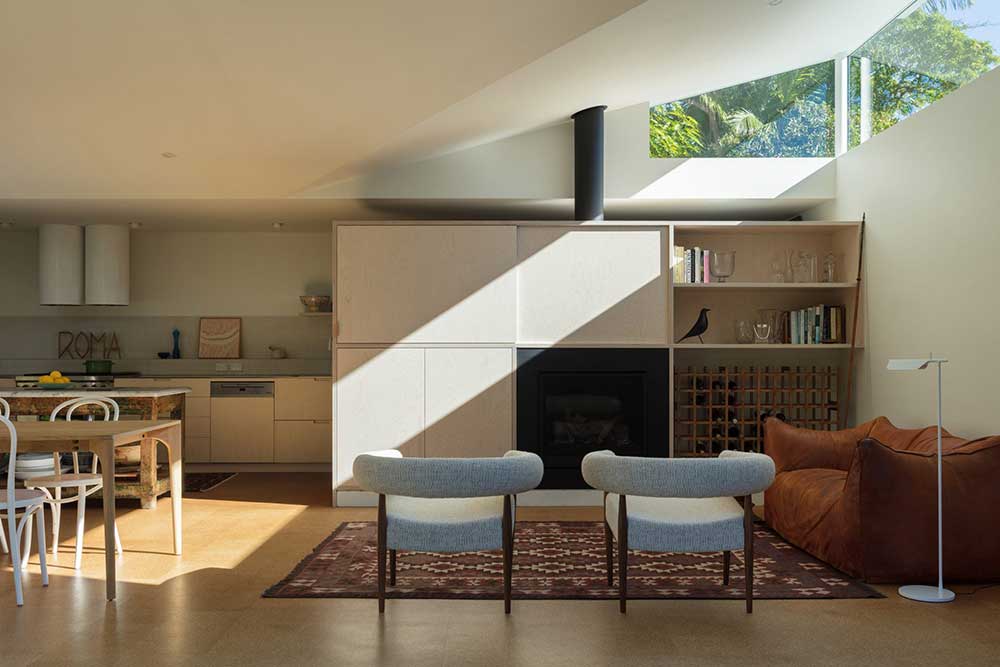 "This captures coastal breezes to passively ventilate the house, irrespective of weather. Balancing an economy of footprint with volumetric spaciousness, the design values less over more."
This year's People's Choice award goes to the "Earth Ship" house – a renovation of an existing residence by Luigi Rosselli Architects.
"The aim with Earth-Ship was to bring the existing two storeys of the house down to earth by adding a further two storeys below them to create a direct link to the garden and natural topography," the judges said.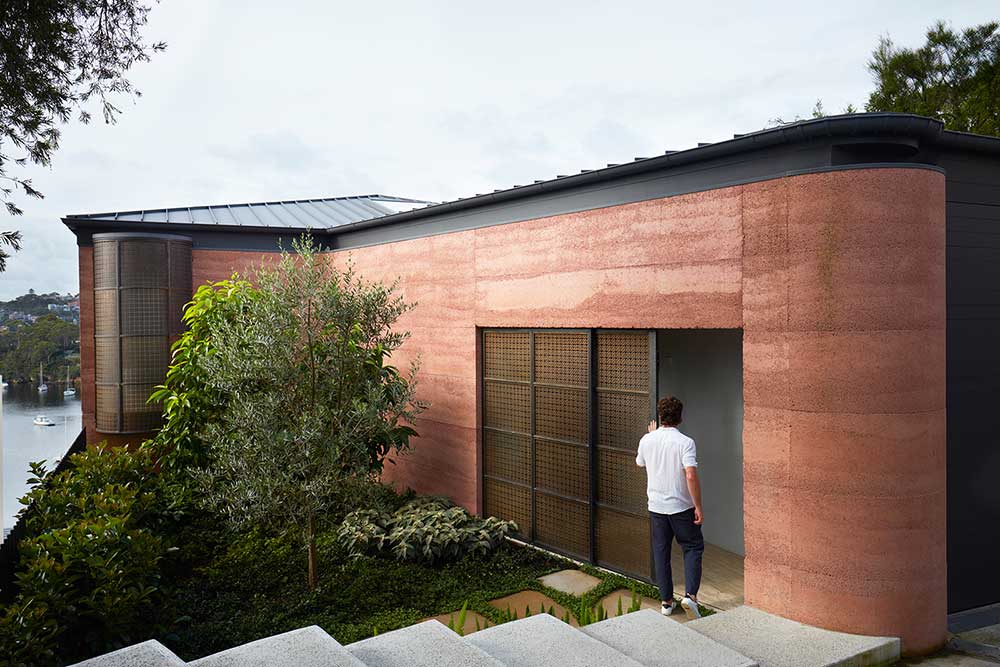 "The nautical accent of the waterfront façade speaks to the energy of Sydney's foreshores. The rammed earth street entry stands solid and discrete, giving only an indication of what lies below whilst still distinguishing itself from the neighbouring homes.
"Earth-Ship is another expression of the many ways Sydney can attempt to redefine how a sustainable home can present itself on the contemporary scene."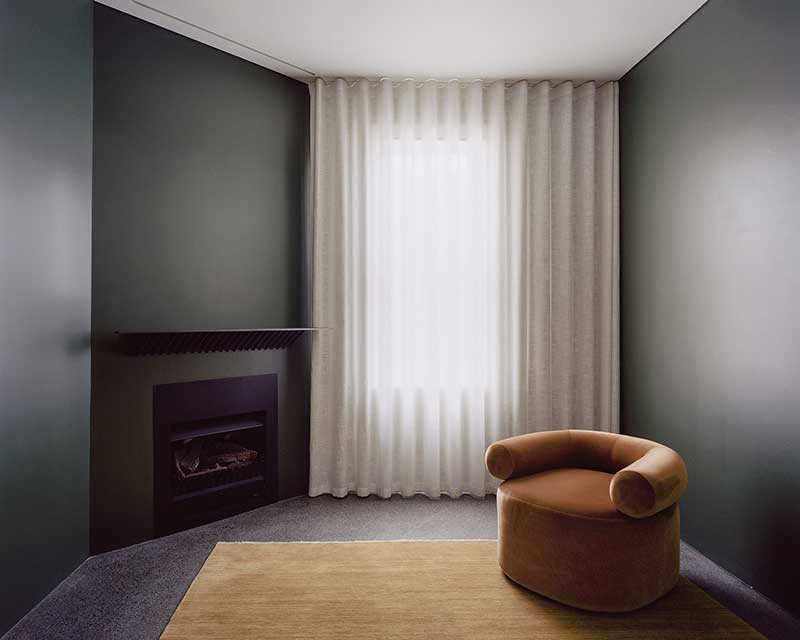 Highly commended awards were presented to Mosman House by Lachlan Seegers and Balmoral Beach House by Queen Mab Design Studio.
The Mosman Design Awards are held every two years to celebrate outstanding contributions to Mosman's built environment and heritage conservation.
Get The Latest News!
Don't miss our top stories delivered FREE each Friday.