Crime Watch: Food Court fight, vomiting taxi passengers – plus an Eshay brawl in Chatswood. It's been a busy week!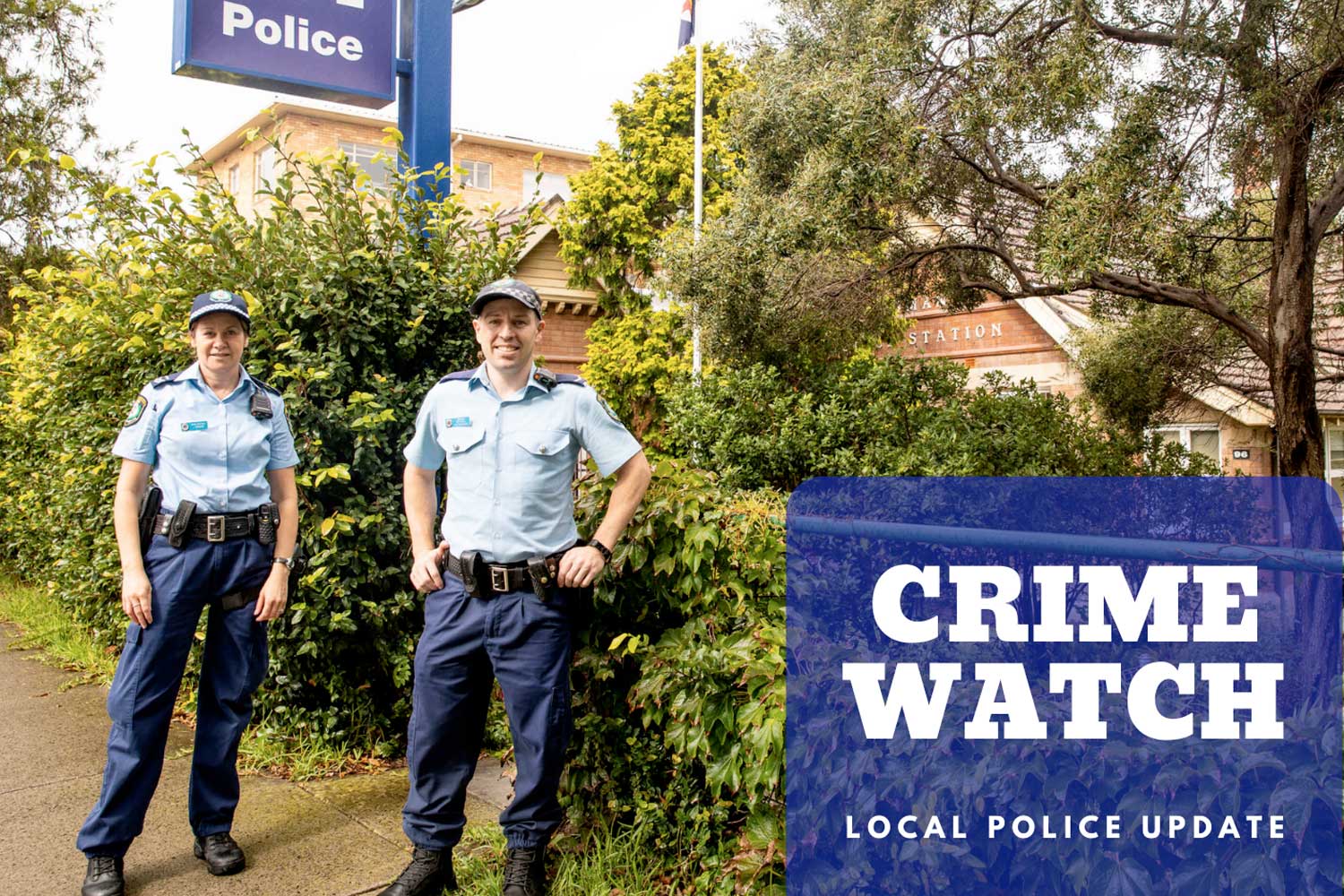 It's not yet know if a KFC Zinger Box was at the centre of a violent altercation between two women at a Chatswood food court this week.
We have all the latest local crime news thanks to North Shore Police Area Command. This takes being hangry to a whole new level.
Saturday shoppers were forced to take cover after a wild brawl broke out between two women in the food court at Westfield Chatswood.
Police were called to Level 4 around lunchtime to investigate the violent outburst near a fast-food outlet.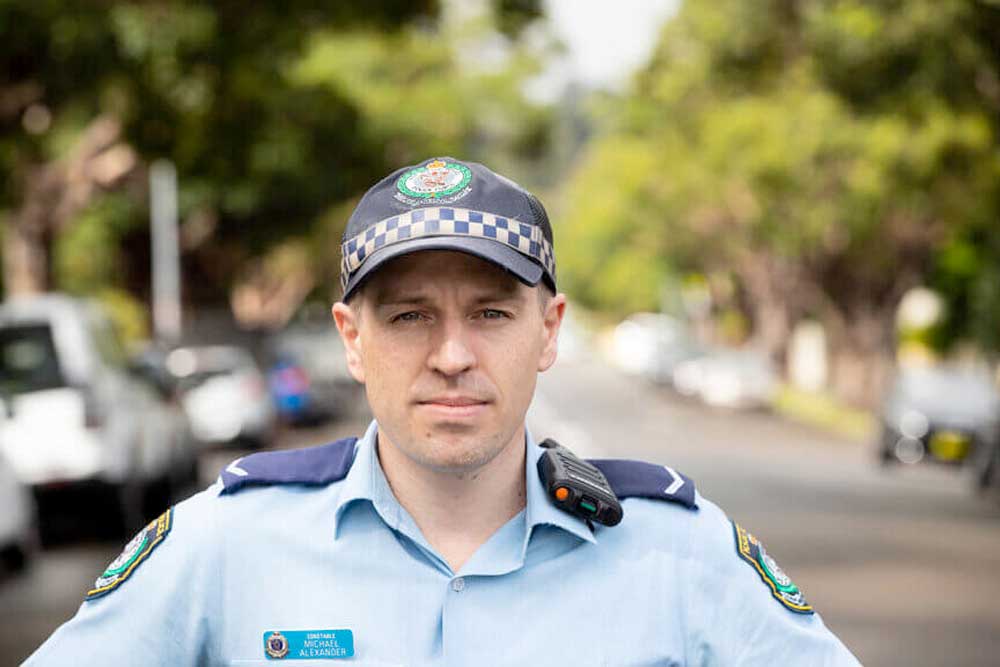 It's alleged that a 33-year-old woman became aggressive when another woman took a chair she was saving for her husband.
Shocked witnesses reported a verbal altercation between the two, which quickly degenerated to a physical confrontation.
"The argument escalated with both women allegedly slapping each other across the face and the husband of the 33-year-old also becoming involved," a spokesperson told Mosman Collective.
"Police attended after being called by witnesses and spoke to both women, however neither woman wanted to make a formal complaint.
Neutral Bay
A local business has been scammed out of $800 through a gift card fraud. On 18 March an employee of the business received a text message to her mobile phone, signed off with her boss's name and asking if she was available to run a task urgently.
The message then requested that the employee purchase eight x $100 Steam Wallet gift cards and send photos of the cards with the silver panel scratched off, showing the serial numbers. The employee realised it was a scam before scratching off the silver panel and is hoping to return the unused gift cards to the retailer.
Mosman
Police are investigating multiple car break-ins over the weekend.
Officers were patrolling Avenue Road on Saturday evening when they observed several parked vehicles with doors and boots open.
Property was located on the ground near one of the vehicles and appeared to have been removed from the vehicle. Some vehicles parked in nearby Noble Street were also broken into.
Anyone who saw anything suspicious or has been affected should contact North Shore Police.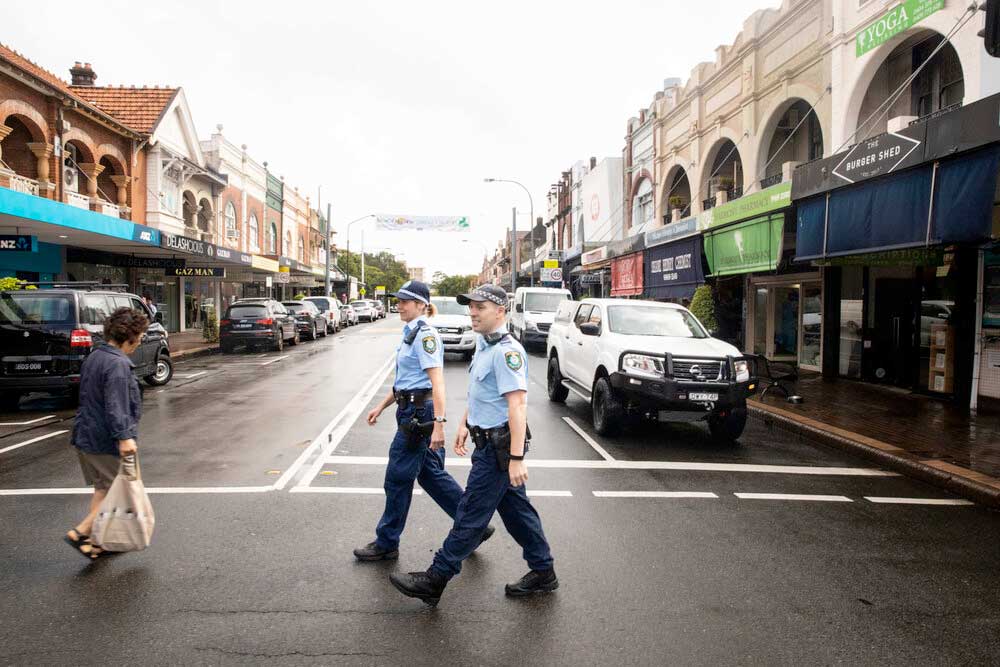 Riverview
Police have been called to Romani Avenue after an altercation between a taxi driver and passenger.
It is alleged that two passengers were refusing to pay a $50 cleaning fee after one of them vomited in the taxi, instead insisting on cleaning the taxi themselves.
While the driver and passenger argued over the $50 it is alleged that the passenger sprayed cleaning spray into the driver's face and tapped him on the cheek.
Police attended and spoke with both parties and the passenger agreed to pay the fee. Investigations are continuing into the alleged assault on the driver.
Chatswood
Police received multiple calls around 11 pm on Friday night regarding a brawl involving a dozen males, occurring at the Chatswood Interchange.
Police attended the scene and located three males in nearby Help Street. The three males all aged in their early twenties, were identified as victims, after Police reviewed CCTV footage. Police would like to identify six other males, believed to be aged in their early twenties, who allegedly set upon another four males, kicking some of them in the head on the ground and knocking one male unconscious.
Anyone with information should contact North Shore Police or Crimestoppers.
Get The Latest News!
Don't miss our top stories delivered FREE each Friday.