Updated: Where to spend your $100 NSW Dine and Discover vouchers! See the local list.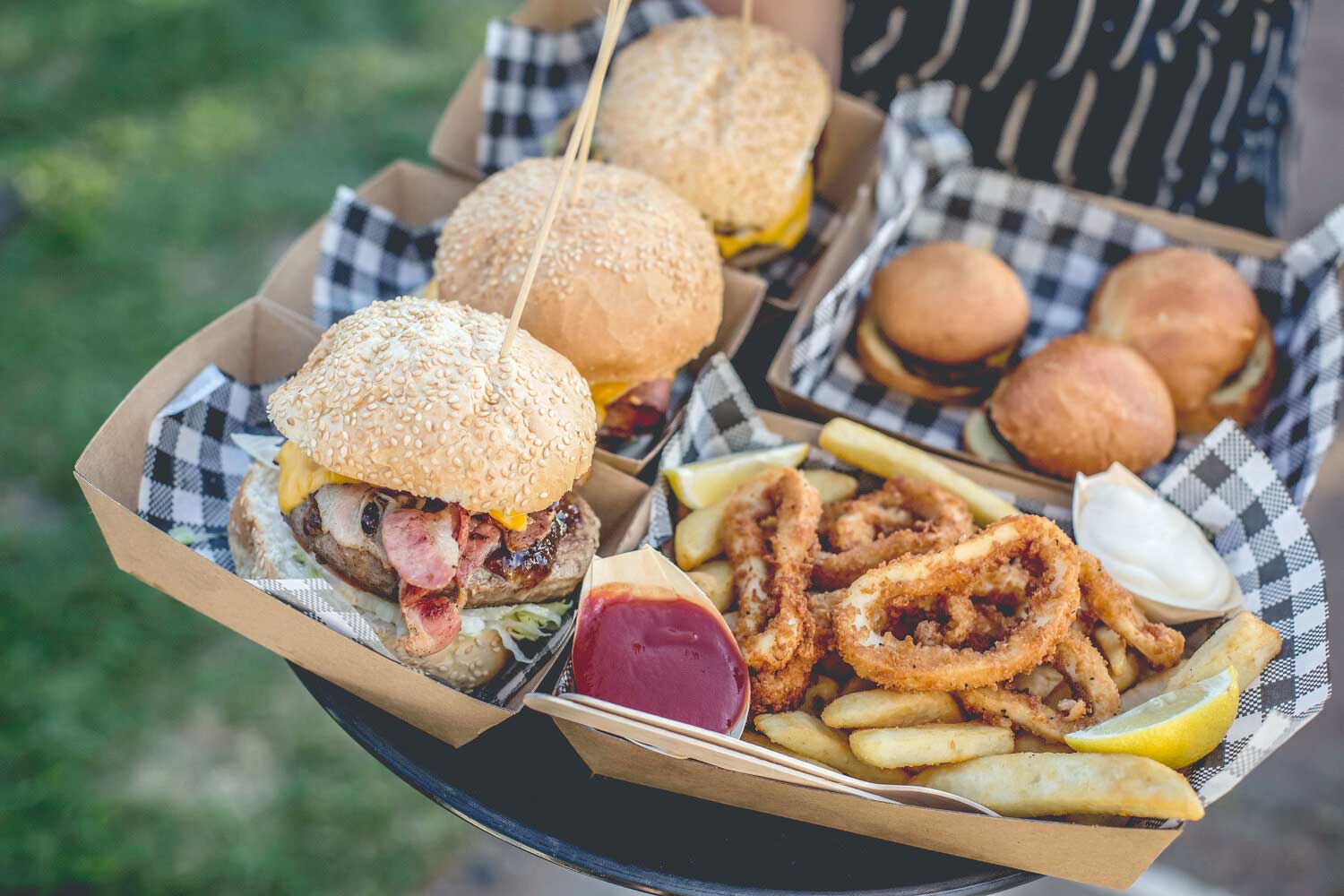 We're all about promoting small business and boosting our local economy, which is why Mosman Collective is 100% behind the NSW Dine & Discover program, which is rolling out this month.
Originally called Out and About, the scheme is designed to encourage NSW residents to ditch the trackie pants and head out, enjoy a meal and see a movie or show. Best of all, Gladys is paying your way by providing all eligible residents over the age of 18 four $25 vouchers to spend at participating local businesses that are registered as COVID-safe.
How do I get the vouchers?
To participate in the Dine & Discover NSW scheme, all eligible NSW residents 18+ must have a MyServiceNSW account.
When the $100 in your area rolls out (check your address here), all you need to do is register on the Service NSW website, and four x $25 vouchers will appear in your app, ready to spend at local businesses which are registered to accept them.
Two of the $25 vouchers can be used for eating in restaurants, cafes, bars and clubs from Monday to Thursday.
The other two $25 vouchers are for entertainment and recreation venues such as museums, zoos, cinemas, theme parks and live music venues. These vouchers can be used seven days a week.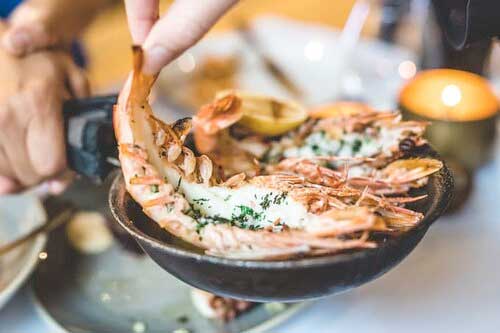 How do I use the vouchers?
First of all, the business you're visiting needs to be a Dine & Discover participant (see our local list below). You can use the vouchers like any other payment method but they do need to be redeemed in person.
As with most freebies, there are also a few restrictions.
The vouchers cannot be spent on retail, alcohol, gambling, tobacco or accommodation and you cannot spend your vouchers at all once (eg: combining two dining vouchers for a $50+ meal). The idea of the scheme is to get people spending one $25 voucher in four different venues.
If you know a local business that hasn't registered for the scheme, please encourage them to jump online here and do so before the 30 June expiry.
Here's the list of lower north shore venues where you can use the vouchers (as of 16 March 2021):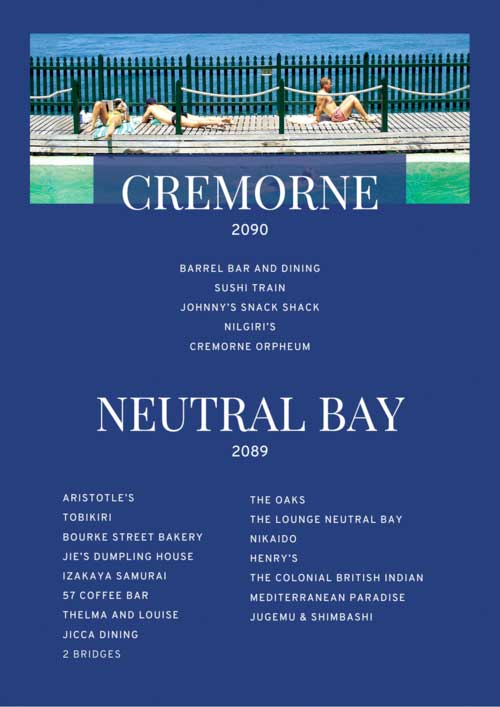 Get The Latest News!
Don't miss our top stories delivered FREE each Friday.