Crime Watch: Puppy scam, Chatswood Eshays, and boozy bloke bad behaviour. We've got it all!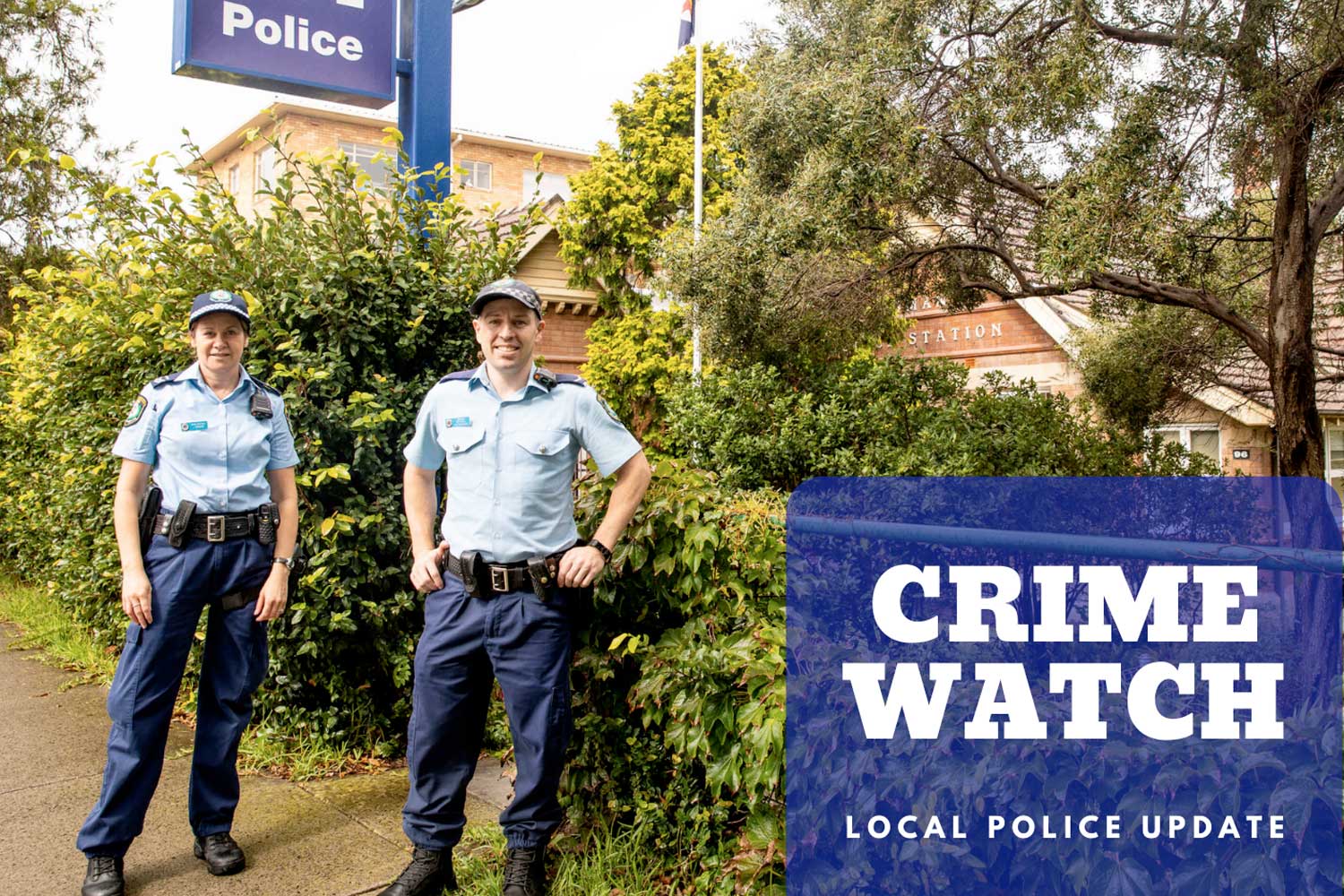 It's been another busy weekend for our local men and women in blue, with a number of incidents on the lower north shore. Here's the latest roundup from North Shore Police Area Command.
Cremorne
A Parraween Street resident returned home from work on Friday to find a number of rooms in her unit disturbed and cash stolen.  The theft occurred sometime between 2pm and 11.30pm on 30 April.  Entry is likely to have been gained through a second storey balcony door which was unlocked. Anyone with information about the theft should contact Crimestoppers or North Shore Police.
North Sydney
A 23-year-old man received a $550 fine outside the Greenwood Hotel on Saturday night. Police at the location infringed the man after he was ejected for intoxication and tried to return.  A 19-year-old man was also taken to hospital by ambulance after Police located him in North Sydney barely conscious and bleeding from a head injury. He had also been ejected from a hotel for intoxication and later fell and hit his head.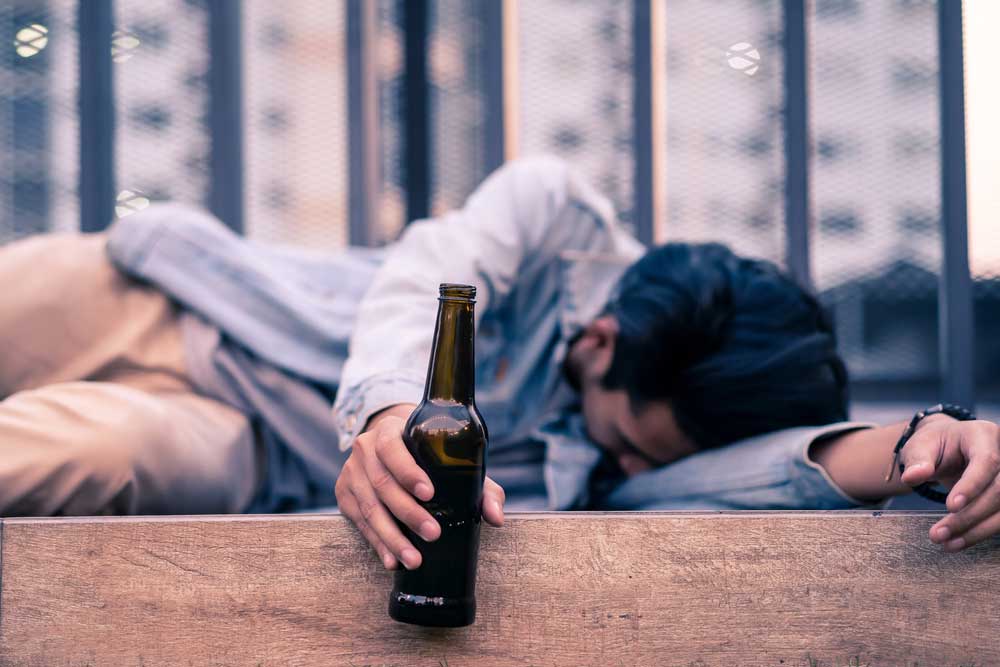 Chatswood
At least 100 teenagers were dispersed from the Memorial Rose Garden in Chatswood on Friday afternoon.  Police came across the crowd around 5pm while conducting patrols of the area.  Due to the size of the group, the youths were obstructing foot paths and Police had concerns that the large gathering could result in offences occurring.
Artarmon
A 20-year-old Chatswood man was arrested after kicking a security guard at the Freeway Hotel on Reserve Road. Police were called after the man was ejected from the boozer after arguing with the manager and a security guard.  Whilst being ejected the man physically resisted staff and kicked the security guard in the leg.  Police located and spoke to the man at his home later that evening.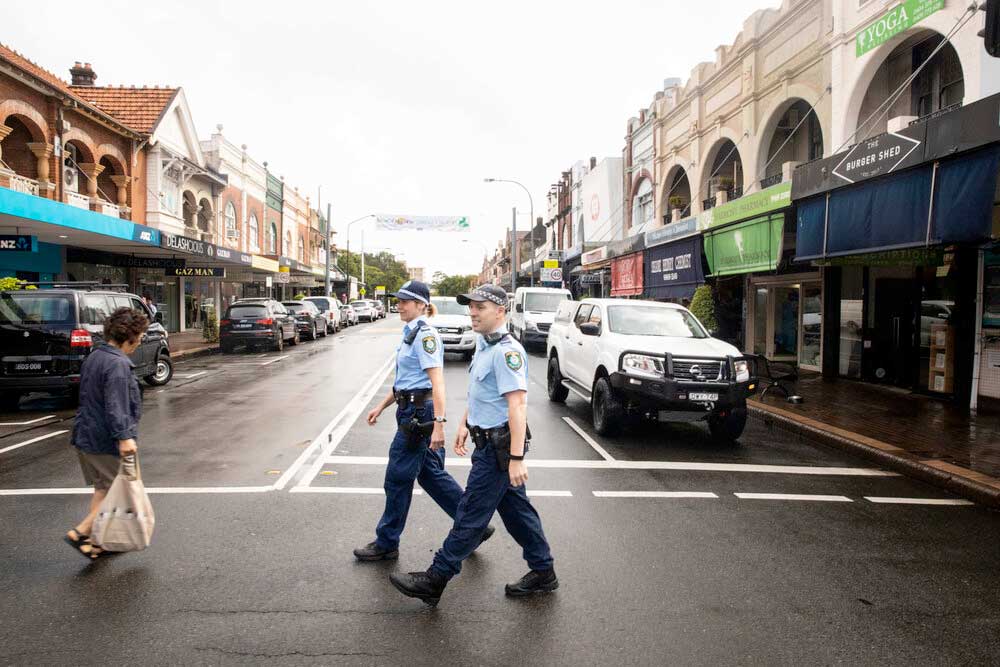 Willoughby
A Willoughby resident has been scammed after trying to purchase a puppy online. The woman found the dog on a website called Happy Pups. $1500 was transferred to the seller on April 29, who confirmed the puppy would be sent from Perth via Adelaide. The seller then requested a further $1300 for a special crate for the puppy to be transported. The puppy did not arrive as expected and the seller is no longer taking calls from the Willoughby resident.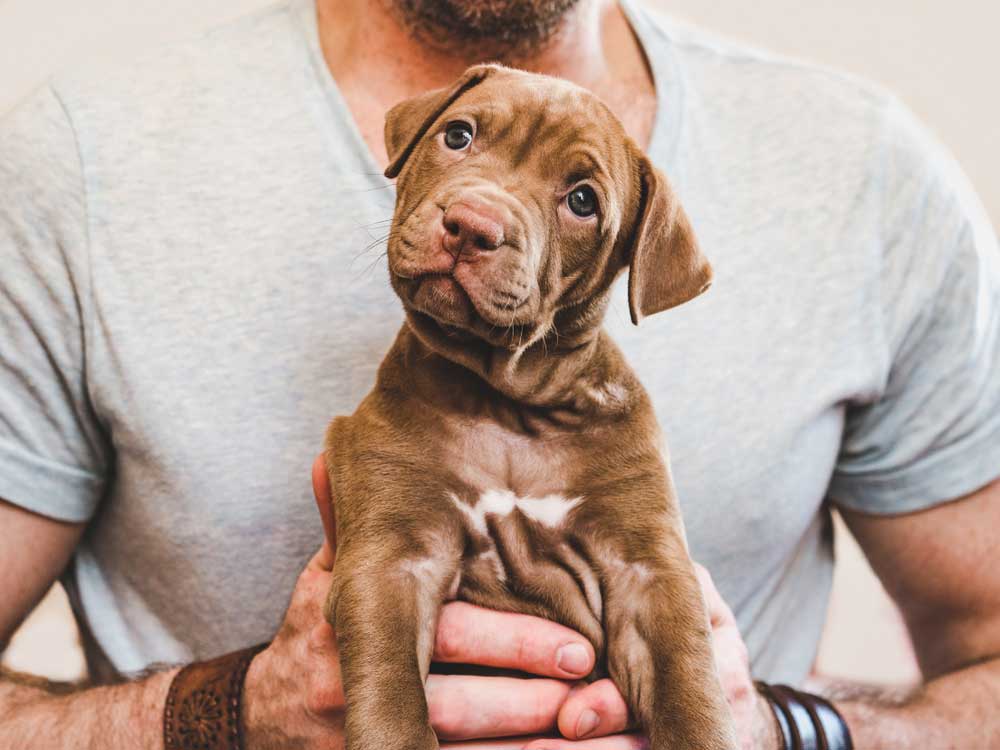 Crows Nest
A 26-year-old man was arrested on Saturday after resisting arrest and failing to comply with a move on direction.  Around 2.30am Police were required to assist security in ejecting the man from a hotel. The man was then given a move on direction after yelling at Police and security outside the hotel.  The man returned about an hour later and was arrested after being warned several times regarding his previous move on direction and ejection from the hotel.  The man lashed out at Police while being arrested and was taken to Chatswood Police Station where he was charged and is due to face Manly Court later this month.
Chatswood
Around 2pm on Friday afternoon two males entered a dry cleaner in Anderson Street and asked to purchase some line roller. While the shop keeper was at the back of the store the two men swapped the EFTPOS machine with another, using it to refund thousands of dollars into a bank account. The shop keeper only became aware of the fraud when he received a call from his bank. Police are investigating.
Get The Latest News!
Don't miss our top stories delivered FREE each Friday.