Neutral Bay home sells for $1.75 million ABOVE THE RESERVE! No wonder Michael Coombs is smiling!
If you ever needed proof of how hot the local real estate market is, read on!
A five-bedroom home in one Neutral Bay sold $1.75 million ABOVE THE RESERVE on Saturday.
Michael Coombs tells Mosman Collective he brought the auction of 32 Holdsworth St, Neutral Bay forward by a week due to an "insane" amount of interest in the property.
The impeccable, five-bedroom home set on 708 square metres of land had 12 registered bidders, all desperate to secure the keys to the front door.
"The auction was fast and furious," he tells Mosman Collective, "we knew there was an insane amount of interest, but the auction was next level."
See more of 32 Holdsworth St here: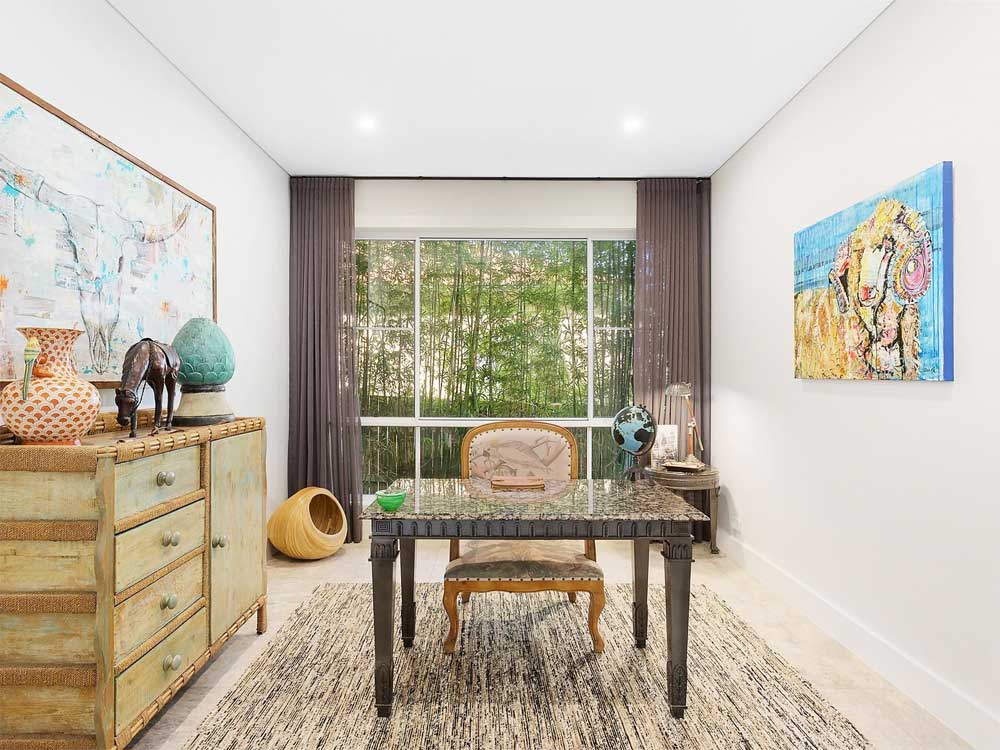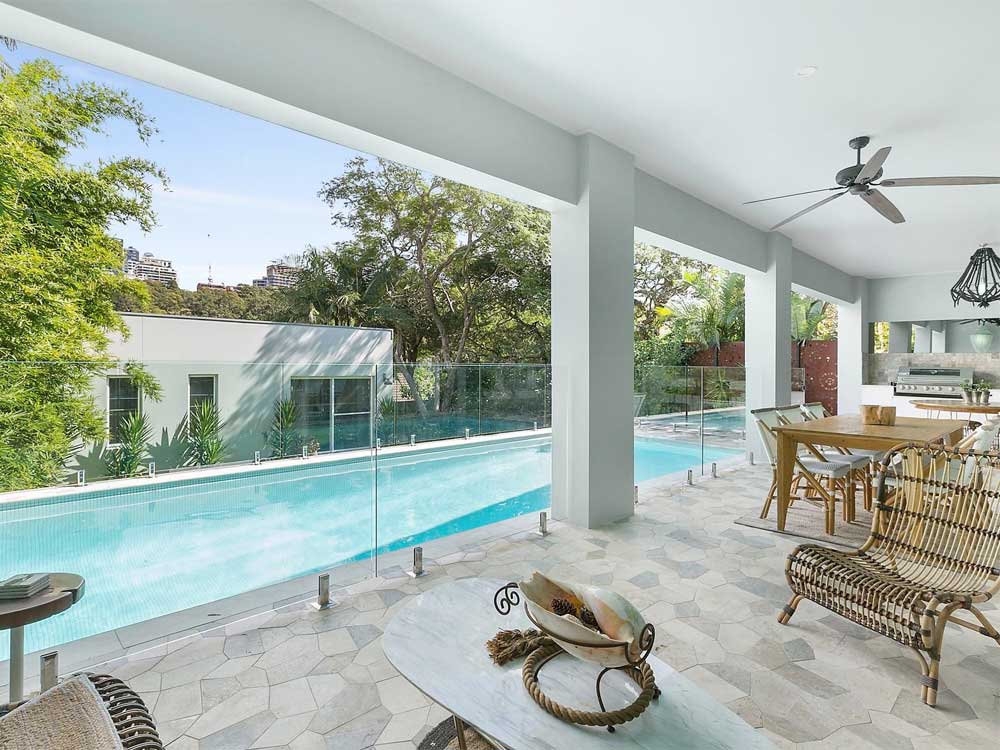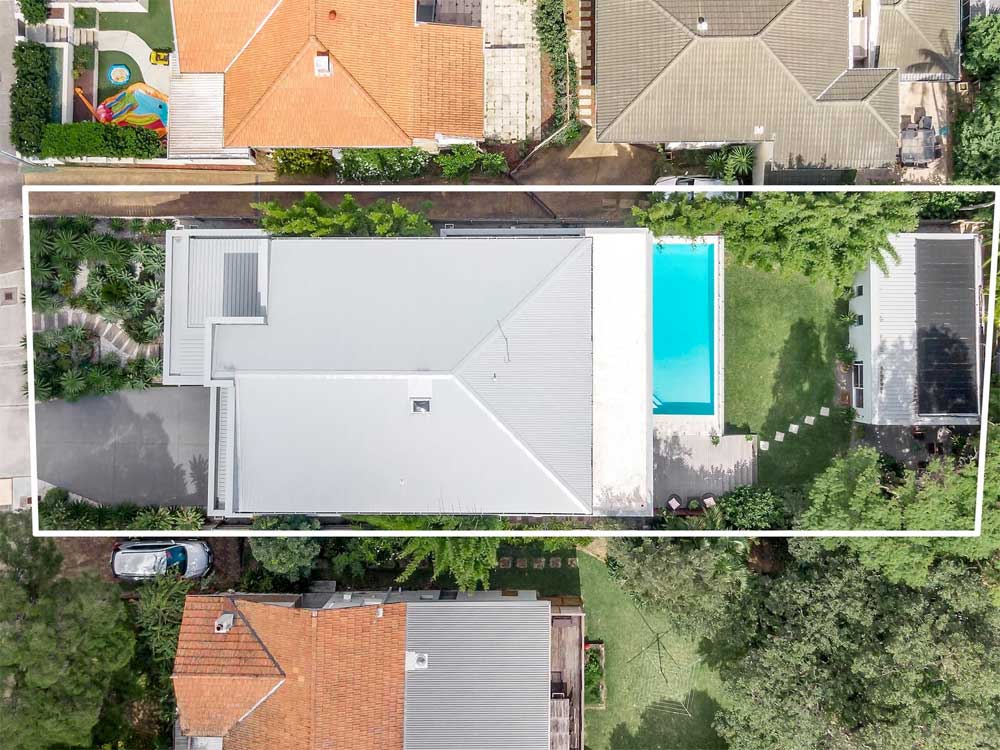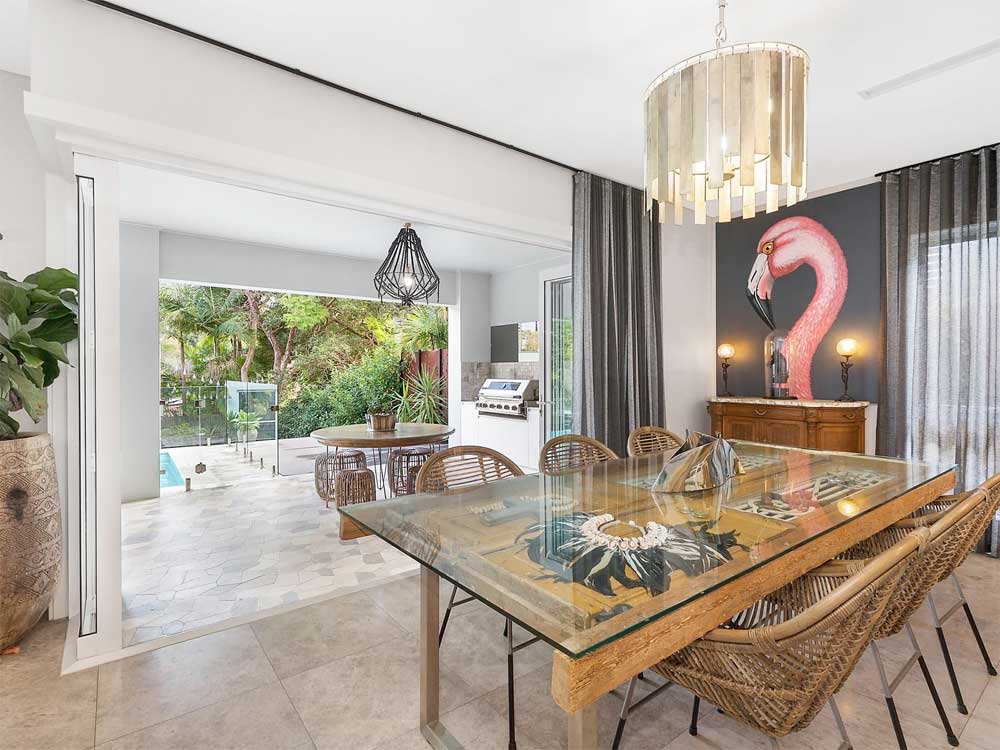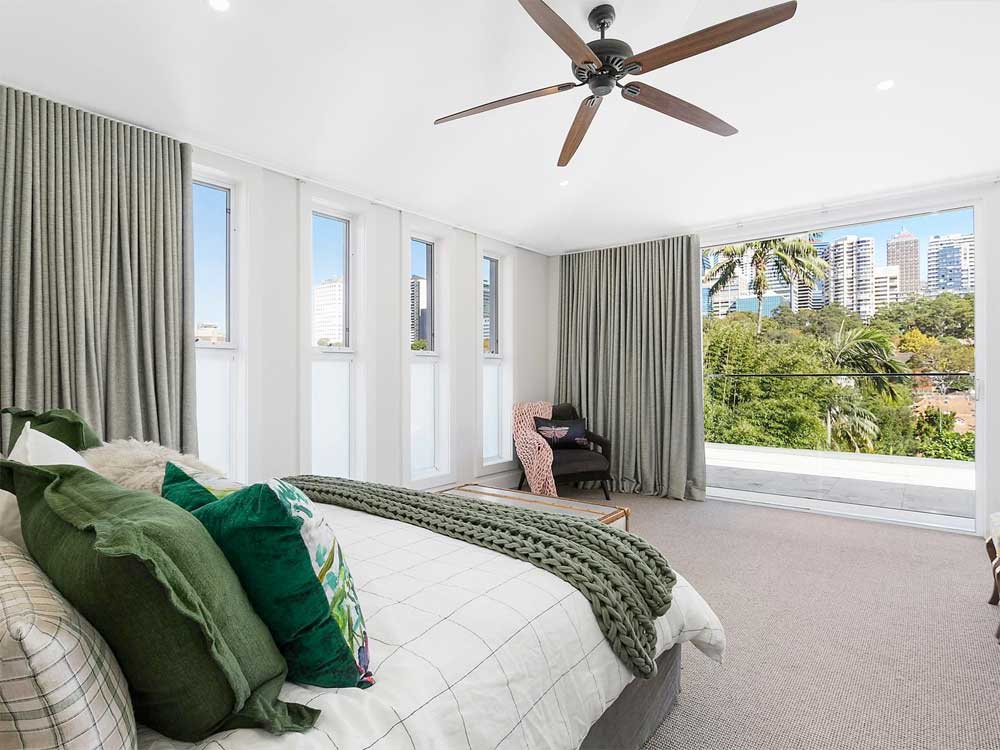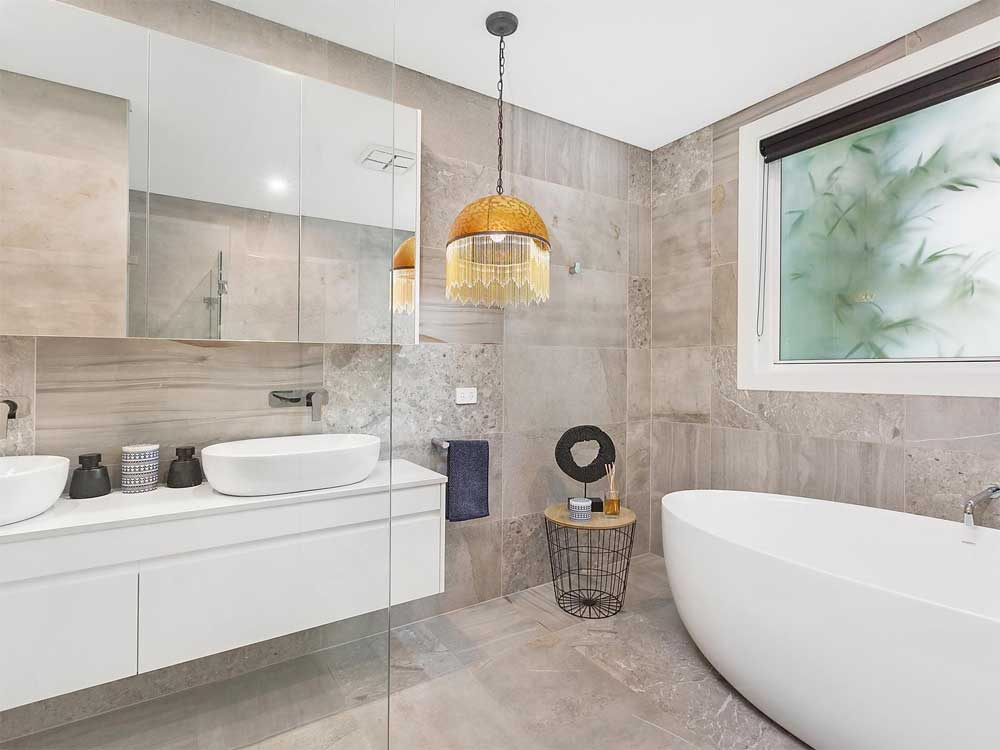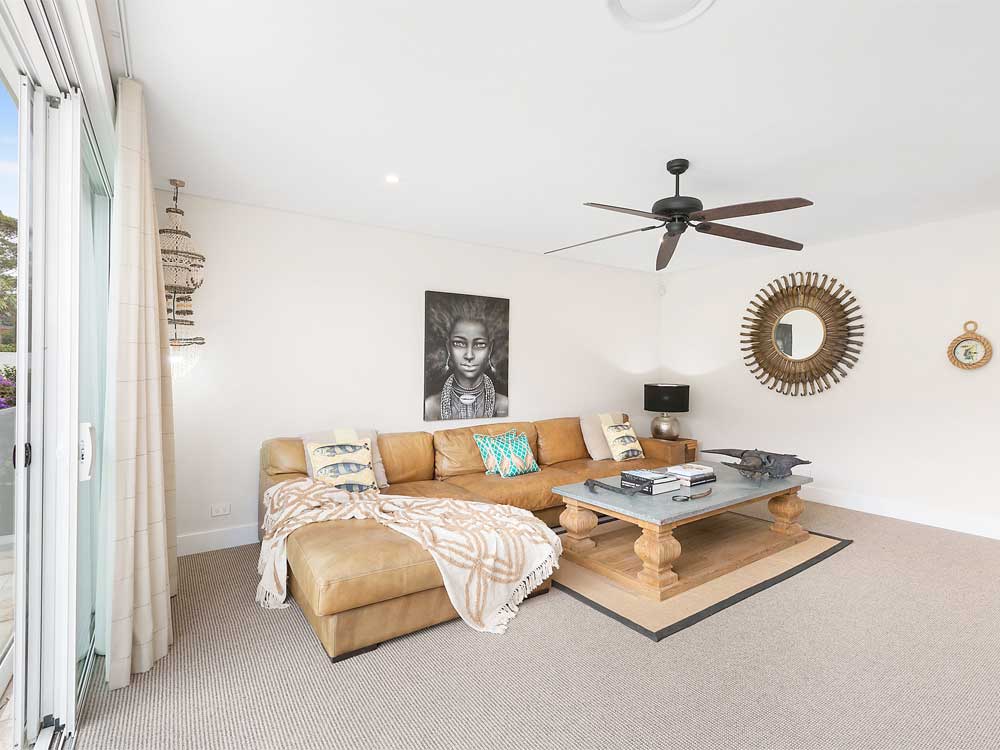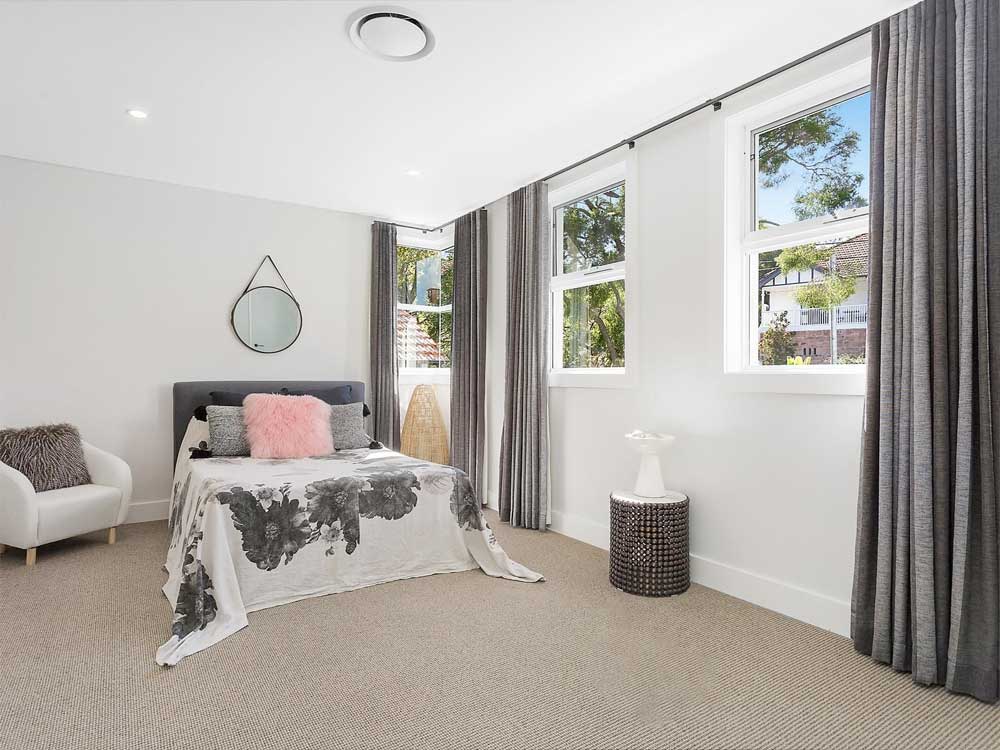 On the market for just 17 days, the property sold for $7.25 million, well above the $5.5 million reserve.
Rebuilt in 2017, the exquisitely crafted property offers unparalleled family comfort, Mr Coombs says, "in an ideal location just minutes from Sydney's CBD.
"The brilliant thing about this home is that it's located on a large block of land which is a rarity in Neutral Bay and it also has studio accommodation which is perfect for older kids or visitors," he says.
The buyers are a young couple about to welcome a new baby, who were set on closing the deal.
"The couple were going to buy this home at any cost. They were willing to pay for it and the auction just went off like a cracker," he said.
"It's a brilliant home, in a brilliant location – and we achieved a brilliant price."

Get The Latest News!
Don't miss our top stories delivered FREE each Friday.