Crime Watch: Police hunt "Mosman Mullet" – Tinder user left with broken heart and empty wallet.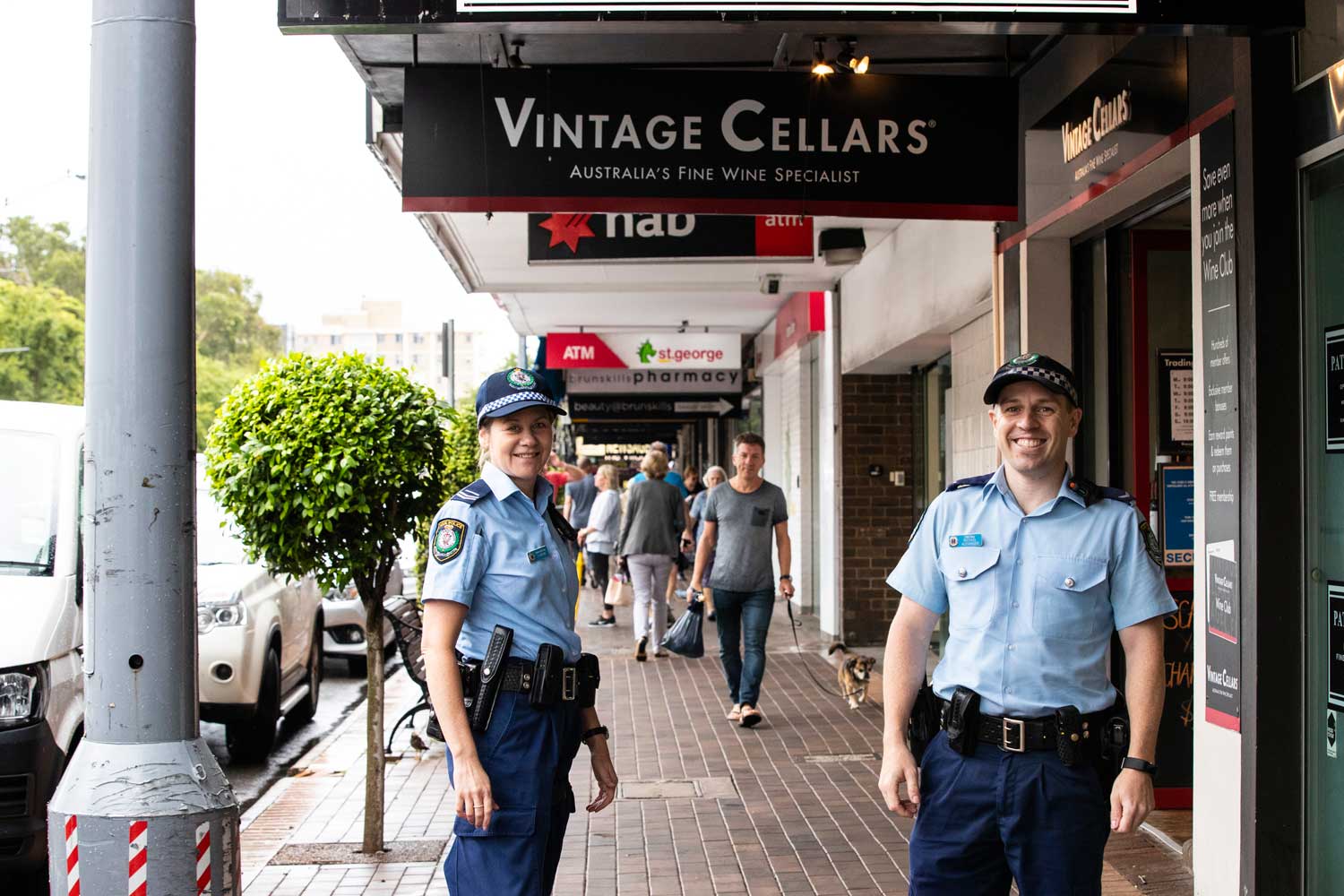 Mosman
Police are hunting for a man we'll call the "Mosman Mullet" concerning a string of break and enter offences over the weekend.
The man and two male accomplices gained entry to several cars and houses on Reginald St, Avenue Rd, Noble St, Cremorne Rd and Oswald St.
Senior Constable Jenni Brown, from North Shore Police Area Command, says the group stole credit cards, phones, iPads and a motor vehicle in the early hours of Friday morning (17/9).
The men are described as Caucasian and aged in their teens or early twenties.
Their fashion choices are also questionable.
"One is described as 180cm tall with a brown mullet, wearing a black Nike tracksuit, gardening gloves and a blue cap," Senior Constable Brown said, "anyone who saw anything suspicious is urged to contact Crime Stoppers or North Shore Detectives."
Roseville
Local Police are continuing investigations into a drinks party that turned sour at a home in the quiet streets of leafy Roseville last Wednesday.
Detectives stumbled onto the mystery case by accident while attending Royal North Shore Hospital on an unrelated matter.
"Police were alerted to a 44-year-old man who had presented at the Emergency Department with facial injuries and rope/tie marks around his wrists," Senior Constable Brown tells Mosman Collective.
"It's alleged that the man was entertaining some guests during the evening of 15 September. Friends of those guests then arrived and assaulted the man before stealing jewellery, drugs and a large amount of cash."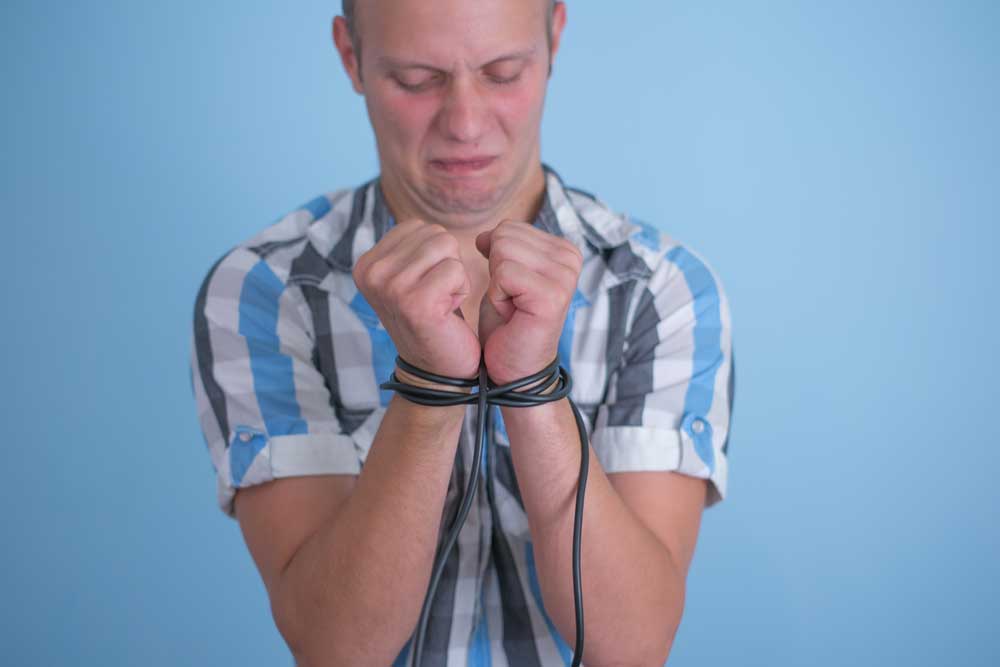 Lindfield
Single and ready to mingle? Local Police remind unattached residents to be careful on Tinder after a romantic fraudster scammed a resident on the popular dating website.
Police say the victim, looking for some lockdown love, invested $60,000 in digital currency on the advice of a 'crypto crumb' pretending to be a genuine paramour.
The victim has been unable to withdraw any of their money. Police warn anyone swiping right to be vigilant when checking user profiles.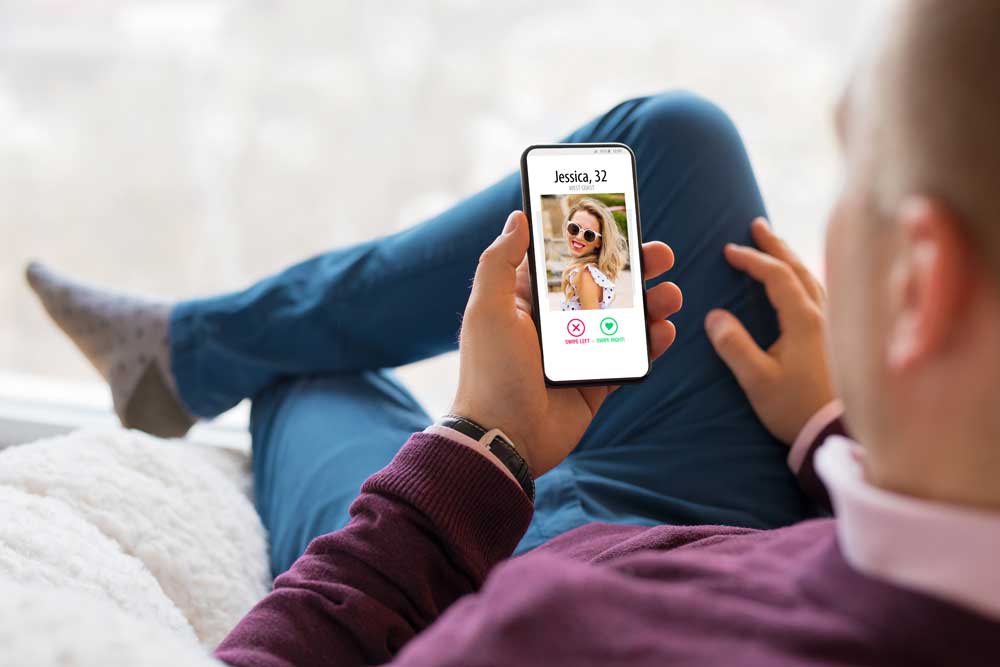 Lane Cove
A Lane Cove resident has reported an attempt to poison the family dog. The man returned home to his apartment on the Pacific Highway last Wednesday, 15 September and noticed a leg of lamb under his front gate.
The meat was discarded, and Police were contacted. The man told Police that a similar incident had occurred at a neighbouring property a few weeks earlier.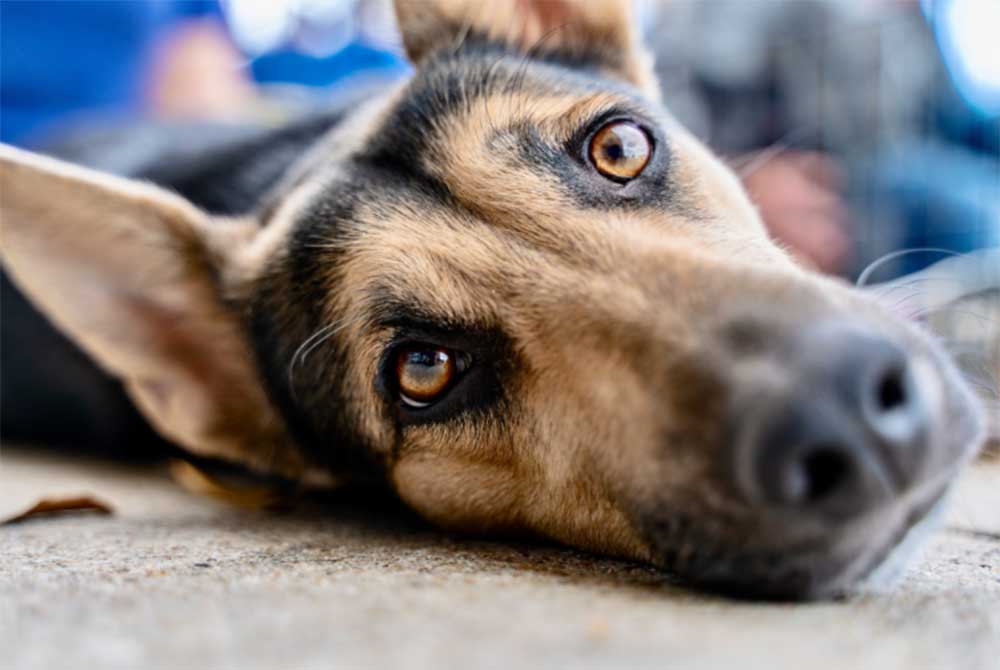 Milsons Point
Plain-Clothes Police were patrolling near Bradfield Park around 1.00 am on 17 September when they saw a group of males behaving suspiciously.   When Police approached, the males ran off but were located a short time later.  All from south-west and western Sydney, the males were given Infringement notices for breaching Public Health Orders.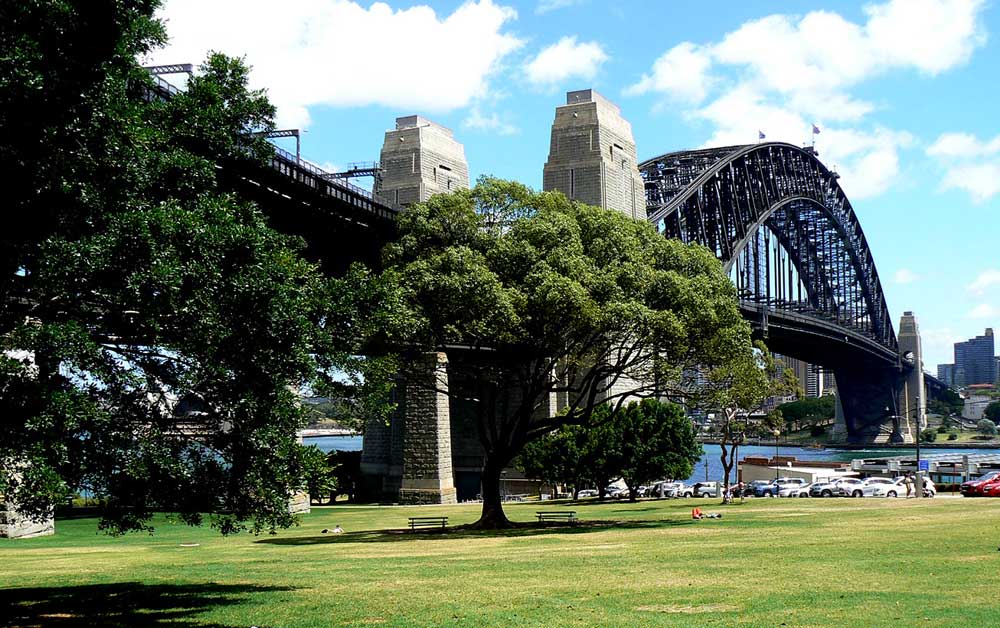 Neutral Bay
Police were patrolling Ben Boyd Road on 15 September when they stopped a vehicle. The driver, a 58-year-old Kellyville man, did not have a reasonable excuse for being away from home and was issued an infringement notice for breaching Public Health Orders.
Lane Cove North
A boozy bender has resulted in a 24-year-old driver crashing into a parked car and a tree, along with a drink driving charge.
Police were called to the scene at Lane Cove around 7 am last Wednesday and conducted a roadside breath test on the man.
He was taken to Chatswood Police Station for further breath analysis, which produced a result of 0.146. The man was charged with Mid-Range Prescribed Concentration of Alcohol and will appear at Hornsby Local Court on 14 October.
St Leonards
A St Leonards business has been scammed out of over $60,000 through a fraud known as a business email compromise.
Offenders sent an email to the business pretending to be a known creditor and requested that an outstanding payment be made into the offender's bank account. The matter is being investigated.
Get The Latest News!
Don't miss our top stories delivered FREE each Friday.