Beauty business – not a beer garden – given the green light at Mosman's Boronia House.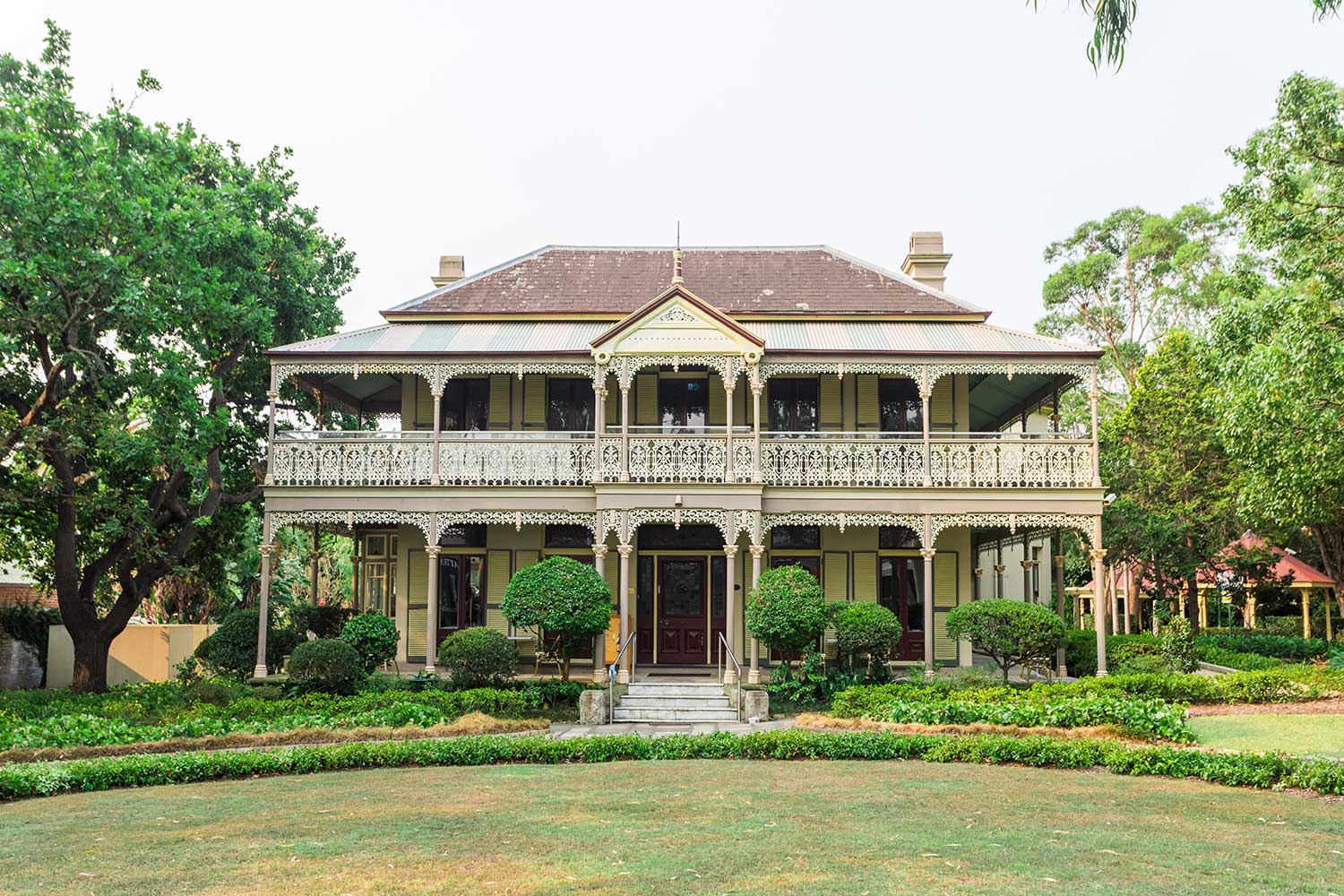 Locals keen to dine in the opulent grounds of Boronia House can instead indulge in Botox – not beer – with news that a five-star beauty salon is set to open in the landmark building.
Mosman Council has welcomed an agreement with boutique skincare, wellness and cosmetic treatment provider All Saint Clinics to lease the iconic site for the next ten years.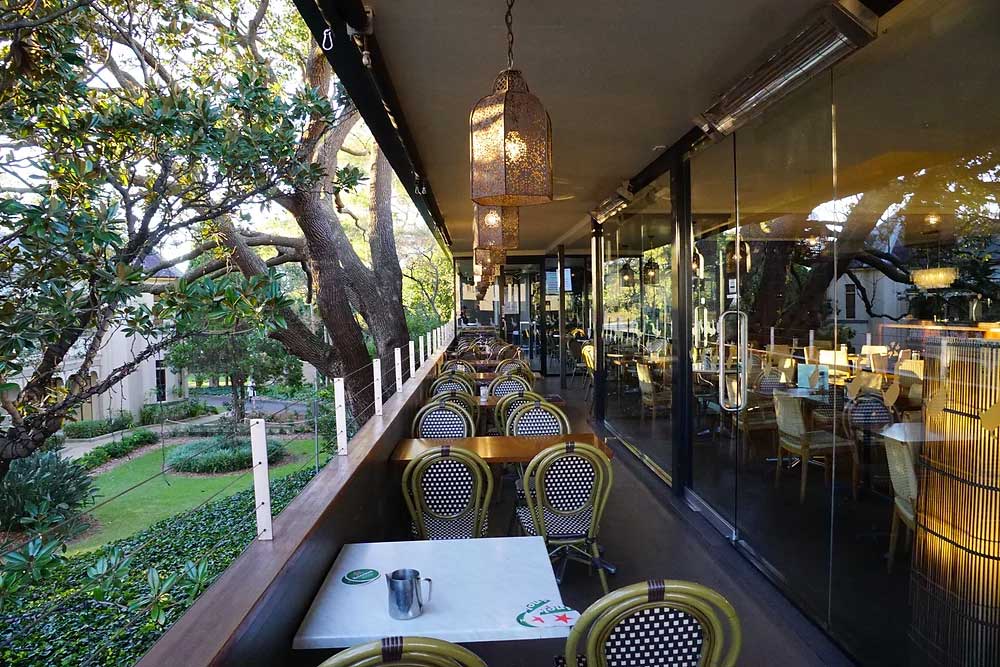 The deal ends a two-year search for an appropriate tenant to occupy the state heritage-listed property after former tenant Mosman Catering – which provided high teas and wedding functions – pulled out of its long-term lease following the pandemic.
Boronia's next-door neighbour, Hotel Mosman, launched a bid to create a new family-friendly offering (including outdoor dining areas), which the Council vetoed in favour of the beauty business.
Brendon Barry, who owns the hotel, said the decision would "cost the community" a family venue to be revived as a social gathering space.
Get The Latest News!
Don't miss our top stories delivered FREE each Friday.
He said his offer to Mosman Council included spending up to $1m on refurbishments to the historic building.
"We had 4000 customers who wanted us to take on the lease, and the council's decision has blindsided us," he said.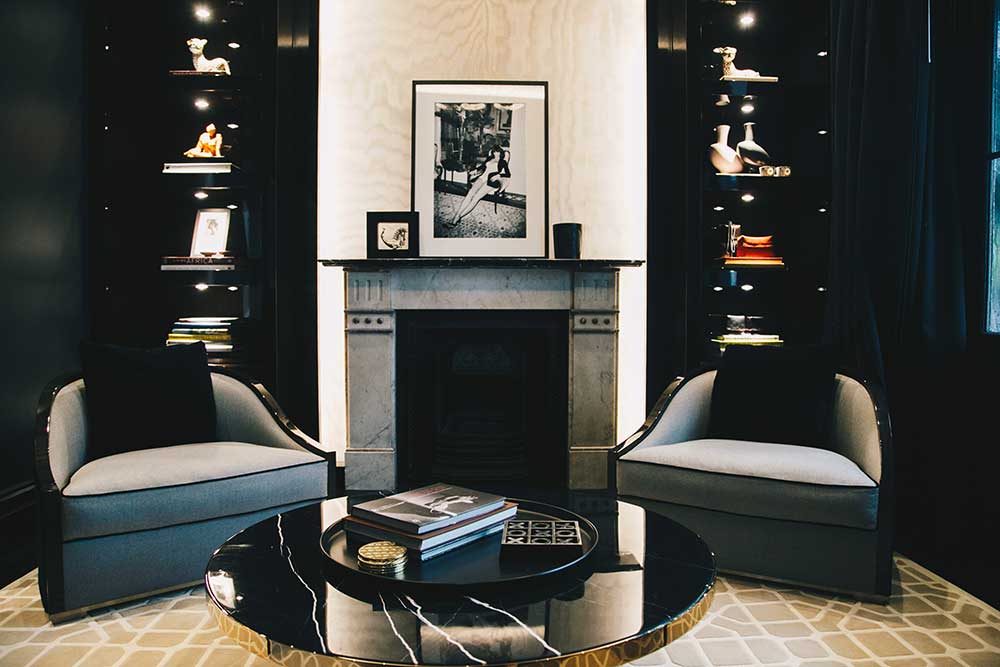 "Boronia House is such a historic site that everyone should enjoy, and even the terms of the lease said it should have public use, which now isn't going to happen."
All Saint founder Dr Joseph Hkeik said he was delighted to take up the decade-long lease, which includes two further five-year renewal options, for the historic property.
"We are very excited about reinvigorating Boronia as a health and wellbeing landmark and will be investing in maintaining and enhancing this beautiful building and its surrounding gardens to establish it as our Australian flagship clinic," he said.
"We bring a beauty and aesthetics mindset and a deep respect for heritage in relation to the restoration and use of Boronia. Our proposal includes a multi-purpose community health and wellbeing space for wellness-related events, as well as community accessible art through the establishment of an arts and sculpture garden in the surrounding grounds."
Mosman Mayor Carolyn Corrigan said in a statement that the new tenant will keep the site's independence intact, with All Saints planned use respecting "the qualities and heritage of the building and surrounding gardens."
"The All Saint project team, led by Australia's highly respected and awarded international designer, Blainey North, includes renowned heritage consultants and planners, so we are confident that historic Boronia will be restored to its former glory and beauty," Mayor Corrigan said.
Founded more than 23 years ago, All Saint Clinics has two other Sydney locations, in Double Bay and North Parramatta, with planning for a London clinic underway.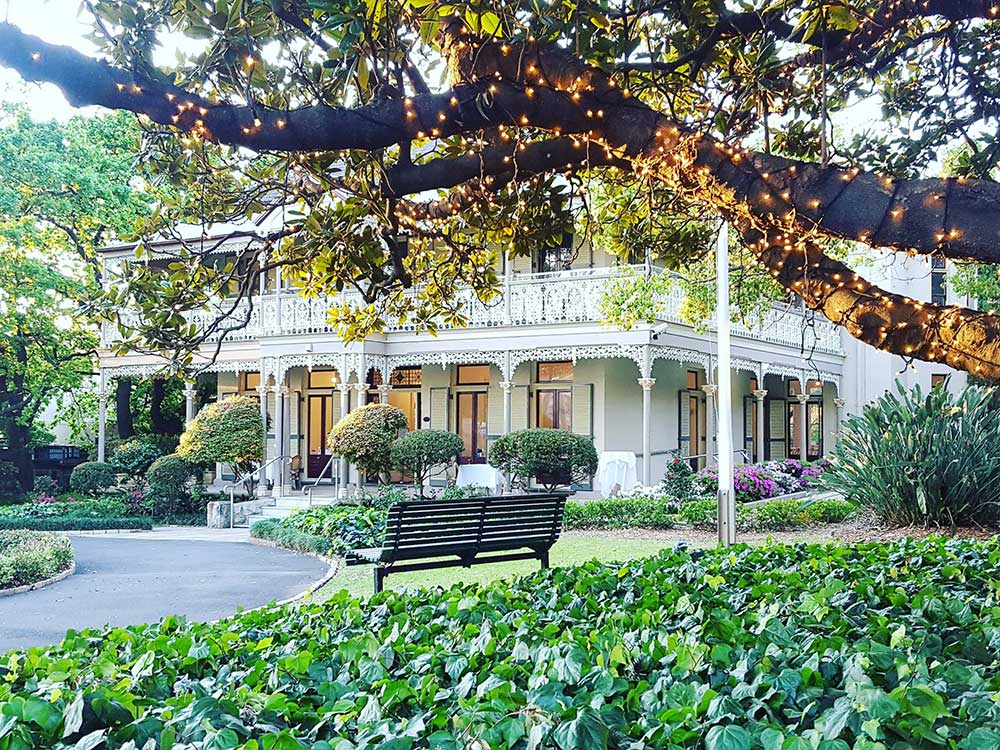 Mosman Council General Manager Dominic Johnson said he was pleased to have secured a quality tenant that stood out above other tenders financially and in terms of approach.
"This is a great outcome for Council and this fine old building with a quality tenant strongly committed to the site and the community," Mr Johnson said.
"Following a lengthy and robust market process, the agreement ensures Boronia, as part of our commercial property portfolio, will generate an adequate financial return and provide a substantial investment to restore the building."
"All of this will be achieved while maintaining community access to the gardens and surrounds, as well as allowing for appropriate future investment in its interior renovation and upkeep."
Get The Latest News!
Don't miss our top stories delivered FREE each Friday.