For the Diary: Here's all the upcoming local events you need to know about.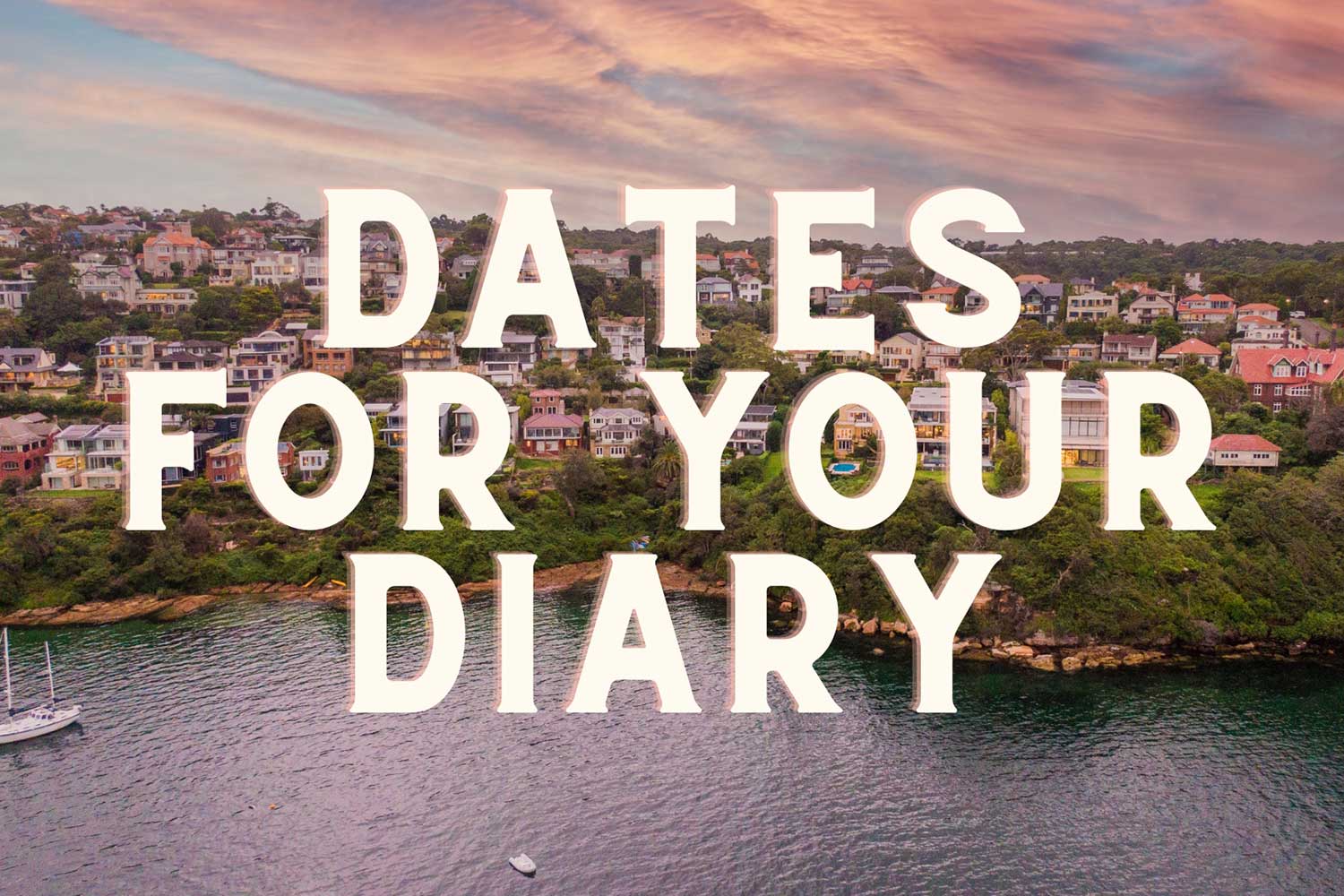 We're aiming to provide our readers with a quick, easy to read weekly wrap up of important dates for your diary that you don't want to forget.
If you have a community event coming up and would like to be included, please contact [email protected] with your name, organisation, and details of what's planned.
Mosman Collective is committed to providing FREE local news for residents in Mosman and North Sydney LGA's. Our readership stretches from Seaforth to North Sydney to keep you connected to the community.
Vietnam Veterans Day.
A special service to mark 50 years since the withdrawal of combat troops in Vietnam will be held at Mosman Cenotaph on Friday 18 August at 2pm.
The Remembrance event will reflect on 60 years since the arrival of the Australian Training Team (AATTV) in South Vietnam (SVN) on August 3rd 1962 and 50 years since the withdrawal of combat troops 1972.
After the Service you are cordially invited to the Mosman RSL Club at 719 – 229 Military Road Mosman for light refreshments and beverages. It will also be an opportunity to meet other Veterans and reminisce about your service in Vietnam.
To assist in the planning and catering please contact Peter Handley, Vice President Mosman RSL Sub-Branch.
Mobile: 0488 972 467 
Email: [email protected] or [email protected]
The invitation is also open to all Vietnam Veterans, their families and members of the public who would like to attend, the Remembrance Service.
Dress as appropriate and medals may be worn.
Recycle your E-Waste FREE of charge.
Got some old electronic goods like computers and televisions?
Drop off your E-Waste FREE on Sunday 27 August from 9am – 4pm.
Products accepted for recycling on Computers, laptops, monitors, TVs, DVD/CD/VHS media and players, printers, small electricals, mobile phones, game consoles, microwaves, light bulbs and computer peripherals – devices that connect to a computer or TV.
For security, data should be cleared from devices.
Collection point: Mosman Square Council Car Park – The Crescent, Mosman, NSW, 2088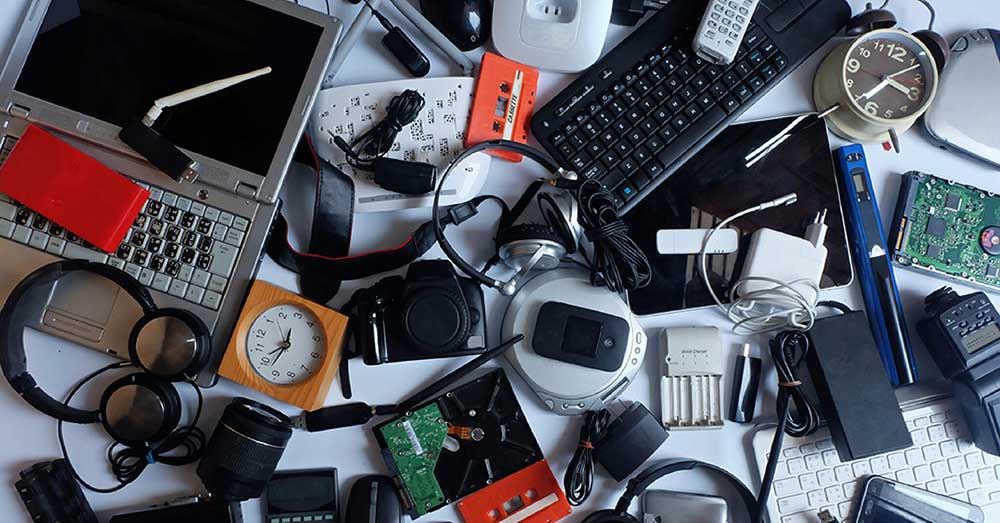 After School Care OPEN DAY!
North Sydney Community Centre is hosting an After School Care Open Day on Thursday 14 September from 4pm – 6pm.
The program – loved by generations of school kids – has been running since 1972.
Council tells us the After School Care program provides a fun and educational environment for kids to continue learning and growing outside of the classroom. With a variety of activities including arts and crafts, games, physical play, and more, your child is kept engaged and active.
If you would like to know what it's like at After School Care, pop in for free Afternoon Tea and a tour. Pre-booking is recommended, but walk-ins on the day are welcome.
Get The Latest News!
Don't miss our top stories delivered FREE each Friday.
Scones, Jam and Cream – and a Morning Adventure!
Embark on an Exhilarating Scone Morning Adventure with celebrity chef Phil Harte on Saturday 9 September from 11:30am – 1pm.
The award-winning publisher, chef, and photographer is set to take locals on a captivating voyage through his recent globe-trotting escapades, spanning Dubai, Los Angeles, and New York.
Join him at North Sydney Community Centre for a tantalising Morning Tea as Phil unveils his most cherished restaurants and unveils hidden gems from his extraordinary journey.
The first 50 guests will receive complimentary scones PLUS a copy of Phil's latest book, valued at $125!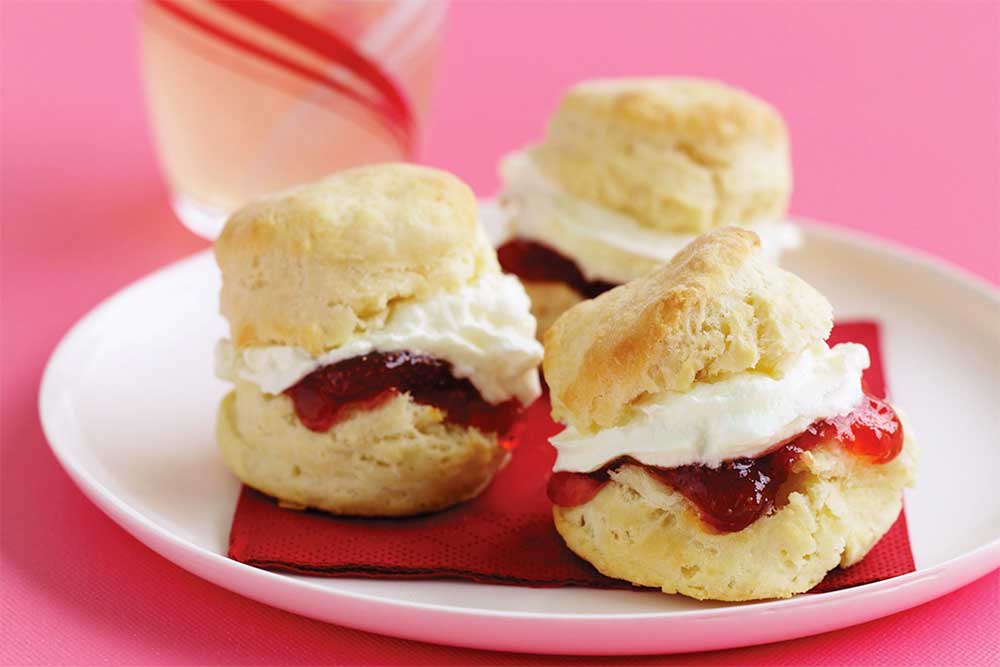 Prior Avenue Playground Upgrade
The Prior Avenue children's playground in Cremorne Point is currently being upgraded and will see the refurbishment of its much-loved castle, with an addition of a new slide, interactive play panels, a climbing structure, a rocker, and a rubber soft-fall in the play area.
The upgrade also includes a new picnic setting, seat, drinking fountain, sandstone steps, community information board and improved access from the Prior Avenue end. The existing grassed playing field will also be renewed once all playground work is finalised.
The playground will become a great entertainment hub for families to bring their children for a fun outdoor activity, with new climbing, swinging, soaring and inclusive elements to entertain kids young and old.
Having the picnic facilities and the tennis court adjacent to the playground provides a great location for an enjoyable day out for the family. Mark the end of September in your diaries – when the park will reopen for local kids.
Get The Latest News!
Don't miss our top stories delivered FREE each Friday.